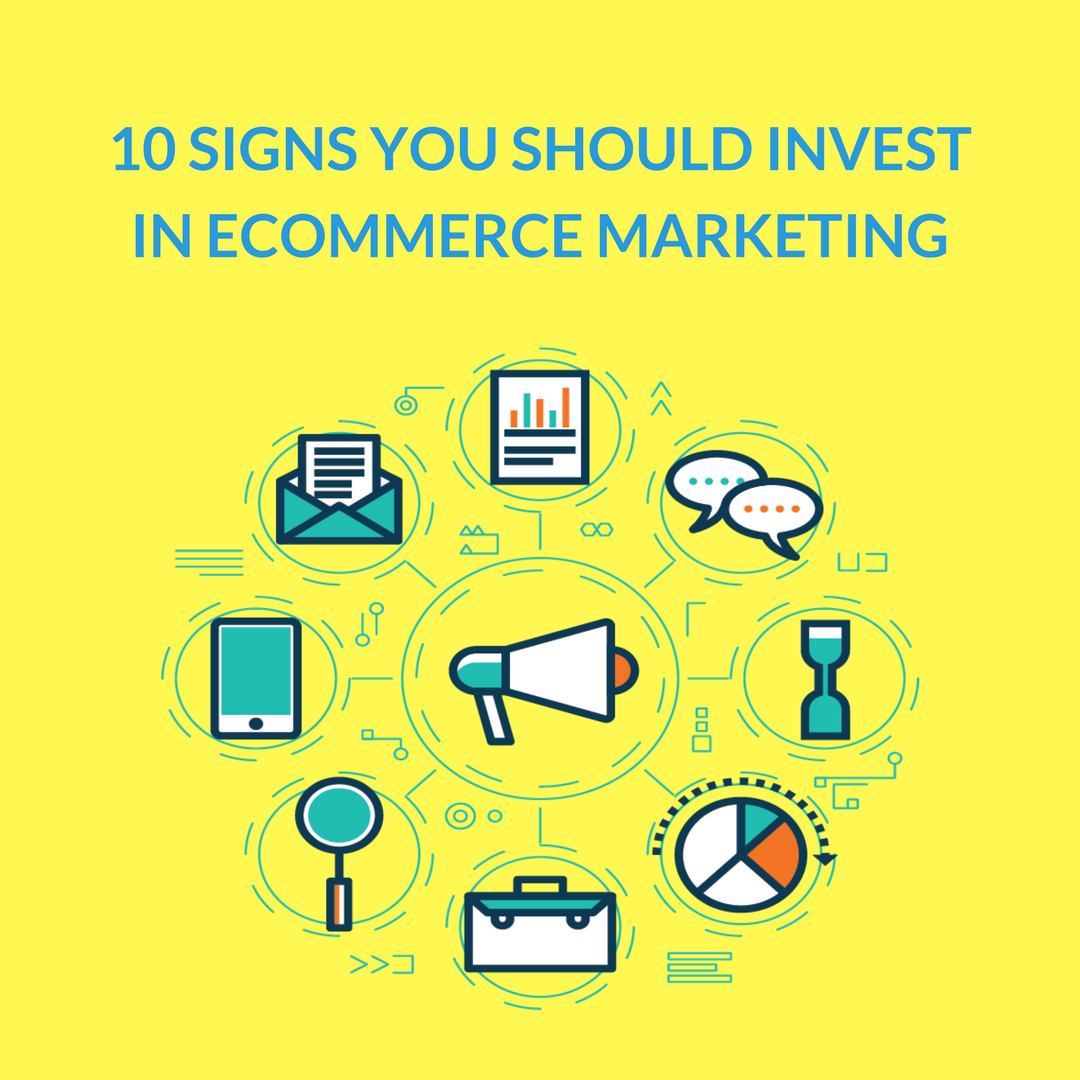 You have invested your time, effort and money to set up your eCommerce store. You know that If you want to sell to a wider audience in the most cost-effective way, then an online business is your best bet. But how do you ensure that people know you? And even if your business is growing and people do know you, there's always scope for more growth. And that extra growth will always come with good eCommerce marketing strategies.
Download our free eBook and learn about the future of eCommerce.
Your marketing can be in the form of social media marketing or other digital marketing efforts and can help you in anything – be it SEO or driving traffic to your online store.
But, just in case you have ignored marketing, here are 10 signs that you should turn to eCommerce Marketing now–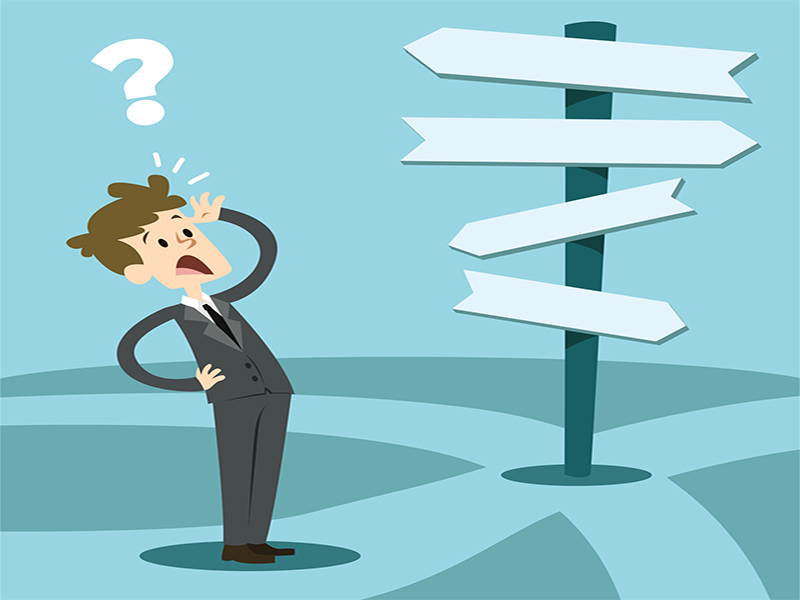 1. Your business doesn't have a strong online presence
2. Your website doesn't have too many visitors
3. Your sales numbers have stagnated or are dipping
4. Your business doesn't stand out from your competitors or doesn't have its own unique identity
5. You don't have return customers or repeat business
6. You don't know which channel your website traffic is coming from
7. Your website has a slow loading speed
8. You don't have a clear CTA on your website
9. You have not built an email list
10. Your online visitors are not converting.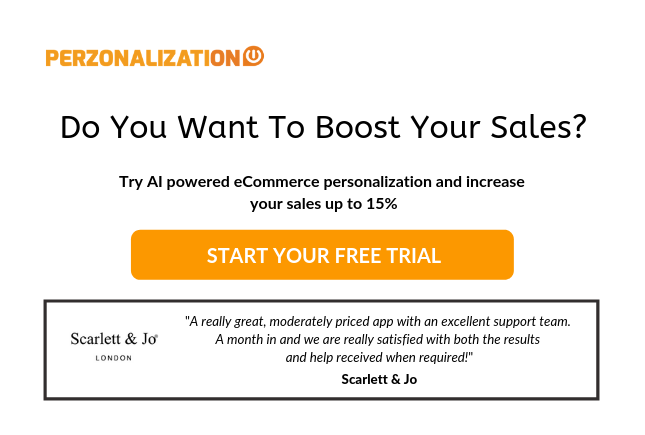 What can your eCommerce Marketing give you?
Simply speaking, your eCommerce business is a business on the internet. As a result, your audiences are also on the internet. As this industry is solely based online, only digital marketing can give you your desired visibility. Here are some ways or eCommerce marketing strategies in which different marketing channels can help you achieve growth.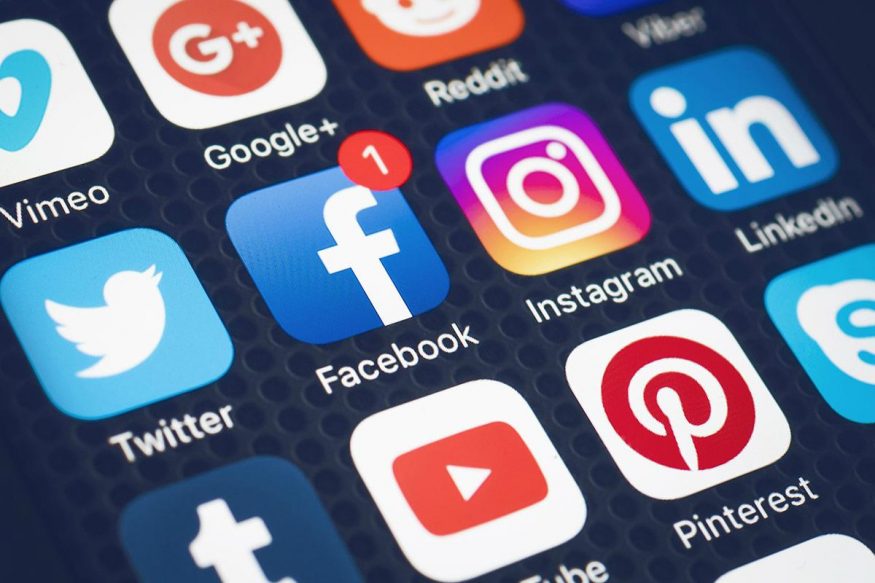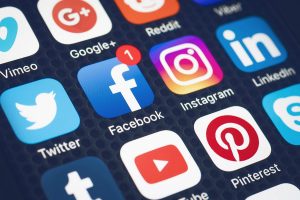 Social Media –Social Media is very useful in generating high volumes of revenue for eCommerce businesses. It helps you reach your target audience, create brand awareness, listen to what people have to say about your brand and act accordingly and keep a tab on your competitors.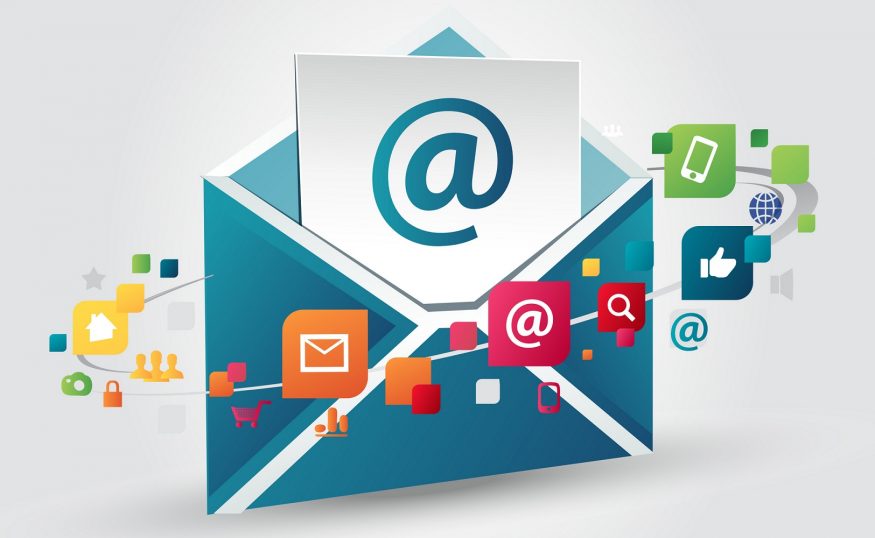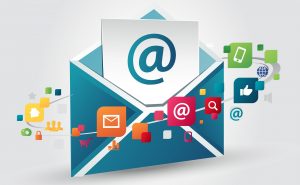 Email Marketing –eCommerce email marketing is your one-on-on conversation with customers. Whether it is to welcome a new customer, or nurture and engage an existing one, email marketing is the space to be. And with online tools available to facilitate it, things have become much easier for eCommerce owners.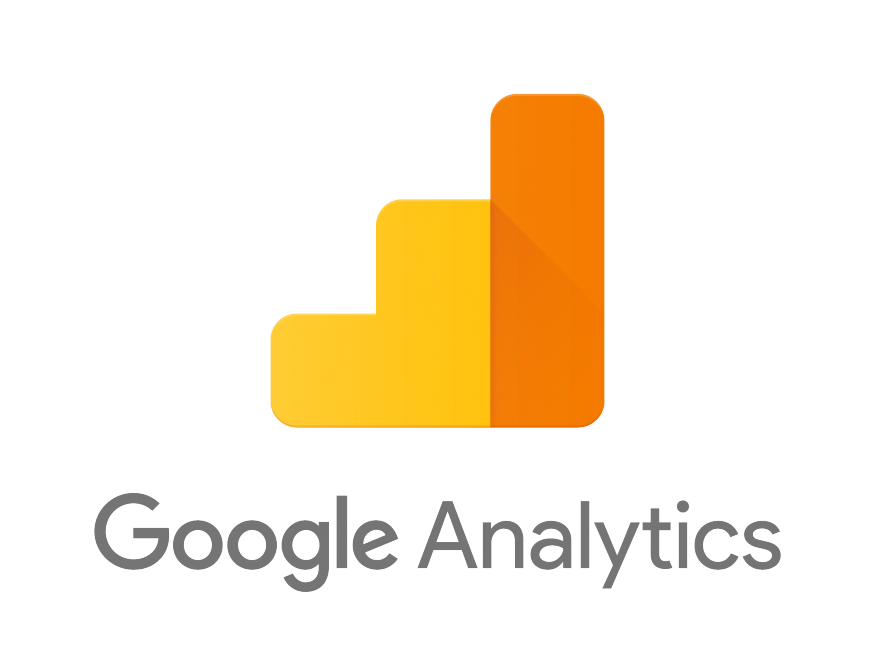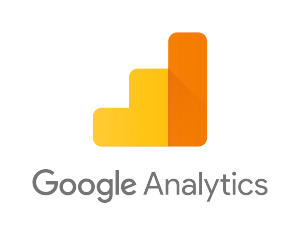 Google Analytics –Tools like the Google Analytics gives you a cross-section view of every aspect of your website. With tools like this you can collect insights on things like, what your customers are looking for and what keywords they are using to search for a product online. This kind of analysis helps you to draft the perfect marketing strategy and run ads on the basis of audience behavior etc.
eCommerce marketing involves all aspects of Digital Marketing like Search Engine optimization, content marketing, Social Media Marketing, E-mail marketing, Remarketing etc. It is one aspect which should be taken into consideration right from the conceptualization and design of your eCommerce store. Don't wait for signs.  Start with eCommerce Marketing with well planned eCommerce marketing strategies today!