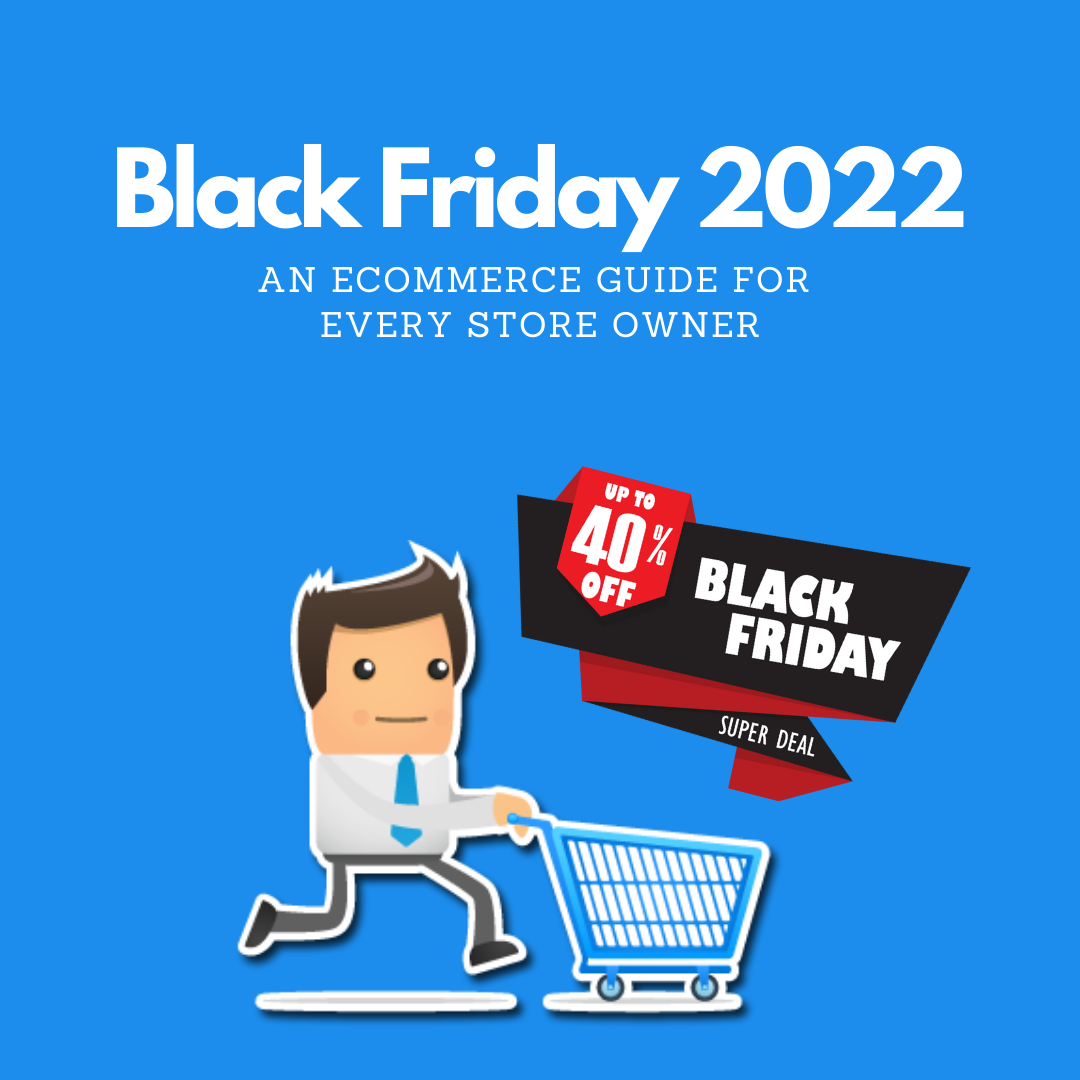 There is no doubt that every online retailer is wondering how to build the best strategy for Black Friday 2022. As it is a day which people spend like crazy, eCommerce store owners want to convert as many customers as possible to maximize their profits and of course offer a remarkable experience to their visitors.
Before analyzing the best eCommerce strategy and the most successful social media campaigns for Black Friday 2022, let's have a quick look at the historical background of this great shopping day.
What is Black Friday?
The history of Black Friday started very early – at the late 19th century when President Lincoln named the Thanksgiving holiday as the last Thursday in November. It was a confusion going on and in 1941 the congress ended this confusion by passing a law that made Thanksgiving the fourth Thursday of November, no matter what.
During the 1950s people began calling in sick the day after Thanksgiving, giving themselves a four day long weekend. And rather than trying to determine who is really sick and whose pay must be cut, many businesses started adding this day as a paid holiday.
The Black Friday name became very famous in 1966. That's when a story appeared in an ad in The American Philatelist. The Philadelphia Police Department used the name for the traffic jams in the city and the crowdedness in the stores.
Download our ultimate guide and find out the most common marketing mistakes.
And nowadays, Black Friday sales are no longer just deals which last for one day. Many brick and mortar retailers as well as the etailers are offering great discounts beginning two or three days earlier than Black Friday.
The importance of the year is rising every single year. Below is a great graph demonstrating it: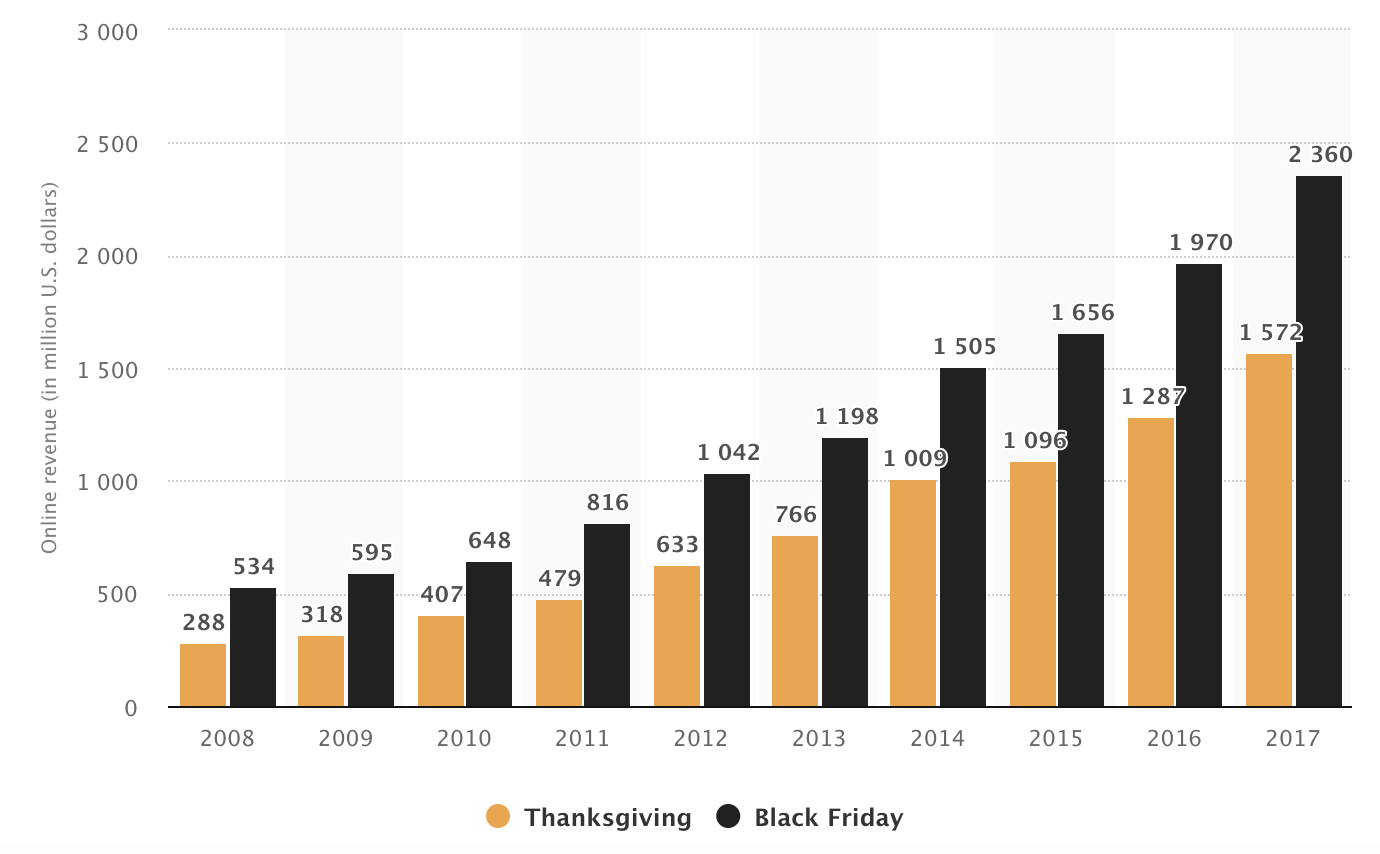 We can't go without mentioning the numbers of last year. In 2018 Black Friday was the most popular shopping day during the Thanksgiving weekend, with almost $15billion online sales just on that day.
In 2018 Black Friday was the most popular shopping day during the Thanksgiving weekend, with almost $15billion online sales just on that day. – Tweet This!
As surprising as it may seem, Black Friday campaigns are being executed not only in the US but worldwide. Especially eCommerce stores all over the world are using the concept of Black Friday as an excuse to make discounts in the hopes of boosting their sales.
Creative campaigns for Black Friday 2022
As a marketer, you would probably have started wondering on how to make your brand stand out in the crowd during this crazy shopping week of Black Friday 2022.
This online boon is good news if you happen to own a social network. For example Facebook enjoys almost 18% year on year increase in digital ad spend. Click rates during Black Friday rise by 11% on regular ads and 33% on the retargeting ads.
This social media activity of the brands in Black Friday 2022 should involve straightforward discount ads like the one mentioned below, because consumers will be on the alert for big savings. So brands need to adopt this angle with their Black Friday campaigns.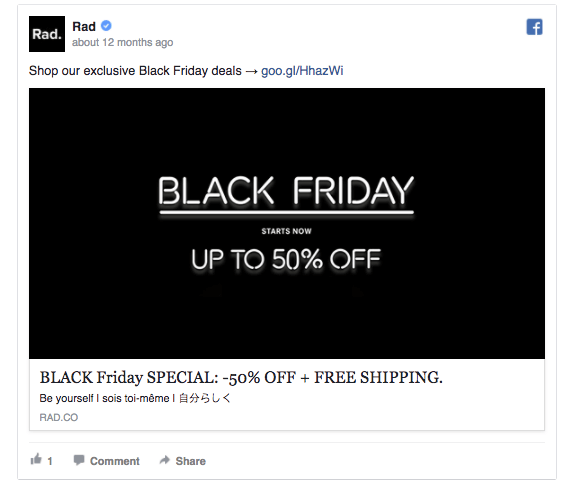 But these kind of posts will be very ubiquitous thus our main aim with this post is to help you build some creative and more engaging social media posts for Black Friday 2022.
There are also some creative approaches that you should totally avoid while planning your Black Friday 2022 campaigns: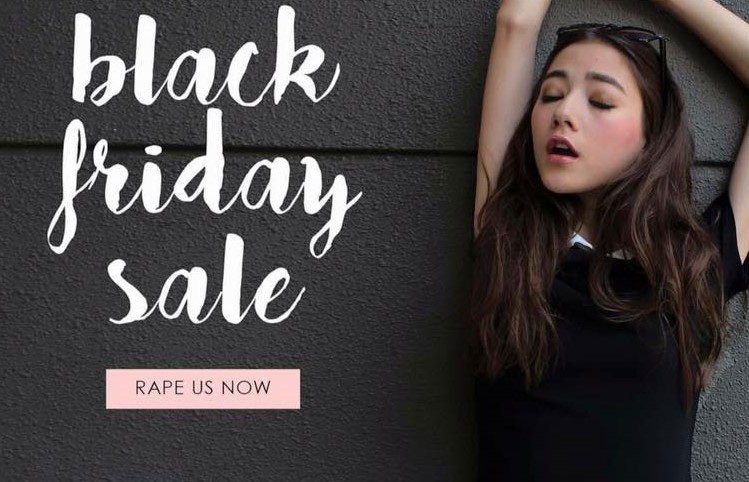 There is a disgusting example.
Singapore based fashion brand called SuperGurl shared a picture of a young woman standing by the side of Black Friday Sale with an incredibly non-sensitive call to action which said "Rape Us Now".
It's not very pleasing to see brands using tactics like these to carve out a slice of the pie.
Below are some examples of brands that adopted a more light-hearted communication style.
Here you go:
1- Patagonia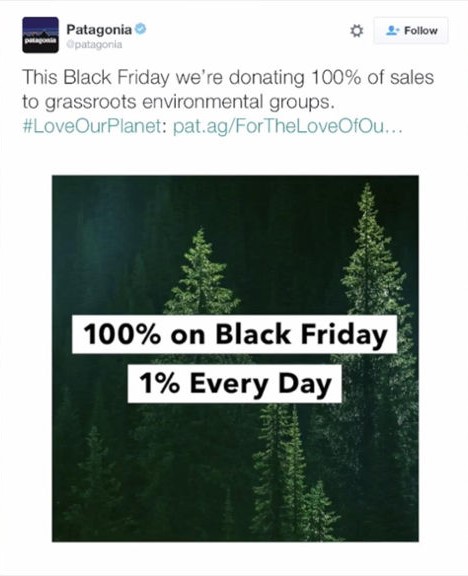 Outdoor company Patagonia joined an initiative, one percent for our planet, for their Black Friday strategy back in 2016. They had agreed to donate every cent of their sales to organisations that clean water, air and soil. As a result, they generated approximately $10 million from their sales.
And of course the campaign grew, precisely because it tapped into the conscience of their customers. Their shoppers made their purchases in the knowledge that their spent would make the world a better place.
2- Sharing a gift guide
Always bear in mind that late November is the time of the year when people start to think about holiday shopping and gifts that they are going to buy. As soon as the Christmas season starts to kick in people start browsing for possible gift ideas.
Well crafted gift guides with carefully curated and aesthetically pleasing suggestions, are amongst the best Black Friday promotion ideas to attract these browsers. The suggestions can provide very valuable information to these shoppers.
You need to consider putting together at least a guide for your Black Friday 2022 strategy. Posting them on social media in advance will give the time to your followers to pick and choose.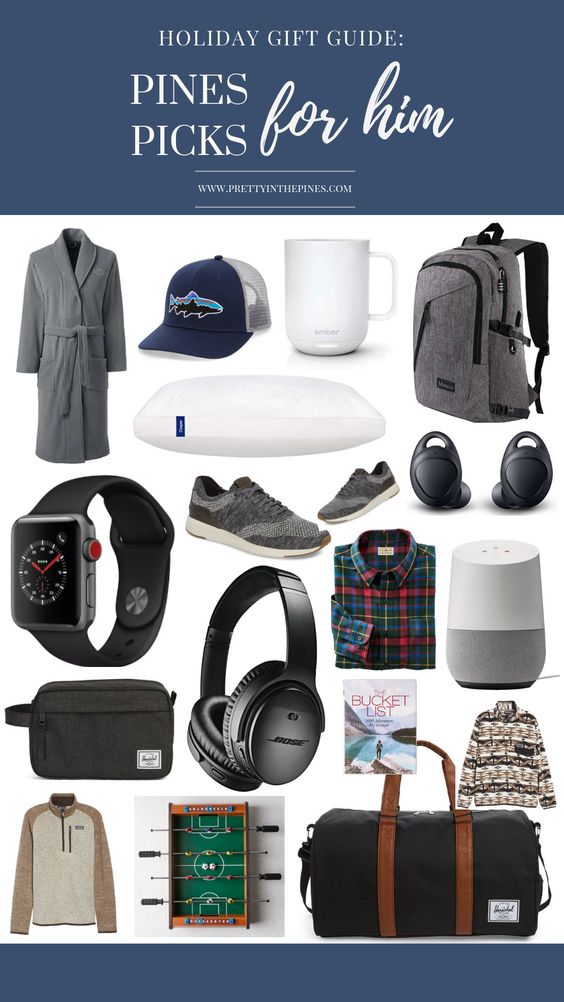 3- REI
Back in 2015 REI, an outdoor company, encouraged consumers to forget shopping and go outdoors instead. The company closed its stores and stopped online shopping by giving each of its 12,000 employees a paid day off. Their hashtag #optoutside generated almost 1,2 billion engagements.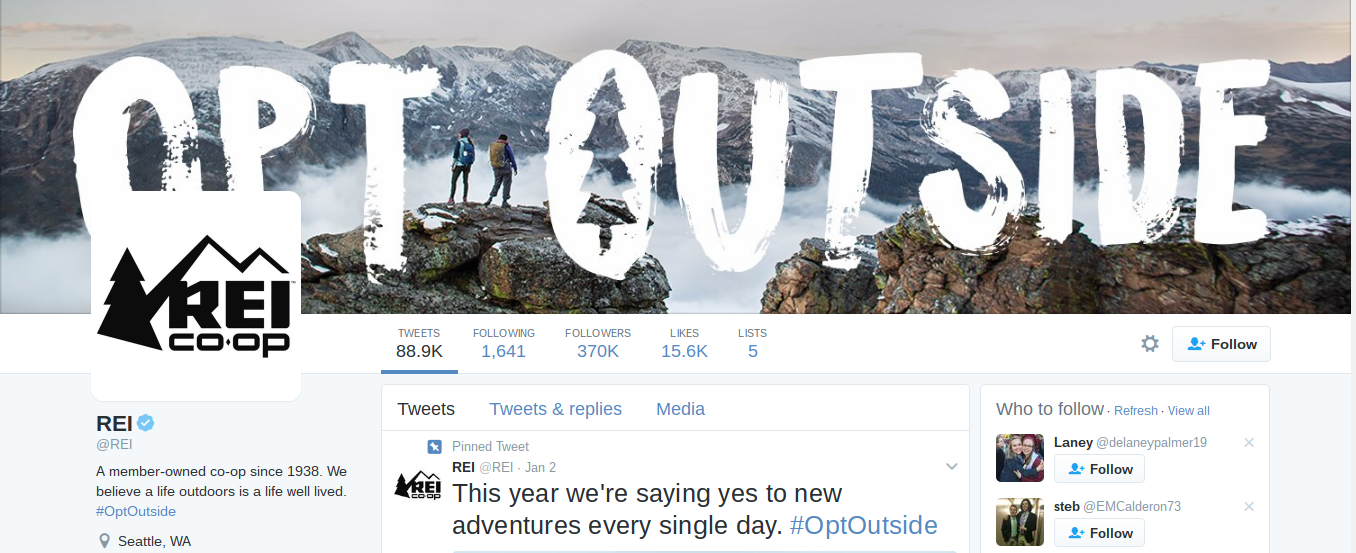 4- Sense of urgency
You can create a sense of urgency for your Black Friday 2022 deals by starting your campaigns quite earlier than the destined time. Start very early and be sure that your customers know that your products will be available for just a limited time.
Give a sneak peak to your customers and followers about what is coming in order to keep them excited and make them shop as soon as your offer is live.
Social media platforms are great channels to announce these Black Friday promotions. Try to be funny by including countdowns or for example revealing the offer slowly via Instagram Stories.
Below is an example from Bath & Body Works: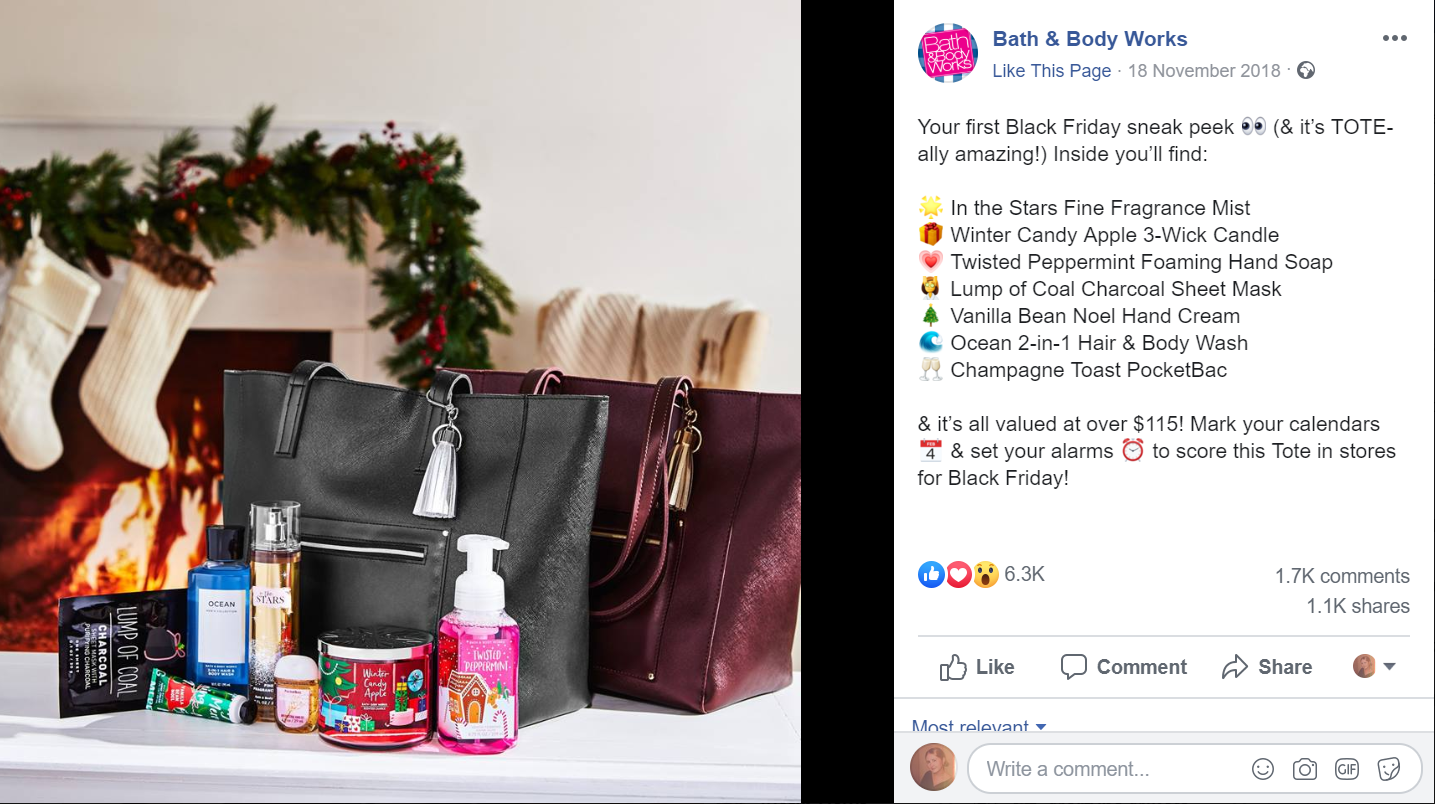 If you wonder how to come up with some creative social media post ideas, here is a super guide for you. Come on, don't waste your time!
How to optimize your online store and build the best Black Friday eCommerce strategy?
The possibilities for your site to experience a spike in traffic during the shopping days of Black Friday 2022 are very high. But this spike can lead to very poor site performance even for some large eCommerce stores around the world.
Catchpoint mentioned some of the causes which slow down the websites and mobile apps.
These are:
Third party website applications
Overburdened APIs
Servers with poor scalability
Too many graphic components that slow down the speed of the websites
Also they have listed the messages that shoppers hate to see during their shopping journey:
We are sorry
We are very popular
Hang on a sec..
We are currently experiencing a very high number of visitors to our website
Sorry, we need a moment
There is no doubt that it is vital for eCommerce stores to prepare their websites for the upcoming rush in Black Friday 2022. It's also crucial to be sure that the error pages of your online store reflect your brand's identity and do not harm the shopping journeys of the visitors.
BONUS: Here is a Pro tip. Perzonalization app offers a pleasing personalized shopping experience to each one of your visitors and works asynchronously.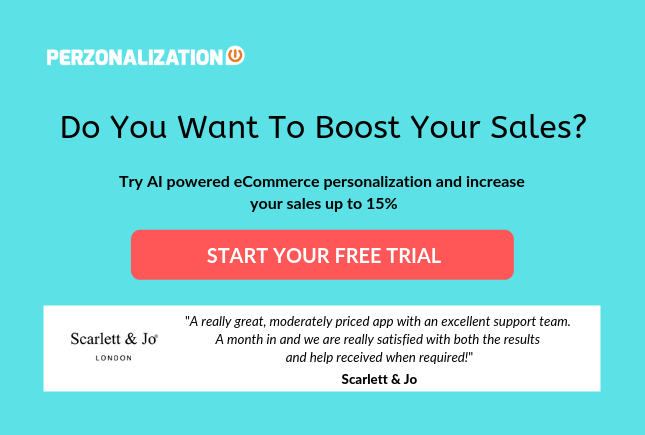 Now, we are going to talk about some tips that will help you to optimize your store and make it ready to welcome the huge traffic on Black Friday 2022.
Here you go 🙂
1- Plan very early
You will probably be asking why to do that. Because your customers will. According to a recent study from eMarketer, shoppers start researching for their shopping on October.
You should prepare for this holiday festival by:
Building an intuitive user interface.
An outstanding checkout process offering different payment options.
Offering a high level of mobile responsiveness because mobile traffic was covering the 67% in Black Friday of 2018.
Getting prepared for an increased customer service request by clearly underlying the ways customers can reach your support team.
2- Website speed
As Black Friday 2022 is expected to be very busy, shoppers probably won't wait for the sites to load even on their favourite eCommerce stores. If you have a high loading speed, shoppers will probably go to another website.
Recent studies say that almost 50% of the shoppers won't return to a slow website. And of course the abandonment rate on mobile is 53% thanks to slow loading speeds.
Here are some tools that can give you an overall idea about your online store:
3- Always keep your site up and running
There is no denying that downtime is a great enemy for both businesses and shoppers.
There are many tools available like loadimpact.com and blitz.io if you want to test the capacity of your online store.
Jason Greenwood, the founder of Greenwood Consulting says that online stores need to get their operations and scalability in order very early or they will have many disappointed customers.
How to build a great Black Friday marketing strategy
The killing shot of the online brands will be their marketing strategies. Black Friday 2022 is coming, are you ready to woo your customers?
We are going to give some tips to help you build a great marketing strategy along with some inspiring examples.
Let's jump in:
1- Send a Black Friday 2022 email to your customers
Begin your Black Friday 2022 marketing strategy by sending emails to your past and potential shoppers while your competitors are still busy figuring out what to do.
Email marketing is very helpful in expanding your sales and your customer base. Studies have demonstrated that almost 25% of the Black Friday sales are generated via emails. Email marketing is also expected to make a big impact on the marketing campaigns of Black Friday 2022.
2- Offer hourly online deals
Create deals that your subscribers can benefit from. For example, you can create a promotion for a specific product every hour for four hours and send these emails that include all of your deals for Black Friday. Luckily, you have the chance to fully automate the whole email sending process thanks to email marketing tools.
3- Have a special Black Friday landing page
Shoppers start searching for Black Friday deals very early, so it's a good idea to have a dedicated page for this special day all year long. By this way, you will have a good SEO score as this page will also be a regular page of your store. This will help you to be listed on search results, too.
Whenever a customer visits this special landing page, you will know that she is interested in your deals and by this way you will have the chance to build up a great email list.
4- Mystery savings
Is anyone out there who doesn't love mystery? I guess no!
So why not to corporate it into your Black Friday 2022 deals?

This is a great example from 22 Days Nutrition. The email is eye catching even from the start because the subject line says "What will your mystery offer be?". After the subscriber opens the email, he/she is needs to shop from 22 Days Nutrition to see its full savings.
5- Discount coupons
This is probably the easiest and takes a very little time. Just build your coupons and send them out! Every eCommerce platform offers the ability to create discount coupons, so use it for your advantage.
6- Free gift alongside the purchase
You need to consider offering a free gift to your subscribers along with their purchases.
It does not need to be something very big, make it small and useful. This will give you the chance to prove that you value your customers during every single period of the year and you are not there just to take their money.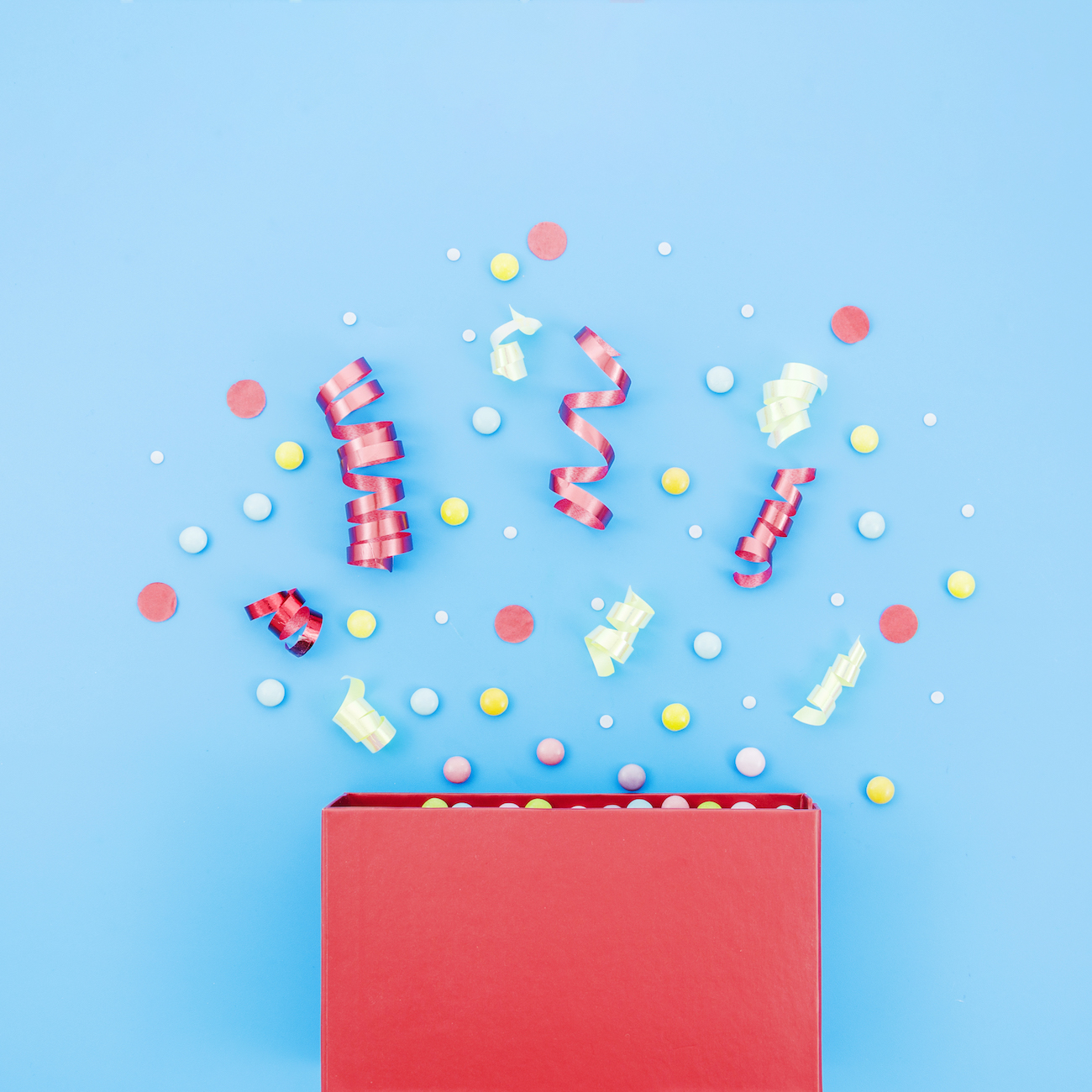 7- Add a countdown timer to your product pages
Customers decide very hard. Most of the time they like comparing products with your competitors before clicking the purchase button. Recent research says that almost 95% of shoppers take some time to find the cheapest product and 36% of these spend 30 minutes additionally to compare the products. If you include a countdown timer you will help your customers decide immediately and of course close the sale 😉
8- Offer free shipping
Shipping costs can directly impact the decision of your shoppers and make them abandon their shopping carts. To prevent this situation, offer free shipping on Black Friday 2022.
Don't forget that free shipping is one of the most converting offers.
BONUS: We've got a guide here that includes the best eCommerce shipping examples.
Black Friday 2022: The Final Words
We have summarized all the tips and the most successful Black Friday campaigns to help you get ready for Black Friday 2022.
We hope that you optimize your store for this upcoming shopping festival and boost your sales to a crazy level.
Happy Black Friday 2022 from now 🙂
Please do not forget to send us any additional information that you think needs to be involved in this guide.
Curious to learn more? Take a look at related posts!
Do You Want To Boost Your Sales?
We are Perzonalization and we'd like to help you.
Try AI powered eCommerce personalization and increase your sales up to 15%.