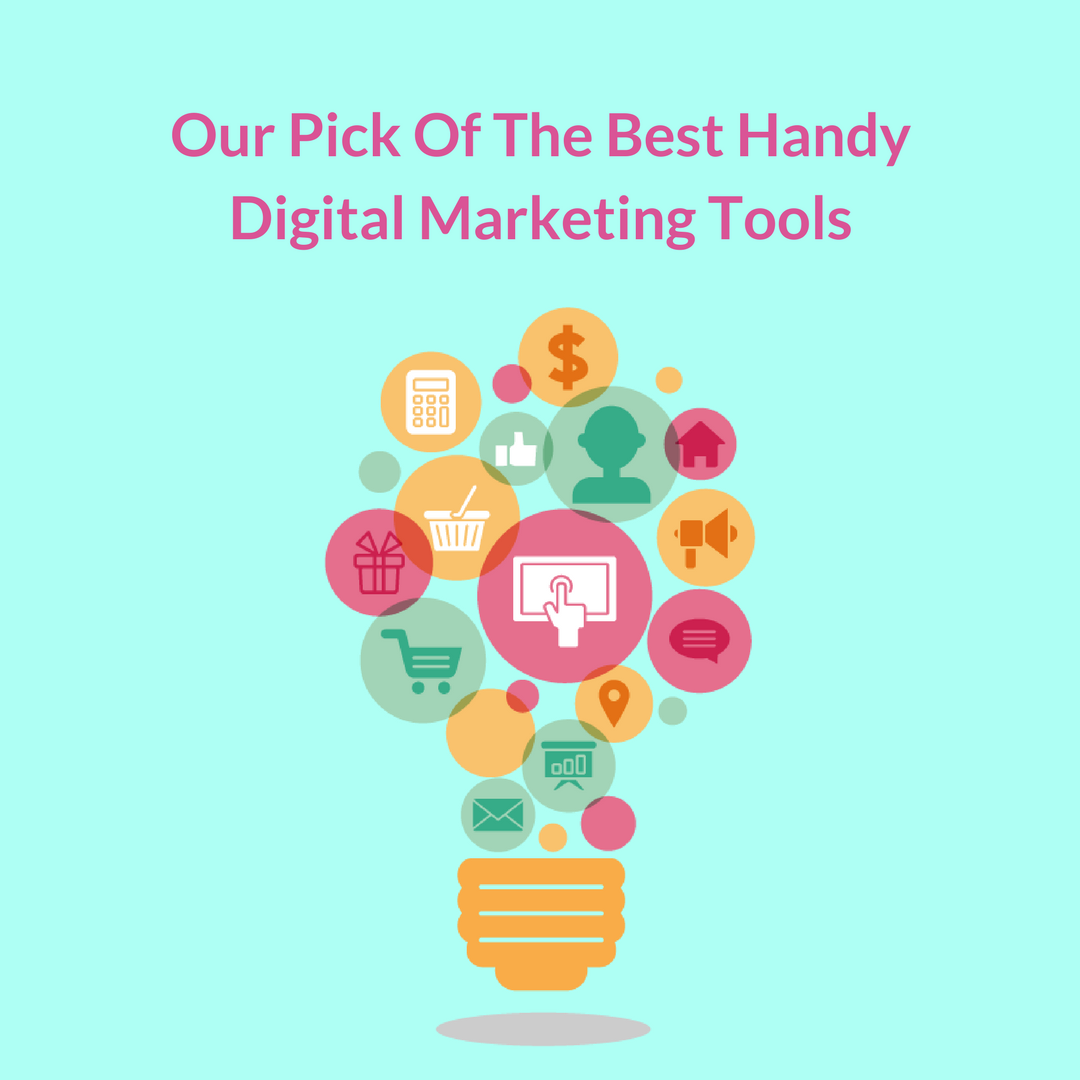 There is no dearth of online digital marketing tools for your eCommerce website these days. Online Marketing becomes both easy and complicated, depending on the tools you choose – given the huge array of platforms and services available for internet marketing.
Download our free eBook and learn about the future of eCommerce.
Here's our pick of the best digital marketing tools for eCommerce marketing.
Google Analytics, as we know is the mother of digital marketing tools. With a pretty simple interface Google Analytics tells you where your marketing strategy is working, and where it is not. Additionally, the tool also delivers reports on site traffic, visitor sources and behavior to drive better conversion for your eCommerce store.
MailChimp serves as a great platform for your email marketing campaigns. The platform provides an easy access to your products on the internet. With the help of this tool, you can design, send and save any kind of templates of your emails. It is absolutely free for up to 2000 subscribers and 12,000 emails per month. It is great for newsletters, sign-up forms and templates etc.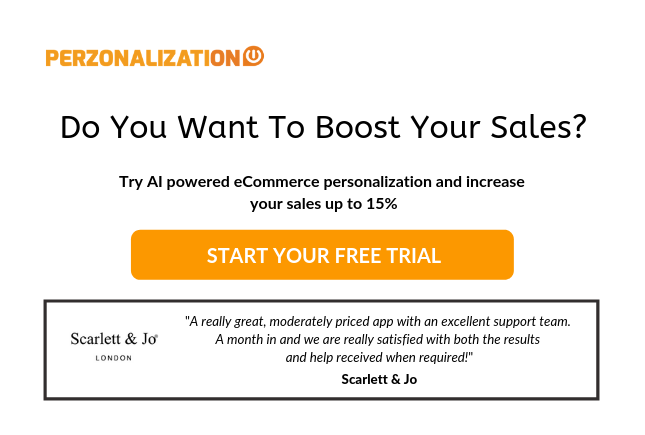 By now we all know the importance of visuals in our social media marketing posts and websites. Piktochart helps you create some amazing infographics along with some other types of visual content like presentations and posters. With a simple drag-and-drop interface, it is really easy to use and the outcome is slick and professional.
If you are an eCommerce brand with a multi-country presence, this is a great tool which allows global customers to convert product buying prices as per the daily currency rate of their respective countries. The tool encourages convenient online shopping practices and can give your eCommerce store an edge over your competitors.
We help eCommerce businesses by personalizing the shopping experience. Our tools help drive traffic to eCommerce sites through personalized emails and convert traffic to sales via personalized product recommendations.
Primarily an online video maker, Lumen5 is designed for businesses and brands who want to produce engaging video content for social media pages and ads. Lumen5 enables you to create videos in a matter of minutes – even to those who do not have technical knowledge or experience.  The tool has a built-in media library offering millions of photos, soundtracks and footages.
When you are involved in the operations of your business, taking out time to schedule social media posts across multiple platforms becomes a challenge – knowing how critical that too is. Hootsuite comes to your rescue in such situations. Hootsuite allows you to specify a date/time and schedule social media posts ahead. The tool then automatically posts these when it is time, with absolutely no help required from you.