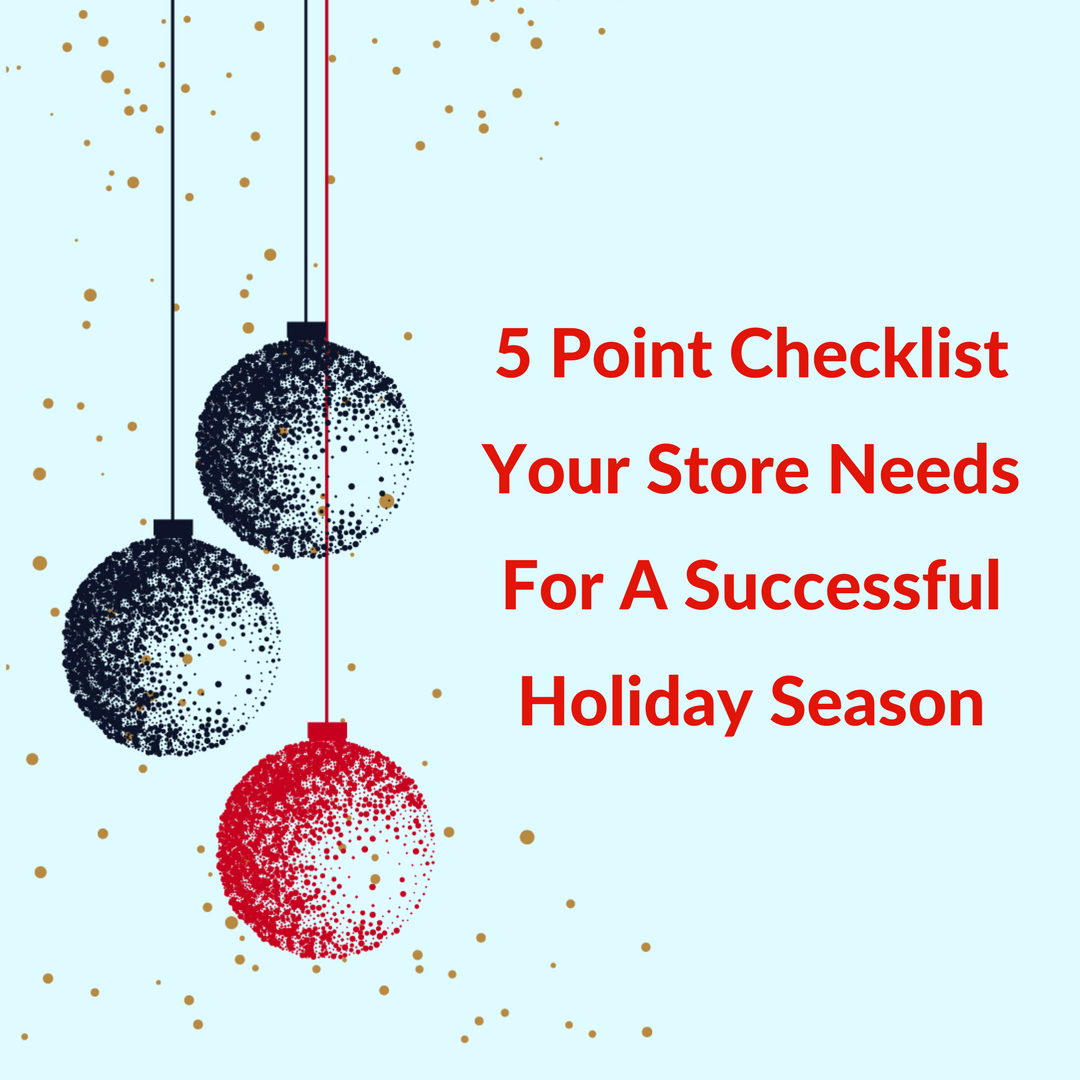 The holidays are now just around the corner. While you're thinking about developing a complete eCommerce marketing plan for your store this holiday season, don't take much time to start implementing the following five tips today.
Download your guide and learn how product recommendations can help you in your Holiday season email campaigns.
Seasonal Branding For Holiday Season
Being an eCommerce store owner, you may or may not be physically located anywhere, but you can still deck your store up for the holidays. Holiday special gift guides are one impressive tool to help the customers stay in your store this holiday season. Providing gift ideas to your targeted audience will help shoppers to get the perfect gifts while also encouraging them to expend more money on your store.
Targeted Email Offers
An email is a great tool for online shopping. Truly through email marketing, you could get one of the best opportunities to forward targeted offers. Having enough data on your customers can help you send personalized emails, for different groups based on their choices, with an exciting offer that they can't resist.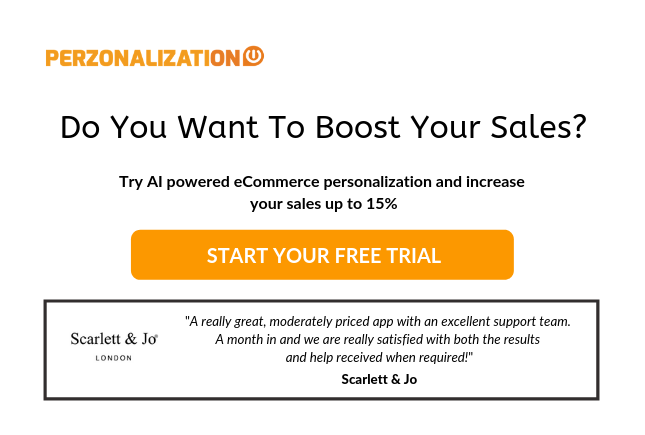 Google Analytics
Google analytics is one significant tool for businesses to optimize the marketing expenditures and get a better ROI. By separating and analyzing the visitors that often come to your website, businesses can spot their most influential target audience and can increase the online sales.
Using Big Data to Personalize Online Shopping Experience 
Big data is there to help you gain more sales this holiday season and find profits flowing in. Assuming that you're already using analytics, you will probably understand that the amount of information that is available to you regarding your online customers is insurmountable. Use that data to know your customers' interests; and make better use of it to personalize the shopping experience of your online store's visitors. Using their past purchase history as data, and their social media engagement trends, you can easily recommend the appropriate products and provide discount offers applicable to each visitor separately.
Optimize Mobile User Experience
People are constantly on the go and the holidays are no different. To manage a successful eCommerce store, it is better to cater to more mobile users. According to researches, approximately one-third of the holiday purchases are done by Smartphone users these days. The number is increasing continuously and it is important to get your site optimized for a seamless user experience, otherwise, you may end up ignoring a greater part of potential buyers. Concentrate on design and usability. Focus on the configuration of your site for an innovative approach to design, content blocks, and information etc., on a mobile device than a desktop.
So, this holiday season, gear up for a more innovative and a more technologically sound way to woo your customers and potentially boost up your revenue – all at the same time. Try Perzonalization's automated email marketing tools free for 14 days. These personalized email solutions are compatible with any ESP and is integrated with AI for a more predictive and real-time customer experience.