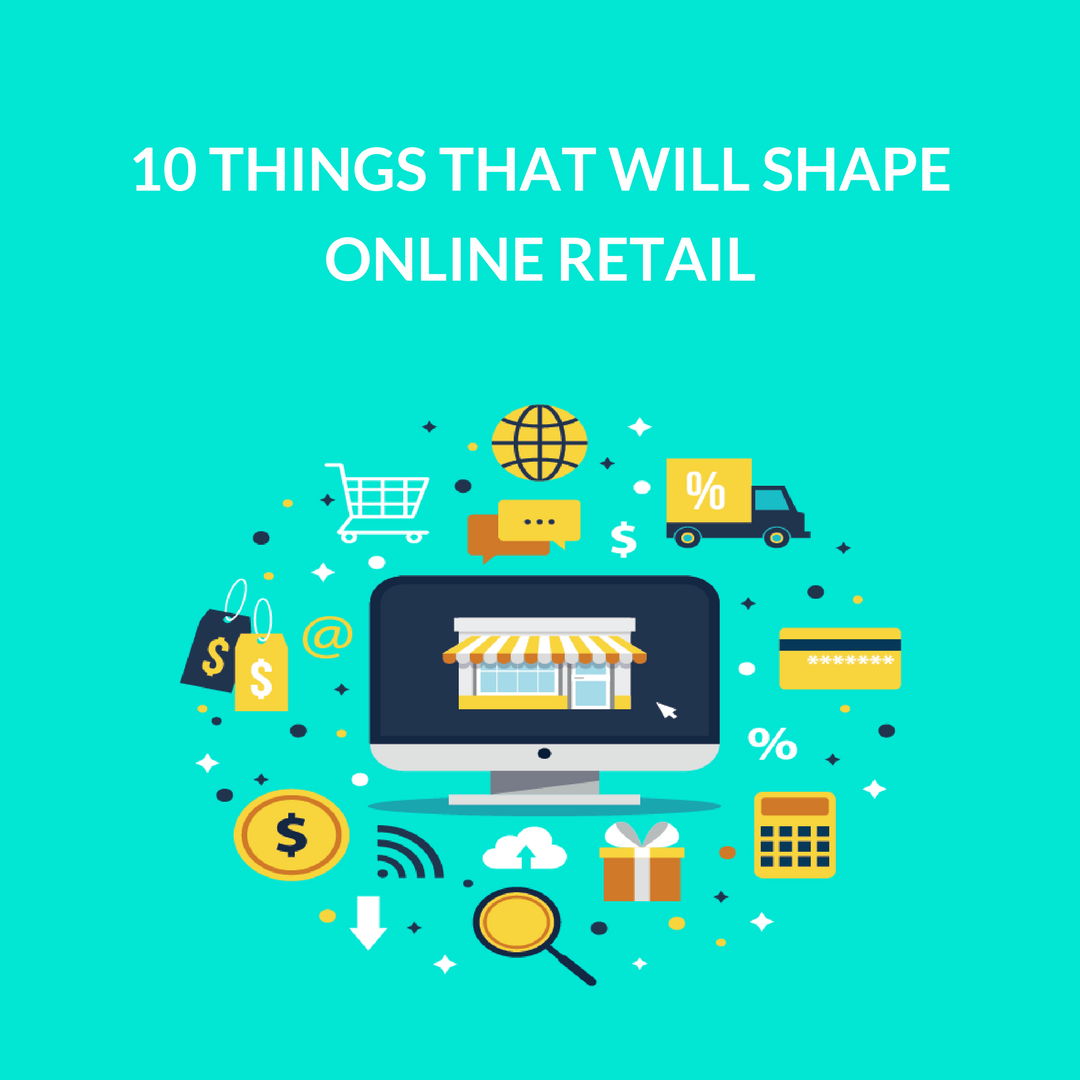 eCommerce industry is one industry that has not looked back since it's inception. With every passing year, it not only continues to grow, but also continues to amaze us with the developments in technology and customer centricity that it embraces. A report by Statista shows that the industry is expected to touch $4.5 trillion by 2021.
We will explore major eCommerce news in this edition about what is set to define the eCommerce industry in the coming days.
Download our free eBook and learn about the future of eCommerce.
AR and VR will not only be a part of in-store experiences, but part of other allied things like packaging and 'try before you buy' aspects. We are talking about the emergence of testing the product directly in your home before buying them.
Mobile Commerce
Creating a top-notch mobile experience for your shoppers will continue to be the focus of online retailers. 2018 is likely to see 40% of eCommerce revenue coming from mobile devices.
Seamless Omnichannel
Customers now expect their online experiences with a particular retailer to seamlessly fuse with their offline experience. The physical stores will now redirect their customers to their online store – encouraging them to make online purchases, and indulge in a more specific marketing campaign by gathering their information – for instance, their email ids.
Faster Delivery
Retailers are now targeting delivery of the products within moments of their sale. Same-day delivery is soon going to be a minimum expectation of the shoppers. Amazon is already considering drone delivery services for the Prime customers. Blending speed with convenience is the key.
Walmart and Google just collaborated to allow shopping with the help of AI powered Google Assistant for re-orders. Voice activated devices like the Amazon Echo and Google Home has gained much prominence in recent times; and it was only a matter of time before they were to be used for online shopping as well.
Smooth check-out
With ambitious payment gateways replacing the traditional check-out process, closing a purchase is just a matter of a click or two. We are looking at a time when shoppers will no longer be required to enter any detail; they will just hit 'buy', and the rest will be automated.
Automation
From social selling to automated email marketing and personalized recommendations and targeted ad campaigns, eCommerce has come a long way in terms of automation. We are now headed towards chatbots and more automation to make shopping experiences more enhanced.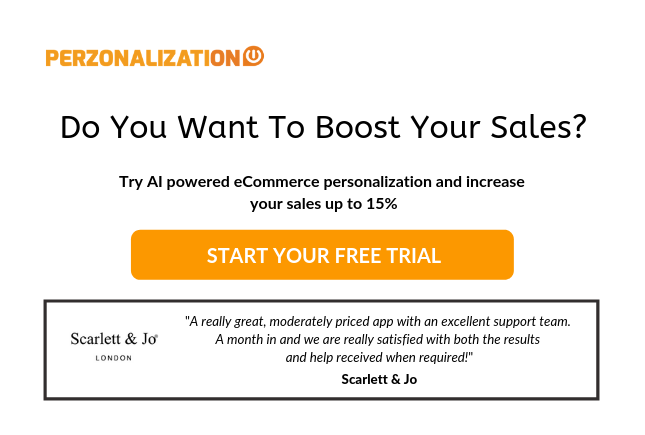 Richer Photography and Videos
Images (and videos) are the lifeblood of an eCommerce business. From stock photos to original photography and then to videos, this journey has been rather interesting. And now online retailers have moved on to 360ovideos showcasing real time products and animated GIFs.
User Generated Content
Customers are increasingly sharing their product experiences on social media platforms nowadays. Brands interact with their customers and make an attempt to address their concerns and acknowledge their feedback. Customer testimonials and reviews are gaining importance in terms of SEO, website ranking etc. In such a scenario, it is only expected that marketers will continue to celebrate customers who are putting their products out there for the world to see.
Website Performance
Amidst all the design element, functionalities and features and improved customer experiences – what matters in the end is the difference of those 200 milliseconds that can make an online store gain or lose a customer. That is the exact reason your website performance and loading speed needs to be at the top of the game. This will continue to be a focus for all online stores.