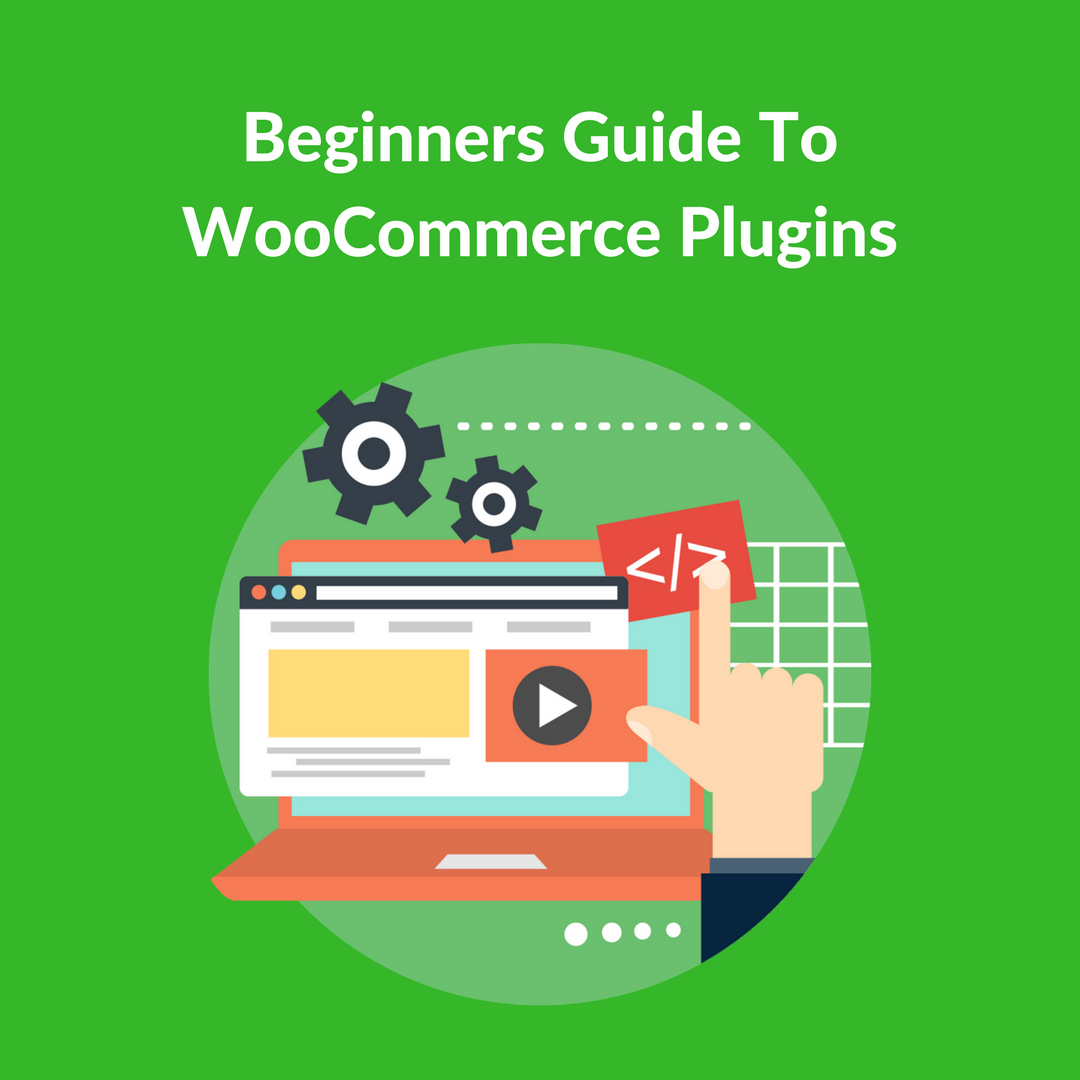 Did you know that with the help of WordPress and WooCommerce plugins you can run your own eCommerce website even without developers help?
WooCommerce Plugin is an open source software assistance for WordPress used by eCommerce businesses globally. The plugin is highly simple, free and easy to customize thus has evolved as a hot downloadable tool for small, medium and large websites selling online products and services.
Utilization 
WooCommerce Plugin makes selling of digital and physical products and services more affordable and accessible. It efficiently manages stocks and shipping, and also helps in making secure financial transactions.
WordPress and WooCommerce plugin marketplaces host several WooCommerce plugins that are compatible with the eCommerce functionality of WooCommerce.
Different WooCommerce Plugins:
Some of the free WooCommerce extensions and plugins are listed below;
So, having the best supportive features WooCommerce is now one of the most popular ecommerce Plugin on the web to make the users feel assured of using a good support software.