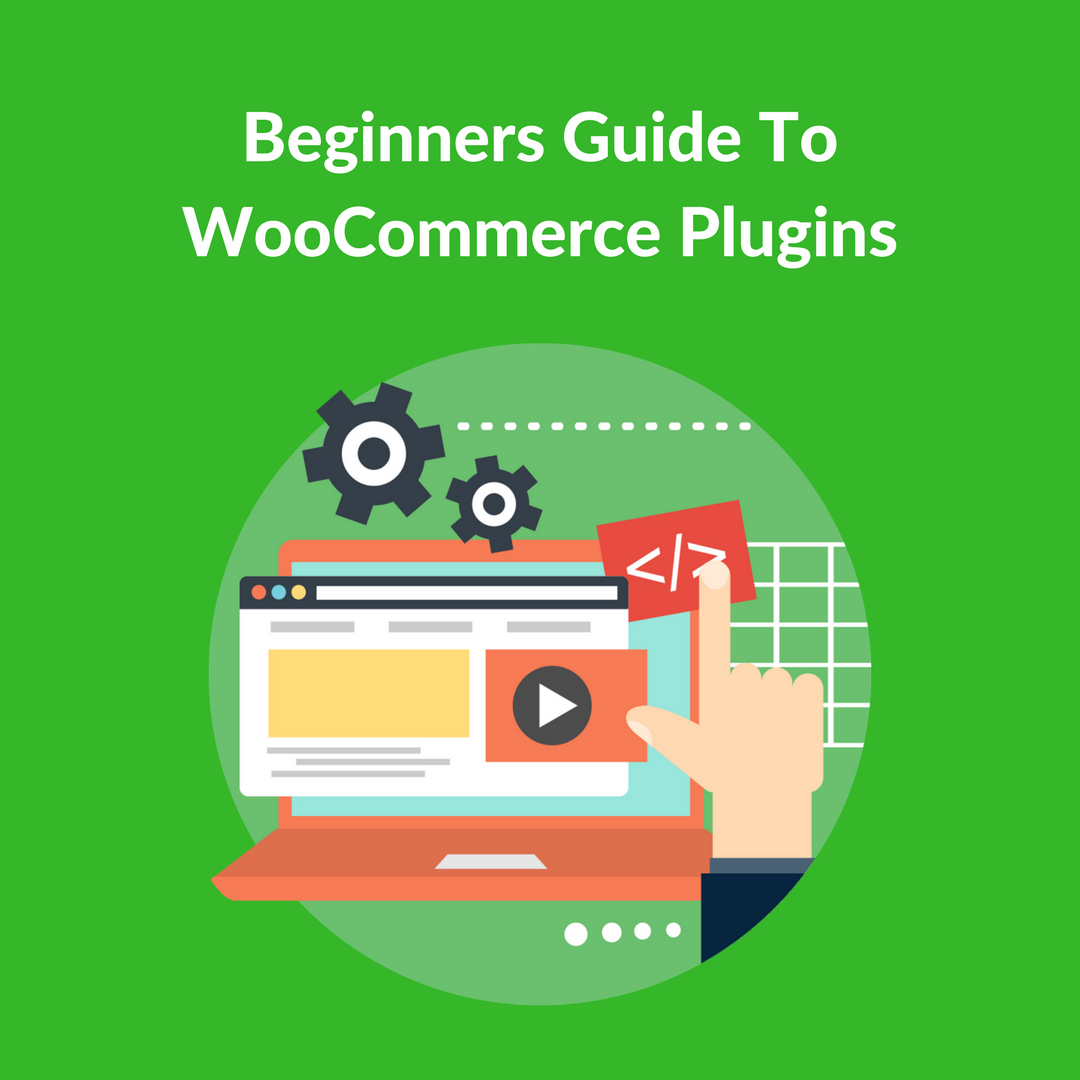 Did you know that with the help of WordPress and WooCommerce plugins you can run your own eCommerce website even without developers help?
WooCommerce Plugin is an open source software assistance for WordPress used by eCommerce businesses globally. The plugin is highly simple, free and easy to customize thus has evolved as a hot downloadable tool for small, medium and large websites selling online products and services.
Utilization 
WooCommerce Plugin makes selling of digital and physical products and services more affordable and accessible. It efficiently manages stocks and shipping, and also helps in making secure financial transactions.
WordPress and WooCommerce plugin marketplaces host several WooCommerce plugins that are compatible with the eCommerce functionality of WooCommerce.
Different WooCommerce Plugins:
Some of the free WooCommerce extensions and plugins are listed below;
YITH WooCommerce Zoom Magnifier: In order to have a better inspection of the products and have satisfactory loud and proud view, the customers use the zooming facility. It also helps in increasing convertibility of the customers.


YITH WooCommerce Ajax Product Filter: It helps the visitors find a certain desired product faster thus saving time and also making the service more convenient. The users have the opportunity to use any combination of admin defined measures to get to their desired product.

Stripe Payment Gateway: The Stripe payment gateway is available with no fee charged. It is easy to install.Along with other payment gateways this payment gateway facilitates the card payment facility thus making the purchasing experience for the customers better and safer.

WooCommerce Direct Checkout: This plugin makes the customers skip the product display page directly and checks out to the next level thus saving time. The shopping kart is skipped instantly.

Perzonalization WooCommerce Plugin: This plugin by Perzonalization facilitates a host of functions – like recommending related products to customers or displaying frequently bought together type of products, personalizing and automating emails and tracking performance. No coding is necessary to install this plugin and it has the power of real-time AI. What more do you need? It can be used in the HomePage, Product Detail Page, Category Page, No Search Result page and Cart Page.

WooCommerce Multilingual: This helps the store get different languages conversion facility at the website thus targeting customers from different cultures.

WooCommerce CSV Importer: If one wishes to import certain attributes or product's display from the WooCommerce website to their desired csv format then this plugin helps to do the same.

WooCommerce Currency Switcher: This plugin helps a user to switch to the currency desired, at the real time basis. It also provides currency aggregators facility as well as helps in the conversion of currency and payment in desired currency.

WooCommerce MailChimp : It is costlier to make a new customer than to retain the existing one . One of the ways to retain them is by collecting the customer's email addresses in the email list for any further need. This plugin helps the customers to directly subscribe to the mailing list.

WooCommerce PDF Invoice: This plugin helps to generate the invoices in the form of PDFs. It generates it quickly and sends them to the customer's Dropbox to be checked at the desired time.

Square for WooCommerce plugin: With Square and WooCommerce, you can track your inventory and sales across all channels in one place. If you have a physical store, Square helps you connect your online and offline transactions. If you aspire to sell online but do not know how to start then Square comes as a handy solution.
So, having the best supportive features WooCommerce is now one of the most popular ecommerce Plugin on the web to make the users feel assured of using a good support software.