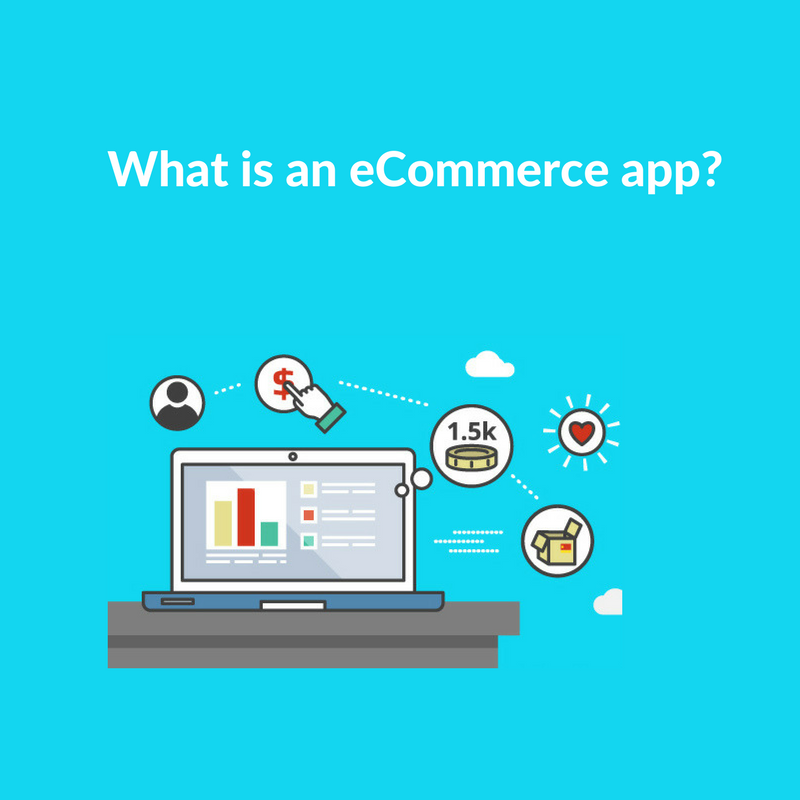 An eCommerce app is a tool that is developed for the purpose of serving online stores' various needs. If you are an online merchant, it's likely that you'll need help with marketing, logistics, accounting etc. An eCommerce app can help you speed up your payment processes, acquire more customers, re-new your eCommerce websites or in any aspect of your business.
Download our free eBook and learn about the future of eCommerce.
What is the mostly used business model by the eCommerce apps?
Most of the eCommerce apps are subscription based meaning that there is no upfront costs and you only pay a monthly usage fee. You understand that you need an app for your eCommerce website when you cannot afford to have an internal team for a certain role but you are in serious need for that function. Most of the eCommerce apps are designed in a way that it's easy to install and use the application. The standard user setting on an eCommerce apps meet most of the requirements that an online merchant might have.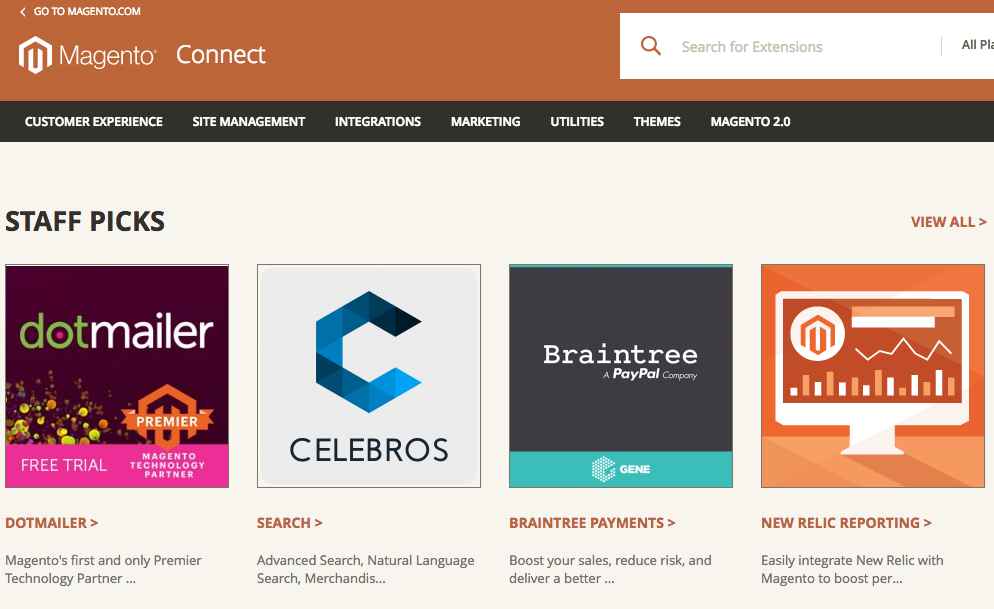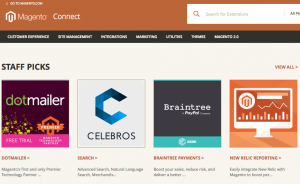 In today's eCommerce environment, most of the app business is tied towards the app stores of eCommerce platforms ie. Shopify app store, WordPress plugin store, Magento extension marketplace. That is why the eCommerce app developers make their apps compatible with these platforms. The monthly usage fees are also structured to be budget friendly as most of the users of these applications would be small and medium business owners.
If you are an online merchant and need to use an app in a specific category, you may come across thousands of app choices. There is a way to make a wise decision. A well constructed vendor selection process might help you choose the best application.
How to select your vendor if you're looking for an eCommerce app?
Targets: You first need to set your targets. What do you expect to get out of an eCommerce app? Increase sales, smoothen some processes, add a new functionality on top of your eCommerce website ? If you set your target then it may be easier for you to manage your expectations from the app.
Vendor review: In every single category, you may see many different vendors. The app stores usually list user reviews or number of downloads for every single app. In some app stores, some apps are featured and appear on banners or on newsletters. Using these resources and checking the app's own website, you can gain an overall understanding of the developer companies.
Short-listing: It always helps to form a small list including 3 possible vendors at most. While creating this list, evaluate the pros and cons of different apps and gather the ones that suit most of your needs.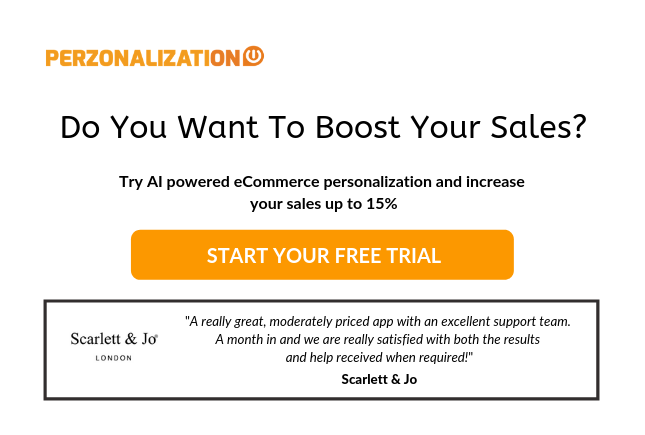 Trial: After forming your short-list, you could start trying the apps on your list. Luckily, most of the eCommerce apps offer a free trial ranging from 14 days to 30 days so you could comfortably install the apps and see how they perform during the trial period.
Decision: After the free trial, it's time for you to decide on which app to use. There may be some cases in which there is only one prospect. Then you may decide whether or not to use that app. Review the performance, ease of usage, reporting, price, terms and conditions and cancellation policies before making your decision. It may also be a good tactic to send a small support e-mail to the vendor asking for help. By this, you may also check the customer support capabilities of your potential vendor.
One of the best things about an eCommerce app is the chance to cancel at any time. If you're not happy with your vendor, you can always cancel your account and look for a new application. In some cases, your operations may grow and you may need to hire a person for the function that the app serves for. In this case, the free cancellation would be comforting for you.
Whichever eCommerce app you choose, make sure to construct a healthy vendor selection process and set your expectations well in advance. Once you start using these kinds of tools, you'll soon get accustomed to that and start adding new vendors to your own technology basket.
---