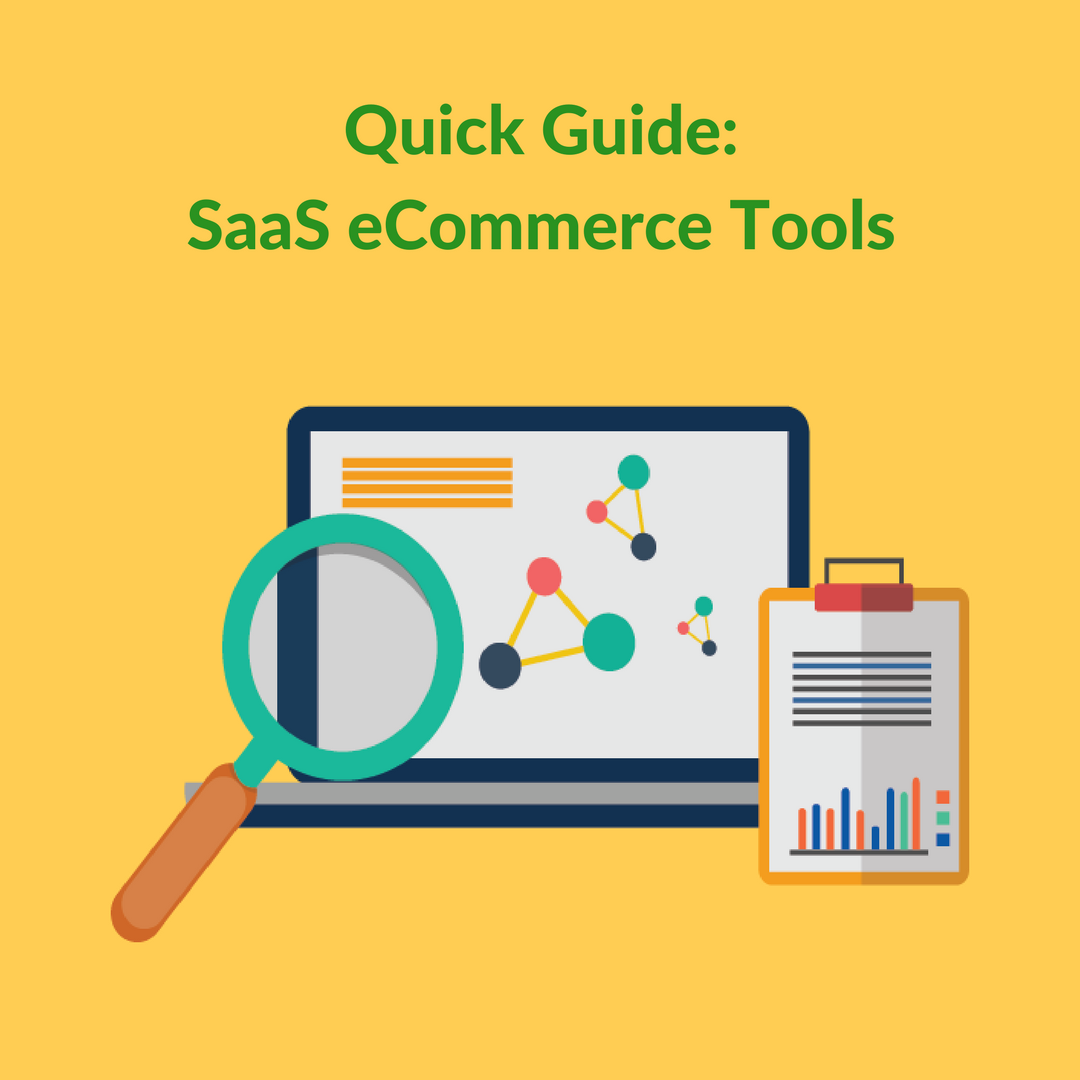 eCommerce has revolutionized the mode of doing business through the internet with the help of technological eCommerce Tools like mobile apps, websites and emails. There remains no use of paper documents for buying or selling of the products and services anymore with eCommerce.
Apart from a great team that an eCommerce business needs to scale up, it also needs some dynamic tools that the team can use. Talking about tools, finding the right ones can be challenging.
Download our guide and discover the digital marketing tools that can help your eCommerce business.
Let's take a look at some of the well-known SaaS tools to run an eCommerce business operation.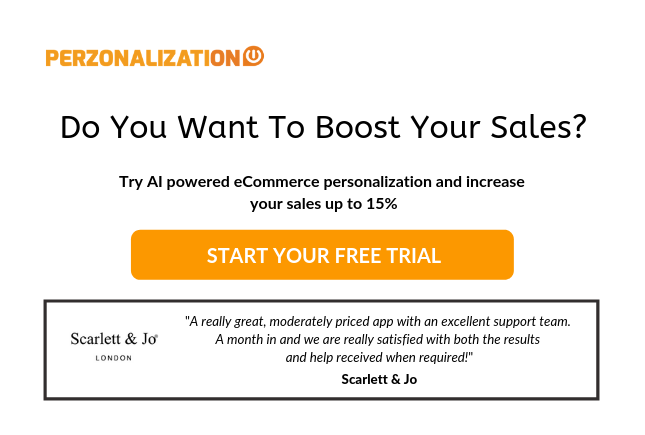 SaaS based tools has emerged as one of the best options for eCommerce businesses to streamline their operations. They are being rapidly integrated in to the online business model globally for the simple reason that since they are operated on cloud, they can be accessed from anywhere, are updated regularly, and there are no installation/maintenance costs associated with them. For all these reasons, it turns out to be a convenient and cost-effective option for small and medium businesses.
eCommerce Tools: The Wrap-Up
Owing to the benefits of a SaaS tool, companies like Perzonalization have been able to help online businesses with their eCommerce tools. These SaaS eCommerce tools come in the form of eCommerce recommendation engines, eCommerce plugins etc. and assist businesses in attracting web traffic, personalization of marketing content and boosting revenue.
With the help of these tools and many others, the eCommerce platform is attracting customers like never before and is giving hard time to other big discount brick and mortar businesses. These tools have made the business easy for both, the online service and goods providers and purchasers.