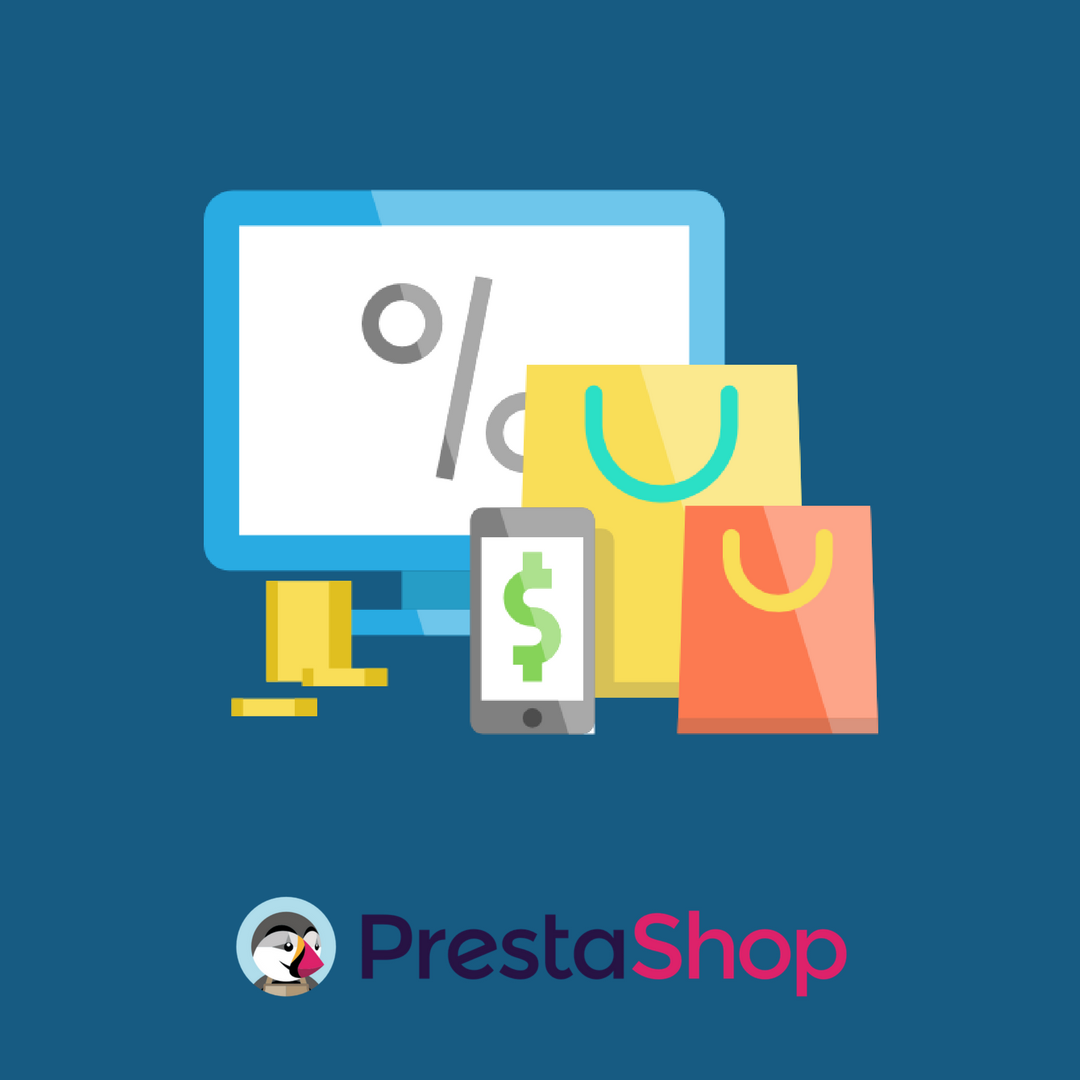 Introduction to PrestaShop
One of the world's most liked eCommerce platforms and a robust content management platform, PrestaShop now strives to be one of the most successful open source platforms as well. With more than 250,000 eCommerce stores now running on the platform, it is surely a way to optimize your web shop – more with several modules extending the functionality of the platform.
Download your free guide and learn about the facts on PrestaShop.
What Makes the Prestashop Platform Stand Apart?
For starters, it is the only eCommerce platform where you can find store owners come from non-English speaking countries, almost entirely – with French and Spanish dominating the rest.
70% of its stores are located in Europe – which rightfully makes it the largest European eCommerce software.
However, one place where the popular eCommerce platform needs to work on is the average pricing of its products. When compared to other eCommerce platforms, PrestaShop lies below the average product price of $214.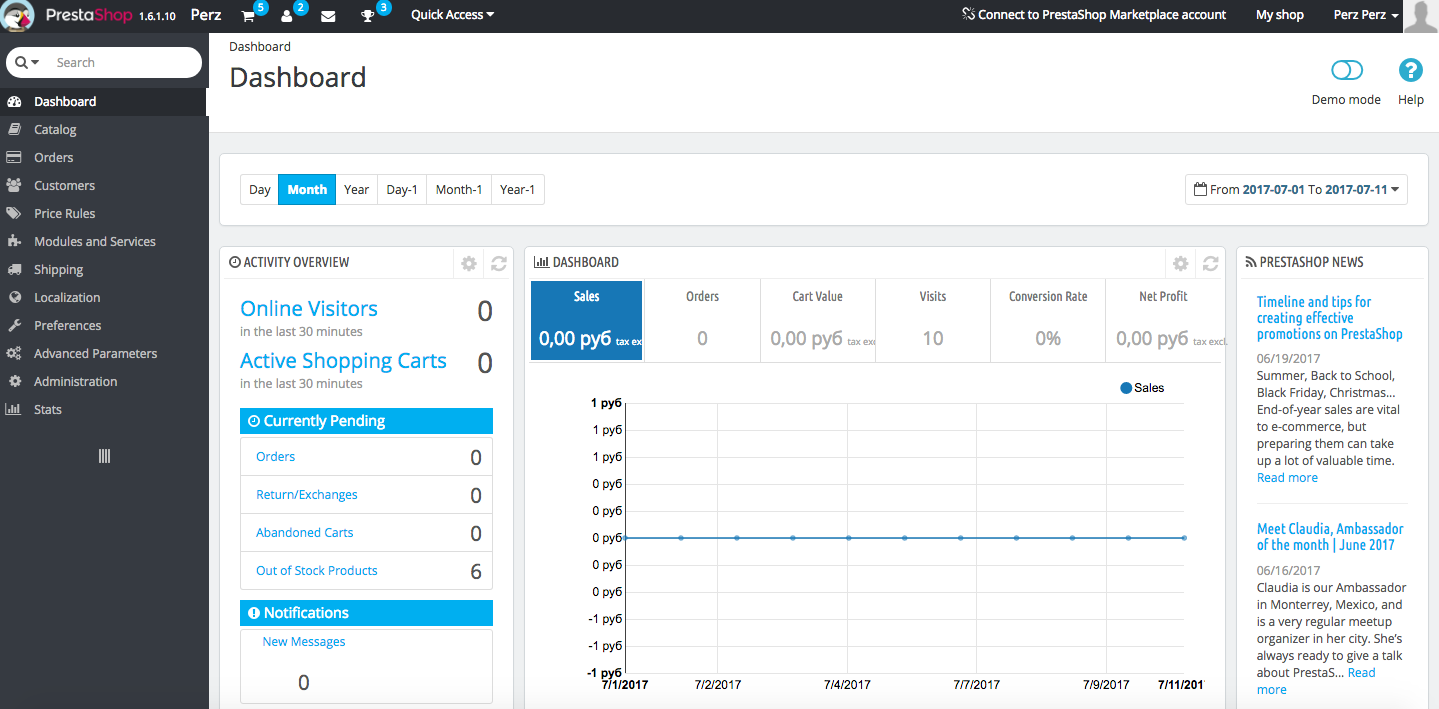 The Software
PrestaShop allows its merchants and developers to build an entirely customizable site. The users also have the benefit of the platform's 850,000-member open source community for support. Additionally, it has the following features.
Quick-Install Features
Intuitive Interface
eCommerce analytics
Configurable Tax Rules
Seamless customer check-outs
Powerful integrations
Robust Modules
More About The Modules
PrestaShop modules take the platform's functionality to the next level. These addons can be either installed by the users directly within the software administration or can be developed on their own. Some of these modules like the Perzonalization PrestaShop addon go a long way in personalizing the eCommerce platform. Here are a few others worth a mention: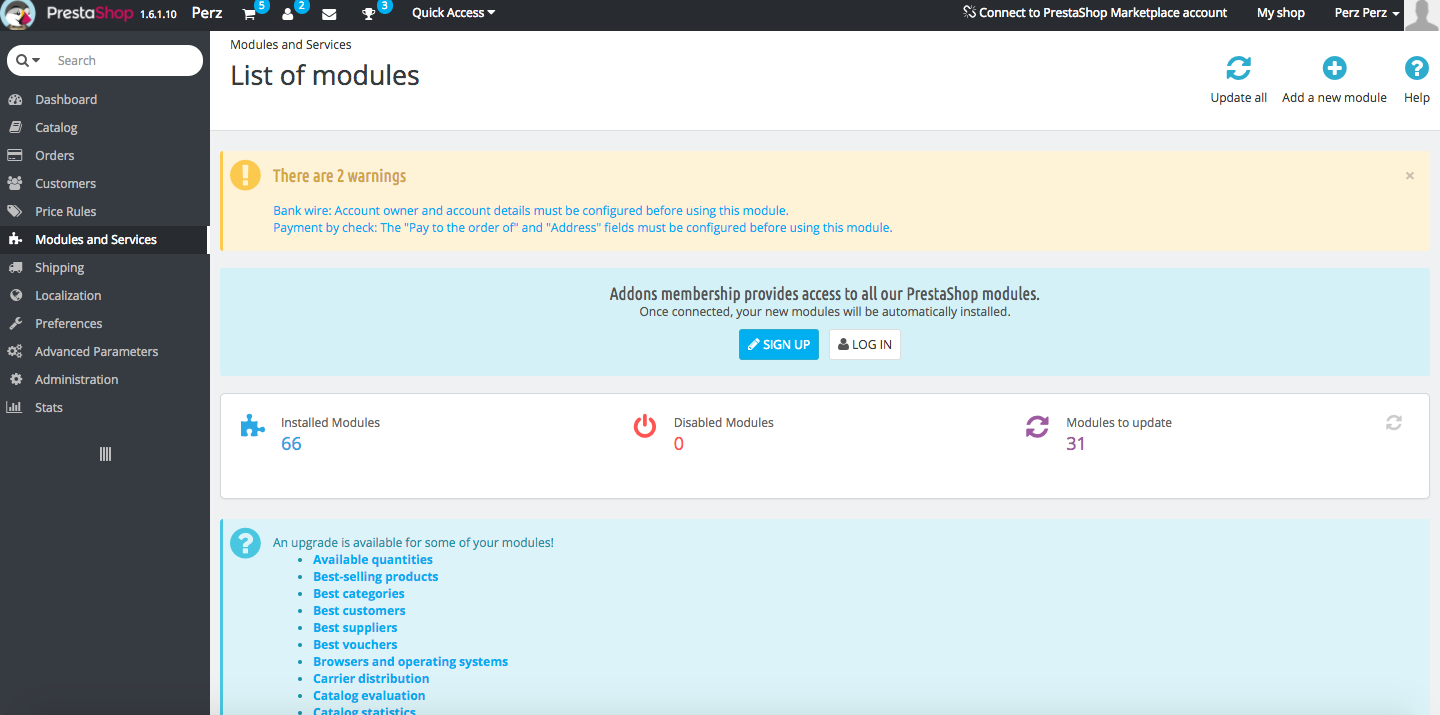 CCAvenue
The CCAvenue payment gateway module for PrestaShop allows you to use a secure payment gateway with Prestashop without any additional coding.
Advanced Sales, tax, profit, and profit margin reports
With this add-on, you can create professional sales, tax, profit and profit margin reports in HTML format or export as a CSV / Excel file on Presta.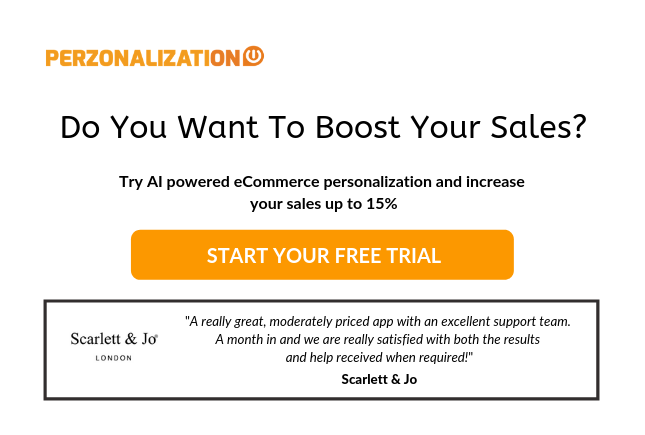 Advance Invoice, Delivery PDF Builder+ Custom Number Pro Module
This module enables you to create custom Invoice, Delivery, Credit, Order Number etc. These invoices are professional and reflects your brand identity.
Google Analytics
Google Analytics gives you a comprehensive customer picture across ads and videos, websites and social tools, tablets and smartphones.
What's In It For You?
With tons of features like, easy site management, SEO benefits, analytics and reporting, PrestaShop is a comfortable and user-friendly platform to set up your eCommerce store. If at any point you stumble, you have the option to overcome that by extending to new modules.
Now, what's more convenient than that?