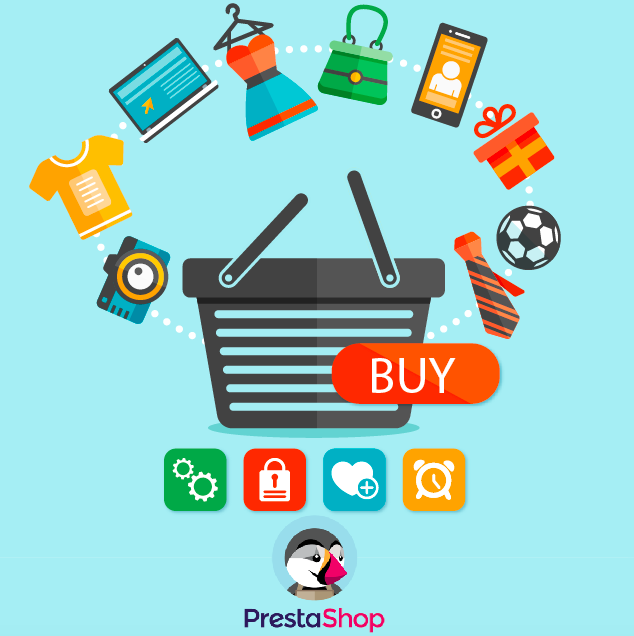 If you are hosting your online store on PrestaShop, you may have noticed that PrestaShop is an important free hosted eCommerce solution in terms of ease of use and availability of compatible apps in the app store. Although online shopping lacks some of the social aspects of physical shopping, PrestaShop is introducing the apps (like options for store owners looking for a PrestaShop related products module) under PrestaShop eCommerce addons marketplace to help PrestaShop hosted stores overcome the natural barriers of the online shopping and enhance the user experience.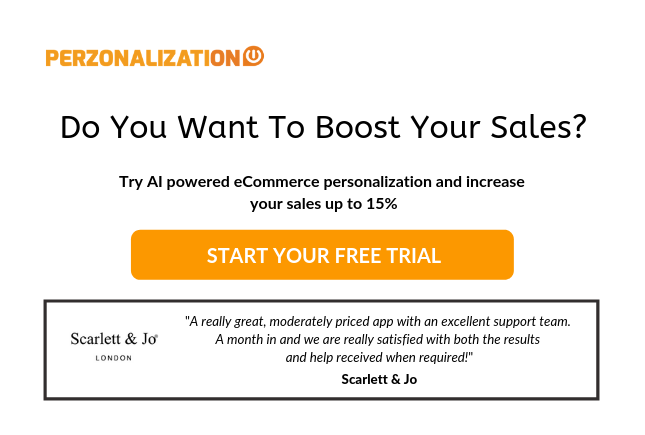 The width and depth of the modules in the marketplace is quite rich. Modules are listed under several categories like promotions&marketing, traffic and visibility, shipping and logistics.

Promotions and Marketing Modules on PrestaShop Addons Marketplace
Promotions and marketing categories under the addons marketplace are full of modules developed to help store owners boost their revenues and eCommerce conversion rates via improving the shopping experience. There are many modules options designed to help stores improve their competencies in the fields like newsletter and SMS sending, remarketing, pop-ups, contests and wishlists.
PrestaShop Related Products Module
If you observe that the average time spent on your online store is low and that the bounce rate is high, you may want to try a related products module for PrestaShop. PrestaShop related products module help you showcase similar products to the one that the visitor is currently viewing. This way, the visitor sees alternative product options that he/she may consider.
Download your guide and learn about the facts on PrestaShop.
By clicking on one of the related products, the visitor lands on a new product page, increasing the number of pages viewed and the time spent on site. This in turn decreases the bounce rate and increases the conversion rate of your PrestaShop store. The addons marketplace locates several alternatives for the stores looking for a PrestaShop related products module.
Perzonalization PrestaShop Related Products Module
Our personalized product recommendations module not only lists related products but also personalizes this experience in a smart way. Just like a good friend or a talented retail sales person, Perzonalization's PrestaShop module helps you recommend personalized related products on the product detail pages. You're also welcomed to try Perzonalization's PrestaShop module for 14 days. We'll be happy to hear your comments on the module.
---