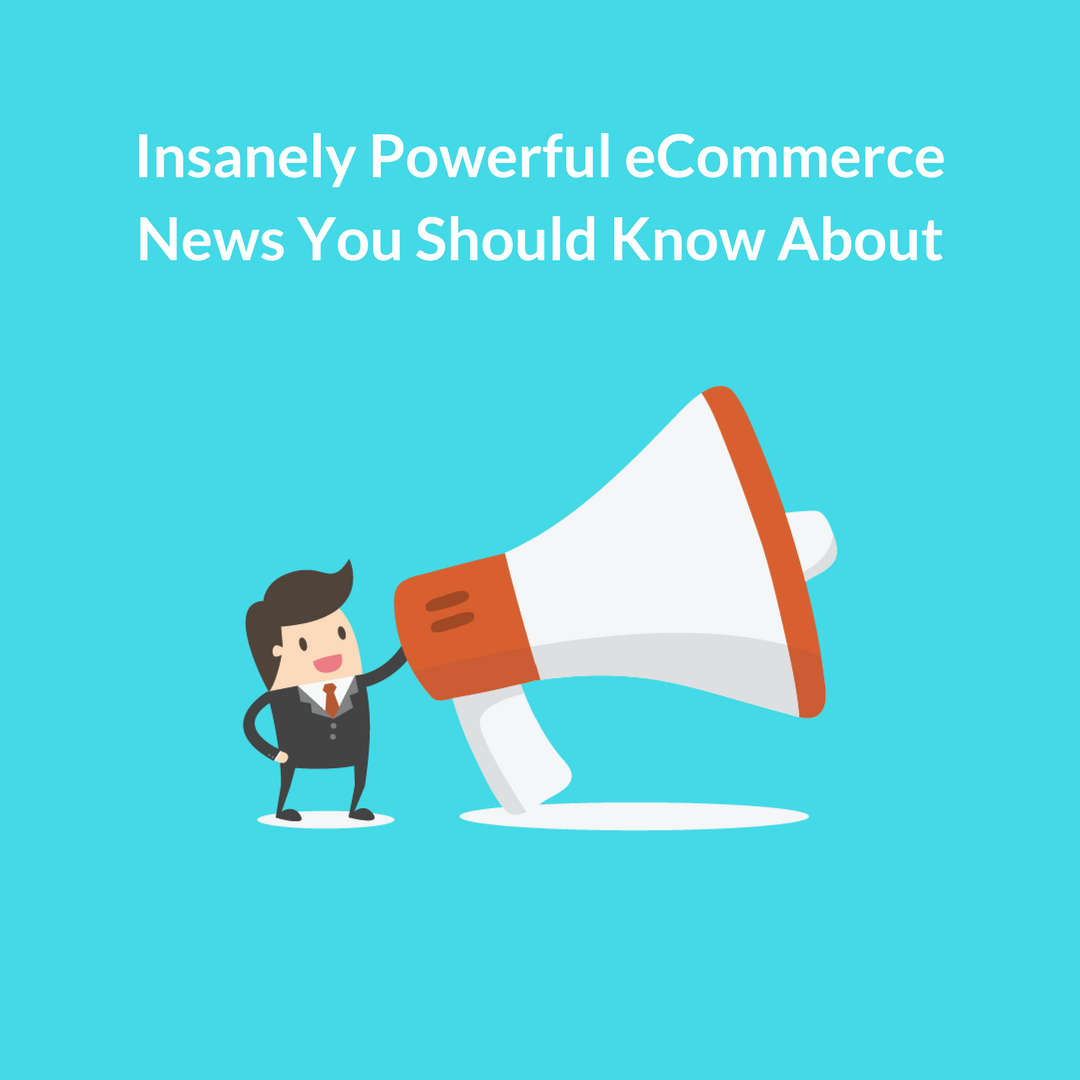 Online retail is by far the most popular online activity today, and although this usage varies from country to country, revenues from e-retail are estimated to grow to 4.48 trillion US dollars by 2021 as per authentic eCommerce news reports. This is a rather overwhelming number, considering that this major advancement in the commercial use of the internet happened only somewhere between the 1990s- 2000.
Download our free eBook and learn about the future of eCommerce.
The eCommerce industry floods us with varied eCommerce news every day, with updates on expansion, consolidation, merges and trends. And looking at the exponential way this landscape is growing, it's always good to stay abreast with the latest developments. Since we at Perzonalization constantly work with and for e-retailers, here's our pick of the latest news and updates from the eCommerce industry.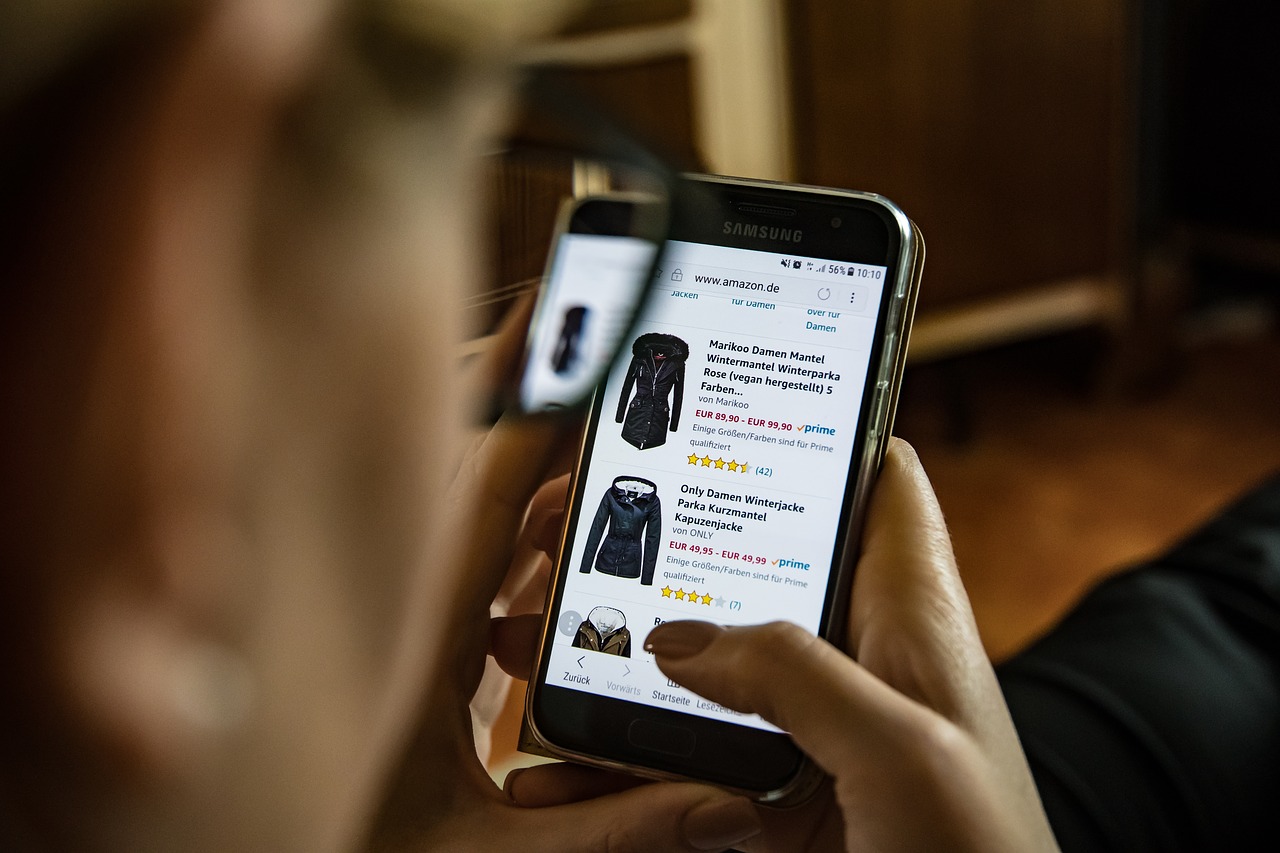 Mobile commerce retail is estimated to account for 28% of the total eCommerce retail sales in 2018. Although there is a growth of in-store retail also, the growth in m-commerce is three to four times faster than the physical store. It has also been reported in eCommerce news reports that 49% of mobile shopping has been done through mobile web, vis-à-vis 51% which has been done though the shopping app.
Optimization of check-out page is critical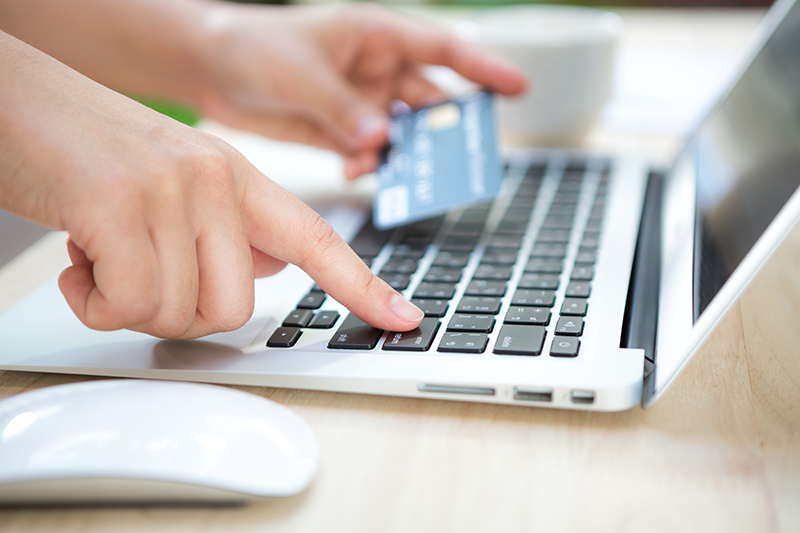 In 2017, the average cart abandonment was 67%; and what is even shocking is that, most of these e-shoppers abandoned their carts in the check-out page. The top three reasons which haven been accounted for this are – unexpected cost (60%), the hassle of creating an account (37%) and a complex check-out process (28%). Experts suggest that the check-out page needs to be more streamlined. Additionally, the information provided on the page should be understandable, and integrations such as Google Maps must be carried out for a seamless shopping experience.
eCommerce battles won by Giants in 2017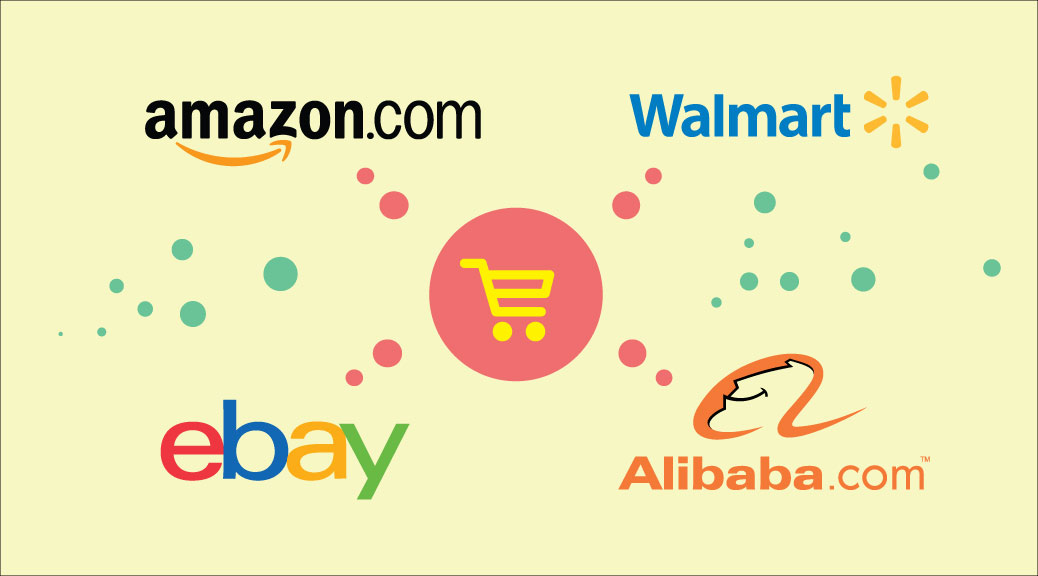 2017 saw eCommerce giants like Amazon, Walmart and Target getting mightier, as they had the resources to build or purchase whatever they wanted. After selling around 2 billion products worldwide, in the first half of 2017, Amazon closed the year by starting its operation in Australia, amidst a lot speculation and hype.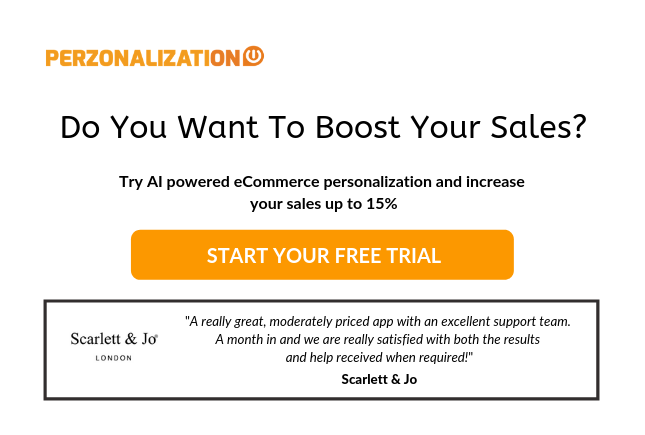 After staying out of the eCommerce race for a fairly long time, Walmart came into the limelight with the acquisition of Jet at a whopping value of US$3.3 billion. This was followed by several other acquisitions. In 2017, Walmart went on to become a major eCommerce player – competing with Amazon.
The eCommerce industry has already started automating decision making by off-loading it from humans and handing it over to artificial intelligence. eCommerce businesses are focused on personalizing experiences now more than ever. And a lot of it has been possible because of companies like us and what we do at Perzonalization – so that your shoppers can have the most outstanding experience doing online shopping.