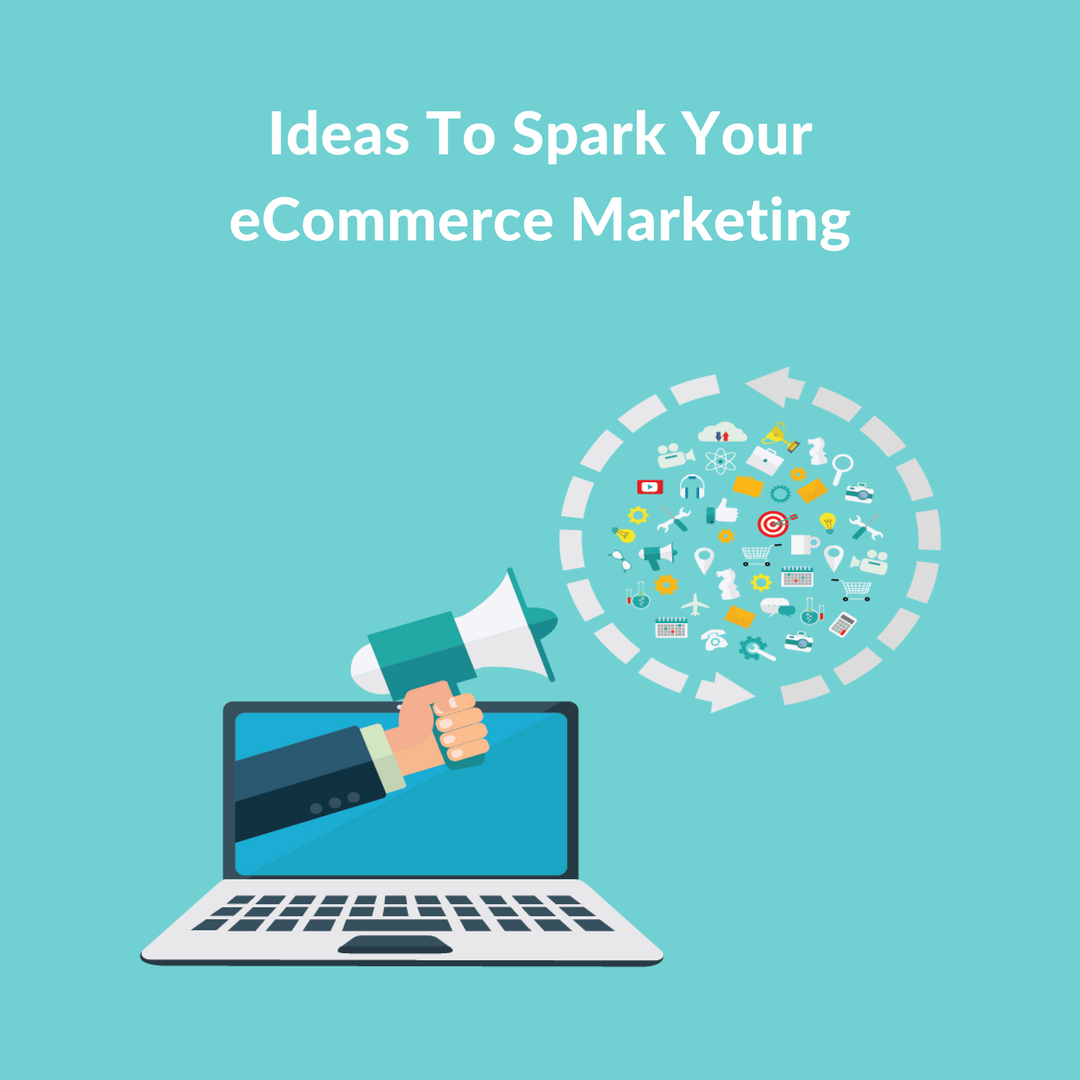 Customers these days are difficult to engage – and that is the reason eCommerce owners are struggling to address issues like cart abandonment, which is currently at 69.2% globally. And on top of it, if it is a new eCommerce store, which often operates on a shoe-string budget, eCommerce marketing becomes a greater challenge. Driving traffic to your eCommerce store is a costly affair and one often gets confused as to which among digital marketing, SEO and other marketing channels will give them the desired outcome.
Download our guide and discover the digital marketing tools that can help your eCommerce business.
In our current stint with eCommerce stores, we at Perzonalization recommend some creative and pocket-friendly ways in which eCommerce owners can market their online store. Today we are going to talk about them.
Generate engaging content for effective eCommerce marketing
Create unique and engaging content and create such content on a regular basis. This is a great way to draw people to your website. Visual content such as videos and high-definition images attracts the online crowd, especially if it's something worth sharing. Content can come through keyword-rich blogs. Blogs allow you to build a community, and engage with your customers at a whole new level.
Surprise your customers
Running a competition is the easiest thing to do if you have an eCommerce store, because there is no dearth of gifts. Surprise your shoppers by gifting them a discount offer on their next purchase or just throw in a random free delivery. Your customers will be pleasantly surprised and they will come back for more.
Create an email campaign
Whenever you have a sale or a new range of products, let your customers know about it through an email eCommerce marketing campaign. They will feel cared for, when they realize they're the first people to hear about it. Your email campaigns need not be anything extra-ordinary. It just needs to be smart, visual and exclusive. Try Perzonalization's automated emails free for the first 14 days. It sure will give you some positive results.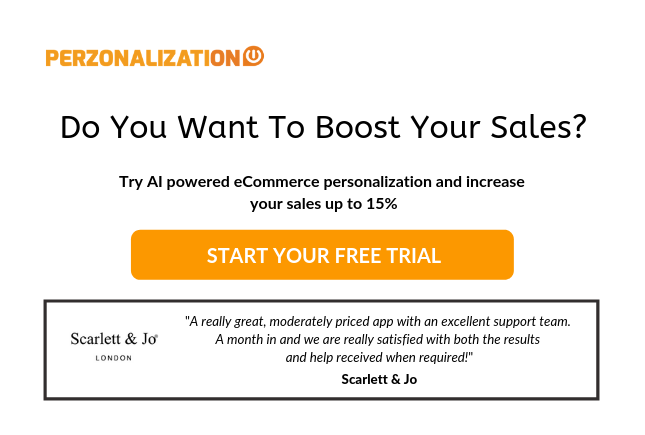 Run a Remarketing Campaign
It's very important to track who visits your website; this opens the door to a lot of potential sales opportunities. A remarketing campaign will ensure that website visitors are reminded about your store and products they were earlier interested in, and will push them to come back to your store.
Keep some downloadable freebies for your customers
When you create blogs for your eCommerce store, create some in-depth and detailed content (for instance, an eBook) that your customers can download for free. For example, if you have an online store selling beauty products, you can create an eBook talking about "Trending Holiday Looks". You could include stuff like trending hairstyles, makeup trends etc. Putting some helpful resources on offer for customers have two benefits –your customers see some value in it, even if they don't buy anything from the store; and it builds your email list.
eCommerce Marketing is important and having a strategy is more important. It cannot be put off because at the end of the day your sales and revenue depend on how well you market your store. You just need to get started and I am sure the pointers above will give you the push in the right direction.