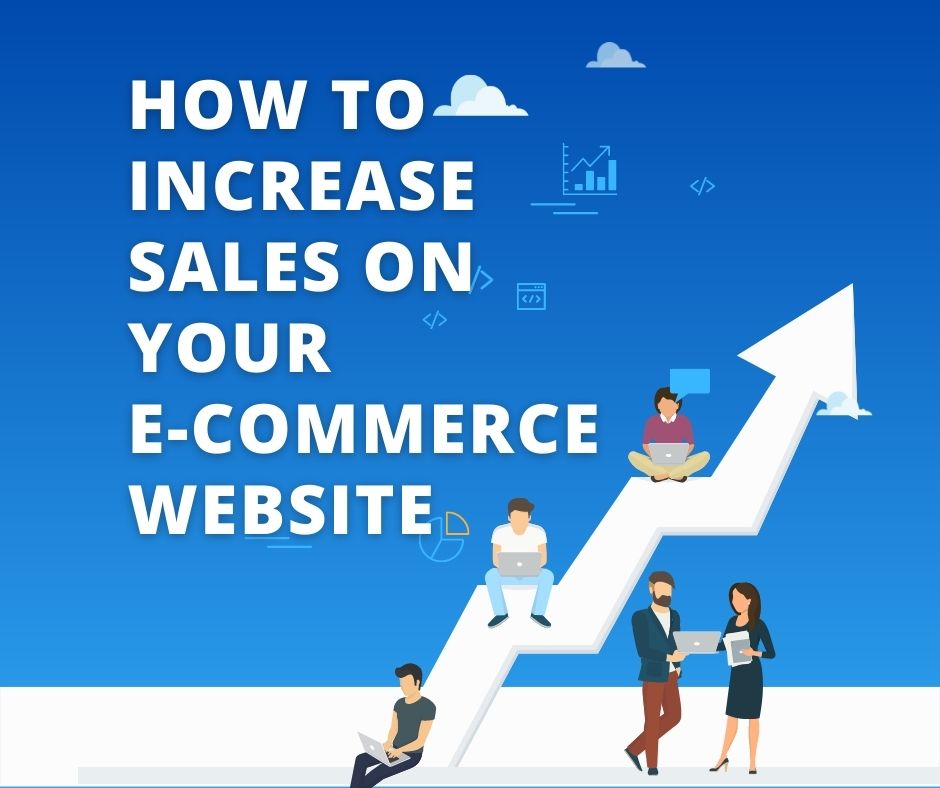 Looking for ideas on how to increase sales e-commerce for your business? You are in the right place, here are some ideas you can implement today to increase your sales.
Seven Ways to Increase Sales on Your eCommerce Website

 
Some businesses will find that their sales are constant; therefore, there is no need or desire to boost sales; however, if a company is looking to do more than just the average, here are ten ways to do it. 
Brand Awareness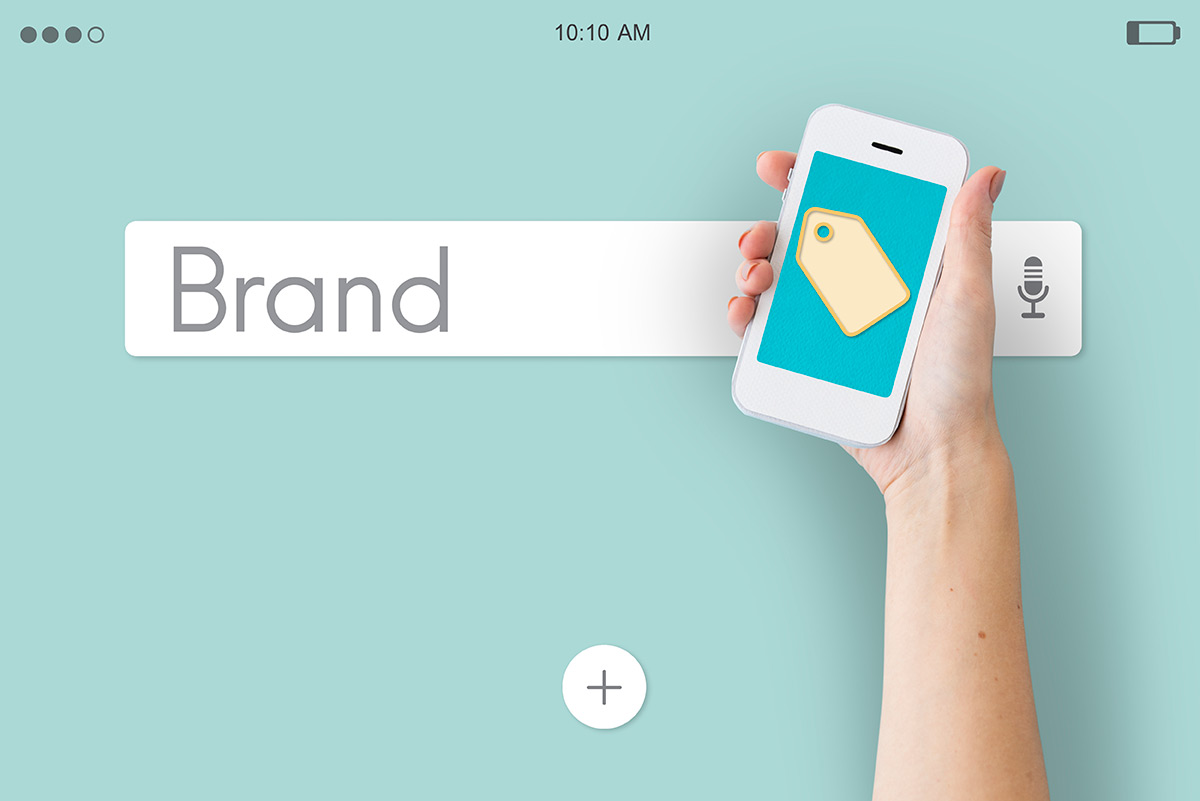 What do Nike, Apple, Microsoft, and Mcdonald's have in common? Brand awareness. These brands have become so established that even their logos are known worldwide. When it comes to advertising, there are no words needed; they have found themselves in their field and market as being reputable. 
For new businesses, this is something to strive for. It's essential to know your business because this will help potential customers recognize your brand. Sometimes brand awareness comes down to having a catchy name, slogan, or logo. You want your business to be remembered, recognized, and referred to. 
What steps can you take to make sure your brand gets recognized? Here are some things to consider when you are considering brand awareness. 
Is your logo unique? 

Does the name represent your product or service? 

Do you have a memorable slogan? 

Have you researched the market to see how you can edge over competitors? 
By factoring these in, you are on the way to ensuring your brand awareness is a success.
Email Marketing Strategy 
This may seem self-explanatory – email potential or existing customers; however, there is a right way to ensure that your email marketing campaigns are successful. An email marketing campaign is more than just spamming people who may or may not be interested in your product or service; it is about being strategic. 
To ensure your brand and company run a successful email marketing campaign, consider doing the following: 
Have a targeted list. While emailing everyone you know may seem more innovative and more effective, you are more likely to lose potential customers and clients this way. If you have a targeted distribution list, you can focus your campaign on that group. For example, if your business or company is about providing services to those who own retail stores or sell goods, you aren't want to send out your email to a business that does not focus on selling goods. 
Know the goal of your email. Is your email to inform the customers or clients of new initiatives or services you have? Or is your email to celebrate and announce a milestone? Make sure that each email campaign you do has a goal and purpose – simply emailing with no vision in mind can make a business and company come across as amateur. 
Establish an action and follow up on your email. If you have created an email with a purpose, then, in theory, there should be an associated action. Make sure to create a follow-up to that action – whether that is a secondary email to "check in" or to continue with the marketing campaign. 
Know your audience. Similar to having a targeted list, you must know your audience. If your audience is more likely to use TikTok, Snapchat, or Instagram, then maybe email marketing campaigns aren't the best route for you. Knowing your audience allows you to cater and personalize your marketing to suit their needs. 
Don't have the time or patience to do this? Thankfully there are market apps that can help automate, if not simplify, this process. Perzonalization is a great application that can help curate customized yet personal emails to your customers; therefore, it only strengthens the relationship and bond between the brand and customers.
How to increase sales e-commerce
Personalization 
Apple, McDonald's, and even Google do something that most brands and companies don't, Personalization. They allow their customers to customize their products to suit their needs. This small act enables the customer to have a personal experience, resulting in return business and, more importantly, loyalty. 
Loyal customers are always more likely to return and encourage others to follow their shopping trends; more importantly, Personalization also almost guarantees that your client is more likely to shop and refer to your business versus the competitors, no matter the price.
Unsure how to start personalizing your brand and business to suit your customer's needs? Consider utilizing apps such as Perzonalization.com which look at your website algorithms and customize the experience to be more pleasurable for the user, but you as a business owner will see a boost in your revenue, ROI, and income as a whole. 
Customer Engagement 
This is more than just responding to reviews, whether they are negative or positive. Customer engagement is about creating meaningful content that will engage potential clients. 
What does customer engagement look like?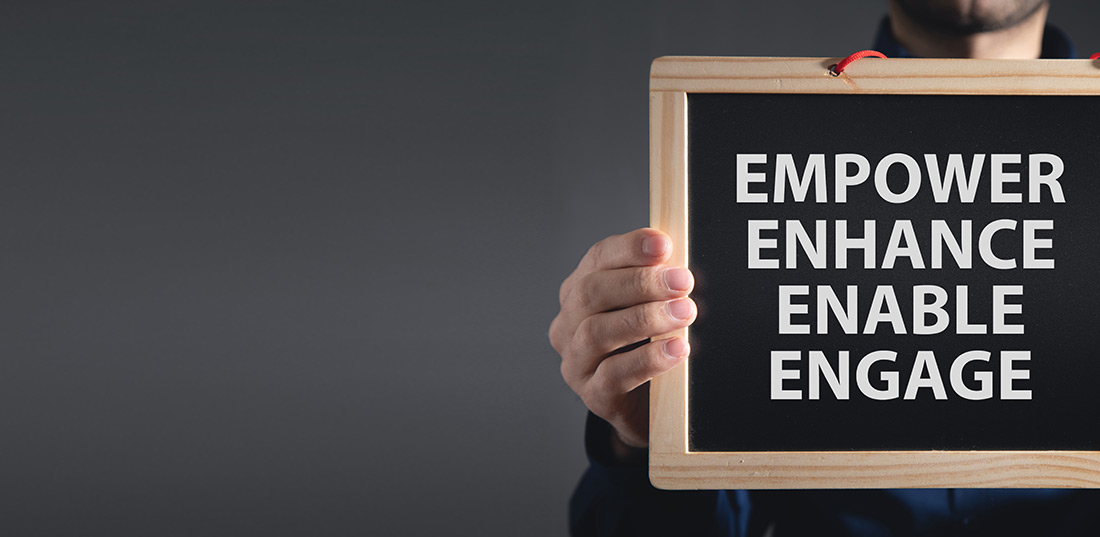 Here are ways a company can engage with its customers. 
Real-time engagement – this could be a live chat feature or an instant response feature that allows the customer to find the information they need. Suppose you go with an instant response option. In that case, it's essential to consider what type of questions or what a potential customer might be interested in learning or finding more information about. Think like your customers, and you can generate the best responses. When you also employ some form of real-time engagement, either through a live chat, or bot, there is a greater chance your customer will move forward with a sale. Plus, with real-time engagement, you are giving the customer a personalized experience.

Have a website or business that is omnichannel – which means that your website will adjust based on mobile or desktop devices. Companies that don't have this feature can instantly lose potential customers as it doesn't give a pleasant shopping or surfing experience; however, if you have a website accessible via any device, this fosters a personalized and unique experience. 

The best way to see customer engagement is by attracting, engaging, and delighting. This means that once you have drawn them, you've engaged with them, and then you are providing the best utmost experience on your website. A positive and easy experience will result in return business and naturally encourage others to come to your site over others. 

Social media engagement. It can be an adjustment to get used to the various platforms; however, each platform caters to a unique group. Therefore, you want to maximize your business is presented. Don't limit your exposure; branch out and learn about the pros and cons of each platform. 
If you follow these simple considerations can go a long way in increasing your eCommerce sales. 
Data Analysis 
It is always essential that a business constantly and continually analyzes its data, no matter how much profit is made each quarter. Data that could be important to a business is the bounce rate, which is how much time a consumer spends on a particular page, and their conversion rate. If they had 100 customers, how many made a purchase or did some action – such as emailing or saving a product. If only a quarter of the people who visited your site are purchasing, consider why that is. Is the process from start to finish complicated? Are there pages that aren't working? 
You are putting your company's success and customer engagement at the forefront by analyzing your data routinely. This is what separates one brand from another. 
Create Trust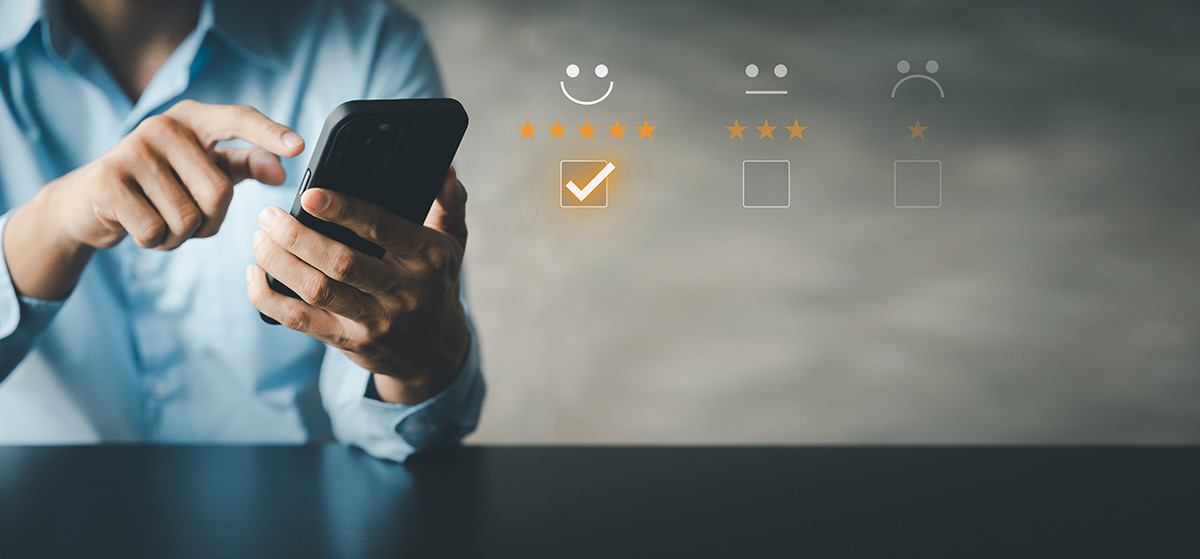 Companies don't often have reviews and feedback from customers on their website or anywhere that is readily accessible. This is something that many customers are looking for, and often, this can dictate whether or not they will shop or use a specific business. 
Companies who want to create trust and be an authority when it comes to their niche market should display what others have said about them. This can also include any media pieces that highlight their brand. 
Create trust through reviews, and you will see your sales increase because of this. 
Target Your Customers 
Are you creating campaigns or marketing that caters to your target customers, or are you just throwing ads left-right and center in hopes it'll attract potential customers? Innovative companies and brands use a targeted approach; they focus on their clients and the needs of potential clients but use a targeted system. This is done by addressing or pointing out the problem and how their company and business can fix it. 
A targeted approach will make things easier for your company and is an innovative and cost-effective approach to engagement. 
Personalization Goes a Long Way in eCommerce 
All these recommendations share when it comes to how to increase sales e-commerce and having a successful market presence that revolves around Personalization. This simple ability and feature to give customers that personalized approach can be a deal breaker for many shoppers. 
Nowadays, everyone wants to stick out; be different, and be unique; take, for example, Apple and their various iPhone colors. They allow customers to choose their color and offer other cases and engraving options. When you can customize an experience, a product, clients feel they are getting their money's worth but are also more likely to return. 
Find a way to make your eCommerce business stand out with so many websites selling nearly identical products. Don't be afraid to use resources and tools such as third-party applications that can only help and enhance your business presence online. 
Always Study the Market 
The one big thing that can help understand Personalization and how to be successful is to understand and study the market. Never stop trying to be better and improve because the moment you do, you might find your business become a thing of the past.
What is eCommerce? 
Electronic commerce or eCommerce is most commonly known as online selling and buying services or goods. 
The concept of brick and mortar is slowly becoming a thing of the past, and many are turning to online shopping; however, not everyone who pursues this avenue is successful. Why? Because there is an art to increasing sales and ensuring that you are meeting the needs of your existing clientele and future clients. 
Why do Sales Matter? 
When we think of sales, we think of the bottom line, the profits; however, to be successful and have a sustainable business, sales is also about looking at your performance. How a company performs all year round will determine if the approach a company is taking is working or if it isn't. 
Whether your business is making a profit or losses the month, quarter, or year, the sales aspect will help any company reevaluate its goals and approach.