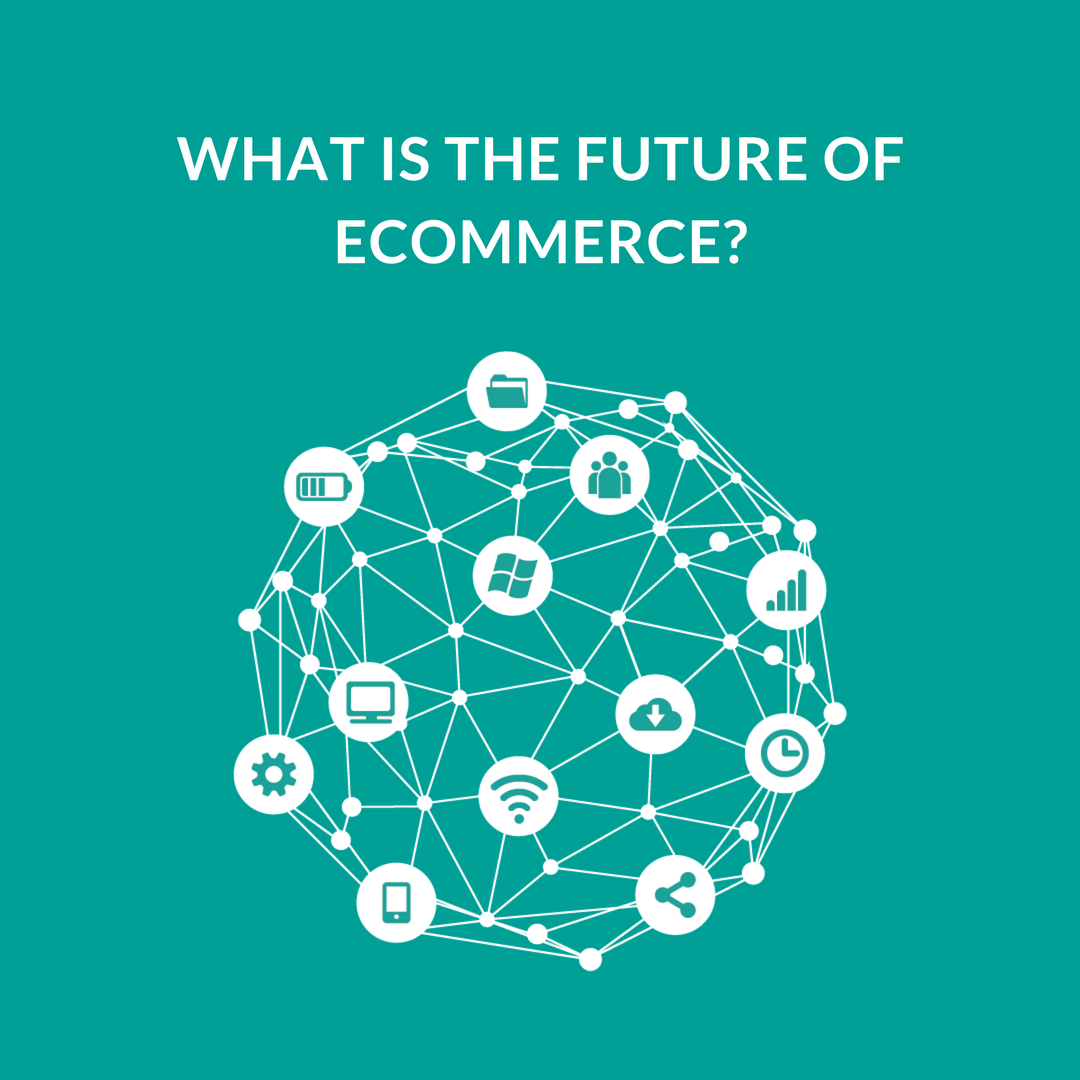 It was 1995 when Jeff Bezos shipped Amazon's first book which they had sold online. Today, 23 years later, the company is venturing into 2-hour deliveries and a new drone service to cater to deliveries. But where does it go from here? What is the eCommerce future; Or have we reached a point of saturation?
Download our free eBook and learn about the future of eCommerce.
The answer is NO. The reason is simple and can be summarized in one argument. Consumer's likes and preferences are changing rapidly. There are factors like personalization, customization, Shopping recommendations, Virtual Shopping Assistants etc. which are doing the rounds now. And to keep up with this, eCommerce companies are doing everything in their right to woo customers.
The result is mCommerce, personalized shopping experiences, automated email marketing, AI, Big Data and unified Commerce.
Let's look at some of the interesting places eCommerce is headed to.
Personalized 'Everything'
Personalization will no longer be restricted to email marketing and recommending related products. We are looking in a direction of predictive technologies, personalized and targeted marketing campaigns and unified commerce – all powered with personalization will be the game changers in the eCommerce landscape.
(Virtual) Reality shopping
In the next 10 years, virtual reality is most likely to allow online shoppers to hold a product in their hands before making a purchase from their desktop or smartphone. Imagine being able to hold, feel and touch a product before buying it. Isn't it every shopper's dream? Well, experts predict that very soon they will be able to experience this.
Improved Shipping & Distribution
The 2017 State of Shipping in Commerce report indicates that customer experience can be boosted with by improving shipping and distribution channels. 43% of retailers are already witnessing increased sales as a result of introducing better shipping choices for their customer. And with Amazon's latest drone delivery possibility, we are already looking into the eCommerce future.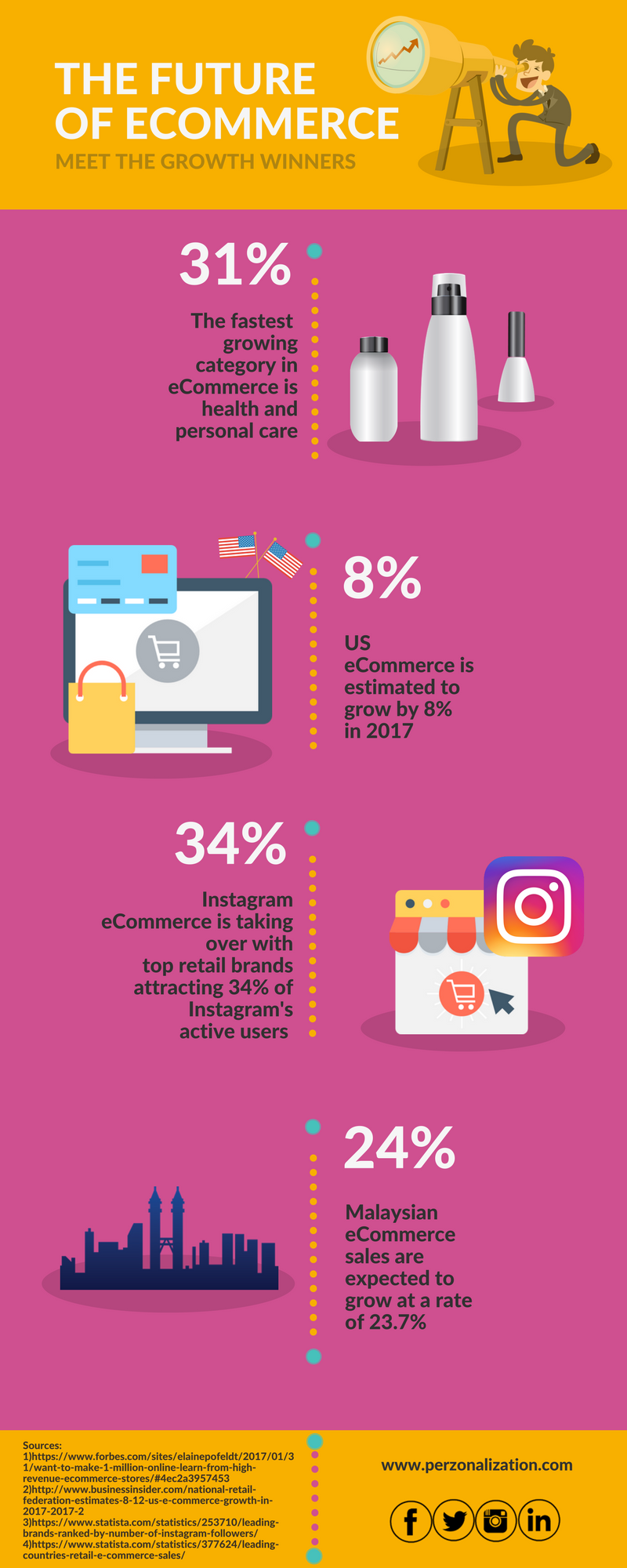 Online Presence to precede physical Store
New entrants in to the retail space will typically start from an online space, moving on to test out brick and mortar merely to develop physical presence, and mainly to enhance customer fulfillment and customer service.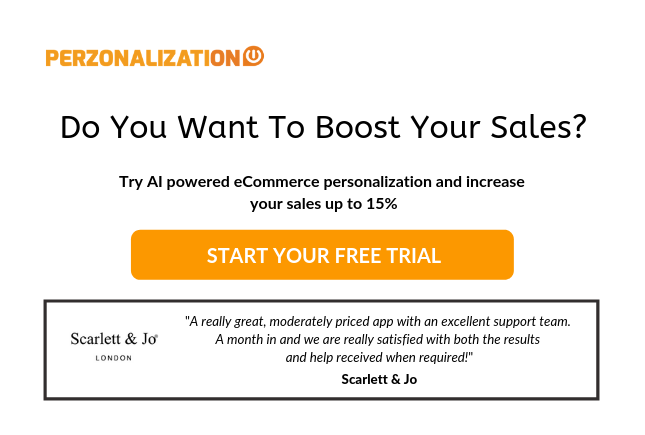 From Omnichannel to Omnibrand
The retailers who will sustain are the ones who will allow their customers to shop when, how and where they want to. The multi-channel strategy which lacks integration will be replaced by viewing customer touch points to support and work together with a more integrated and consistent omnibrand experience.
Mobile Centric Retail
mCommerce is already beginning to define eCommerce greatly with the widespread adoption of increasingly powerful smartphones and more and more retailers optimizing their websites for mobile devices. Future for mobility is going to move far beyond Apple vs. Android, to a place where individual mobile logistics (like payment gateways) will be competing against each other.
Hence, unprecedented use of technology, innovation and the highly volatile consumer preferences make the prospects for eCommerce fairly bright in the future.
That was our take on eCommerce future. We would love your opinion and thoughts on how eCommerce future would be in the next, lets say 50 to 100 years.