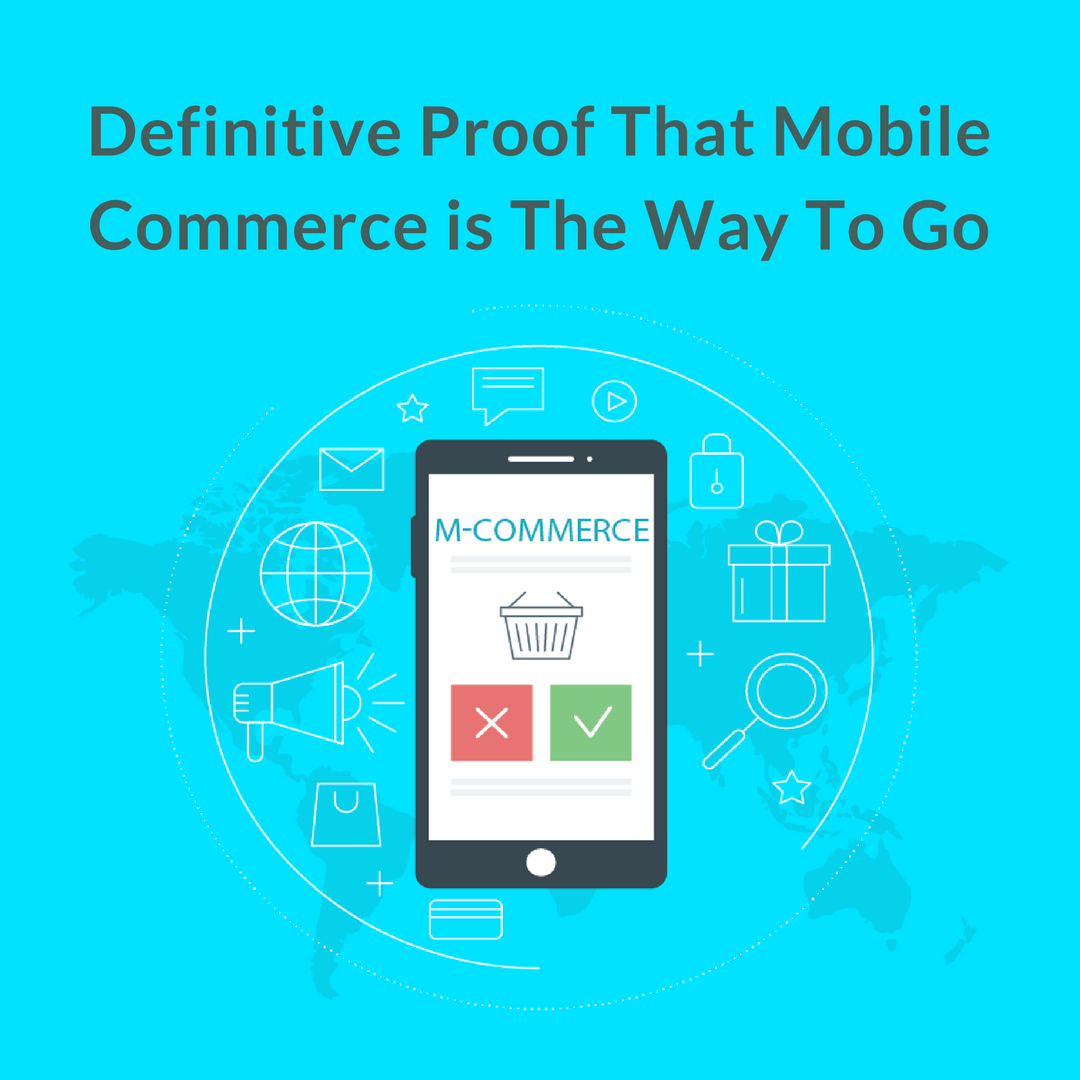 Almost all of us who spend the whole day shopping or getting services on the web are pretty much aware of mobile apps and websites used on smartphones. But most of us don't know the reason and idea behind it. This is pure Mobile commerce. More accurately, Mcommerce or mobile commerce is the purchase and sale of products and services over handheld wireless devices such as mobile phone or cellular phone. Mobile eCommerce is now regarded as the NexGen eCommerce, as it gives customers the freedom to shop from anywhere and at any time. The emerging technology behind m-commerce is purely based on the Wireless Application Protocol (WAP).
Download our free eBook and learn about the future of eCommerce.
Moreover, in Europe, there are greater strides on M commerce, as mobile devices there are equipped with Web-ready micro-browsers.
Let's look at some mobile commerce apps that have made it big in recent times.
River Island –With attributes like native user experience and stock level display, River Island's app is simply delightful. The opening slideshow, when you launch the app is smooth and pleasant and showcases the brand's current offerings. An intuitive UX design makes it stand apart from rest of its competitors.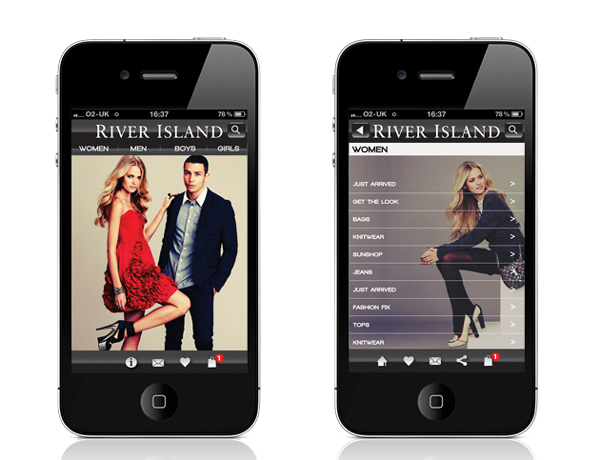 Amazon –Known as the single biggest eCommerce store in the world, who doesn't know about Amazon? So, it was not a surprise when they launched their app. The front page translates Amazon's storefront to a native mobile environment – and also gives you a chance to search by voice command and scan product barcodes.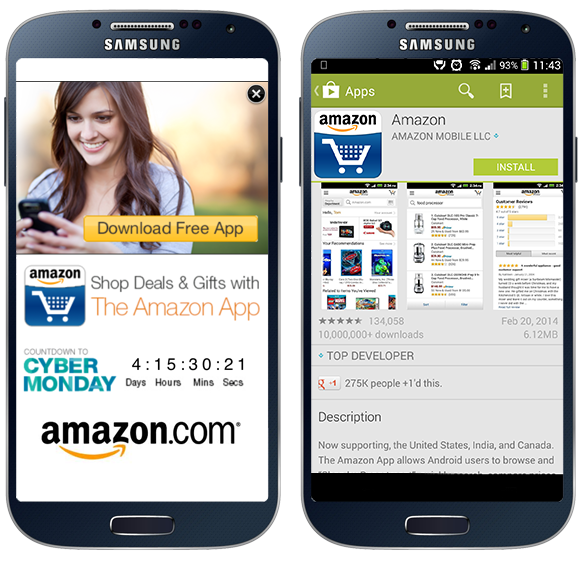 Etsy – With a portfolio of 25 million of active shoppers worldwide and 35 million products listed, Etsy is one of the top retailer brands in the US with 54 million registered users. It has a visually appealing app design and features simple navigation, uncluttered user interface and a simplified sign-up and checkout process. With the Etsy Local now integrated in the mobile app, users can now find items and sellers near them, whether they're selling at a pop-up shop or through a local retailer. And what more! Etsy sellers can now add real-life locations to find their work.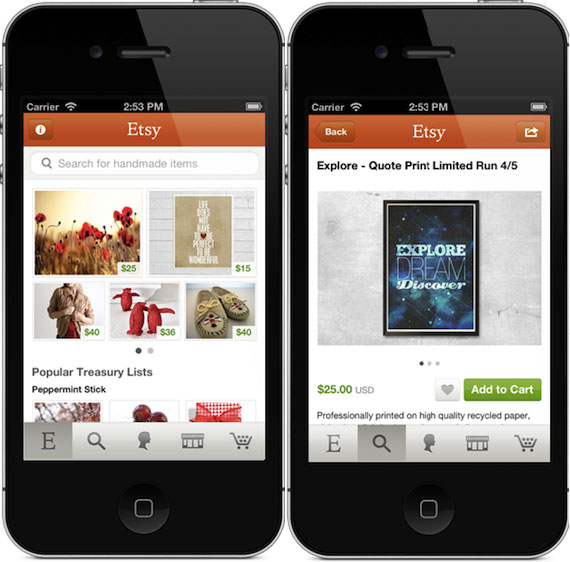 Polyvore –Polyvore (a.k.a. Ssense) has more than 20 million users, and has added more than 100 million products to its network, since its inception. The company has been experimenting with its iOS app for some time now. With the 'Style Graph' feature, Polyvore is focusing on users' personal tastes when it comes to clothing, shoes, accessories etc. Additionally, this fashion giant also uses something known as the collaborative filtering to find users with similar tastes as you, and then shows you recommendations based on what they like.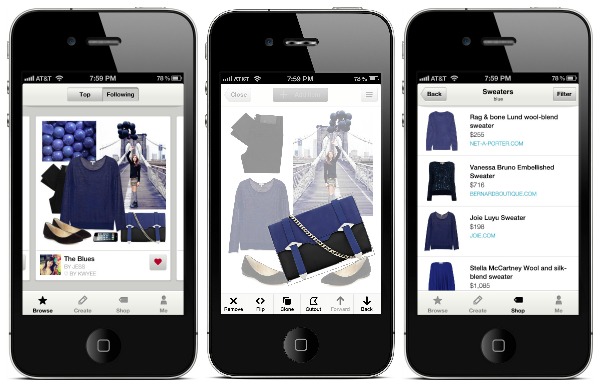 Groupon –A foodie's delight, the Groupon app provides 'deal of the day' recommendations to their customers. Users are attracted to avail these great offers, because the app sends promo codes or savings alerts for deals near you. You as a customer can then either redeem these instantly or share with your friends and family.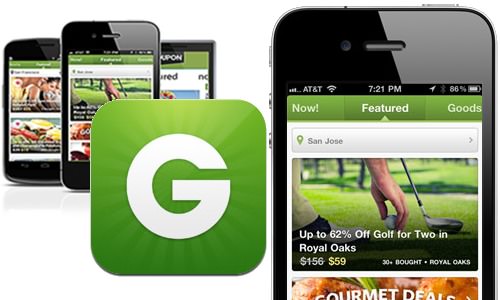 Hence….
Going mobile is very important for online businesses these days. It's not news anymore that eCommerce is a constantly growing space of the larger retail and commerce landscape. In such a situation, mobile commerce has a substantial role to play in optimizing customer experience. When it comes to mobile commerce, we at Perzonalization are quite skilled in providing APIs to online retailers that need personalization on their mobile apps.
You may refer to this page for more data on our mobile related solutions. So, what are you waiting for? Get on it and ride the wave or you might find it difficult to catch up later.