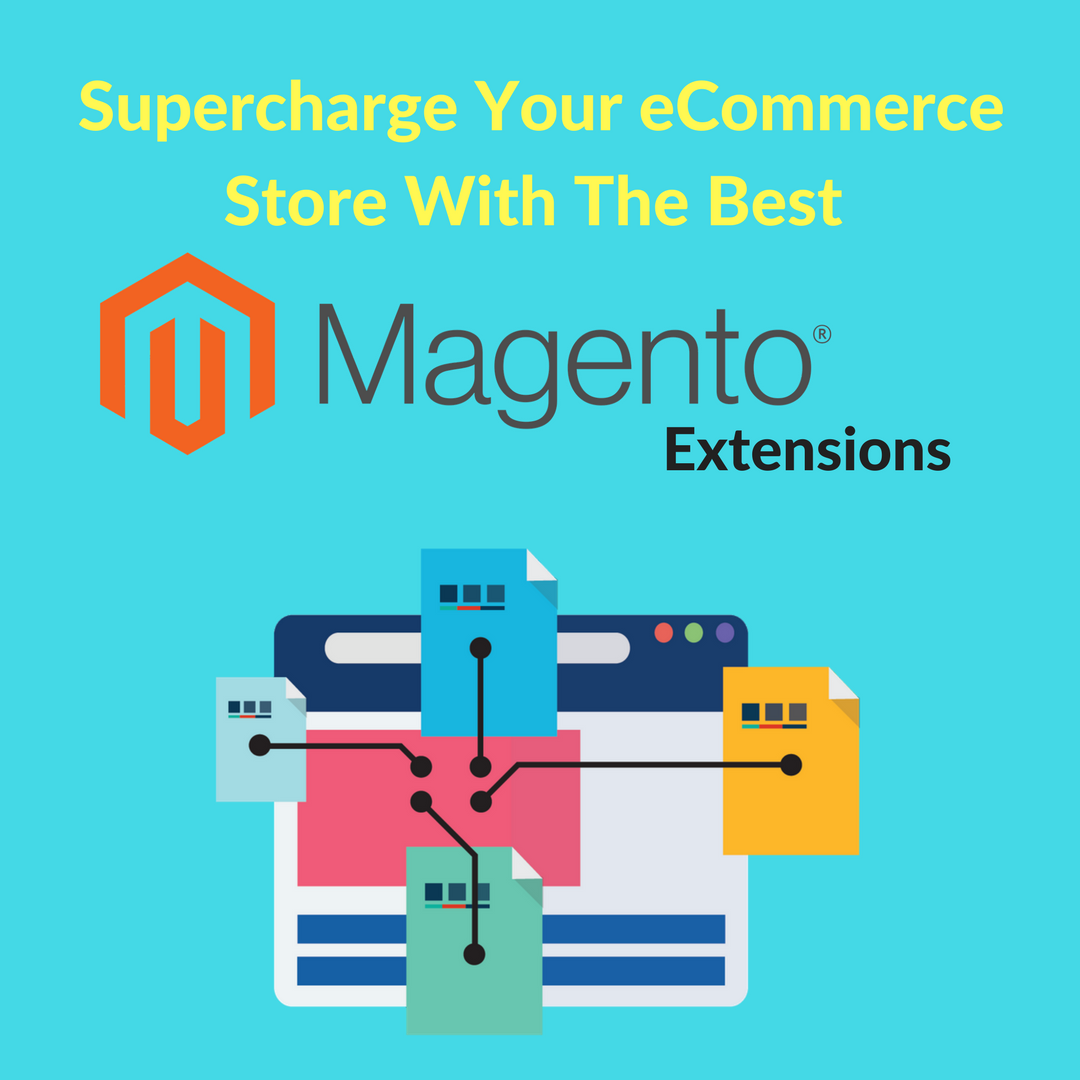 Magento is a popular e-commerce platform with constantly growing applications for online stores and e-commerce sites. It provides many features to enable smooth online transactions for both buyers and sellers. There are several great extensions for Magento that can be easily used for best results. In this article, you will get to know about the best Magento extensions, like:
The Enhanced Mesh Admin Product is a powerful Magento extension that helps add a number of functional and configurable features to the administrator. This extension allows you to add new columns and tools to the administration panel as well in case of Magento, eCommerce.
Fooman Speedster is a popular Magento extension that allows users to get to the store. Extensions are blended and compressed and makes JS and CSS caching possible. With the help of this extension, JavaScript and CSS loading is effectively managed.
Magento EasyTabs is a very useful extension that allows you to add information cards on the product page. The add-on can be done with a simple installation and configuration process in just a few minutes. Installation can be done even without prior knowledge of coding.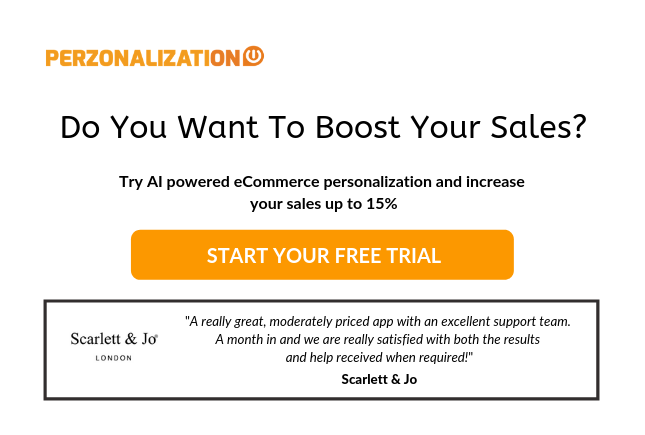 Webforms is another must-have extension that deals with web-form. With this extension, users get the ability to manage and create web-forms of diverse natures to add value to their Magento page. More, it makes it easy to customize and add Captcha to the contact form.
Download your guide and discover the facts on Magento 2.
This is another Magento plugin. Fooman Email Attachments is a great extension for Magento that comes quite handy to the eCommerce owner. This extension makes it easy to fasten a PDF copy to e-mails that are still being traded. More so, the extension's fine-grained settings allow complete control on which document you choose to attach to your sales email.
Woopra for Magento is one of the best Magento extensions that allows you to track users on the store. With this extension, Woopra support will be added to the Magento store, which will help to track users very quickly. An extension to create a Woopra GUI with information about the Magento client's username and e-mail for easy tracking can also be added.
Perzonalization – One of The Best Magento Extensions
With our Perzonalization Magento plugin, we offer a personalized experience for your shoppers. After the free trial of half a month, you only pay if the plugin helps you get extra sales. Apart from offering real time personalized recommendations for products, Perzonalization plugin increases customer loyalty and helps you increase your sales by 15%.
Magento extensions are mostly compatible with third parties, and help you transform various areas like sales numbers, conversion rate, marketing campaigns, stock management &much more.