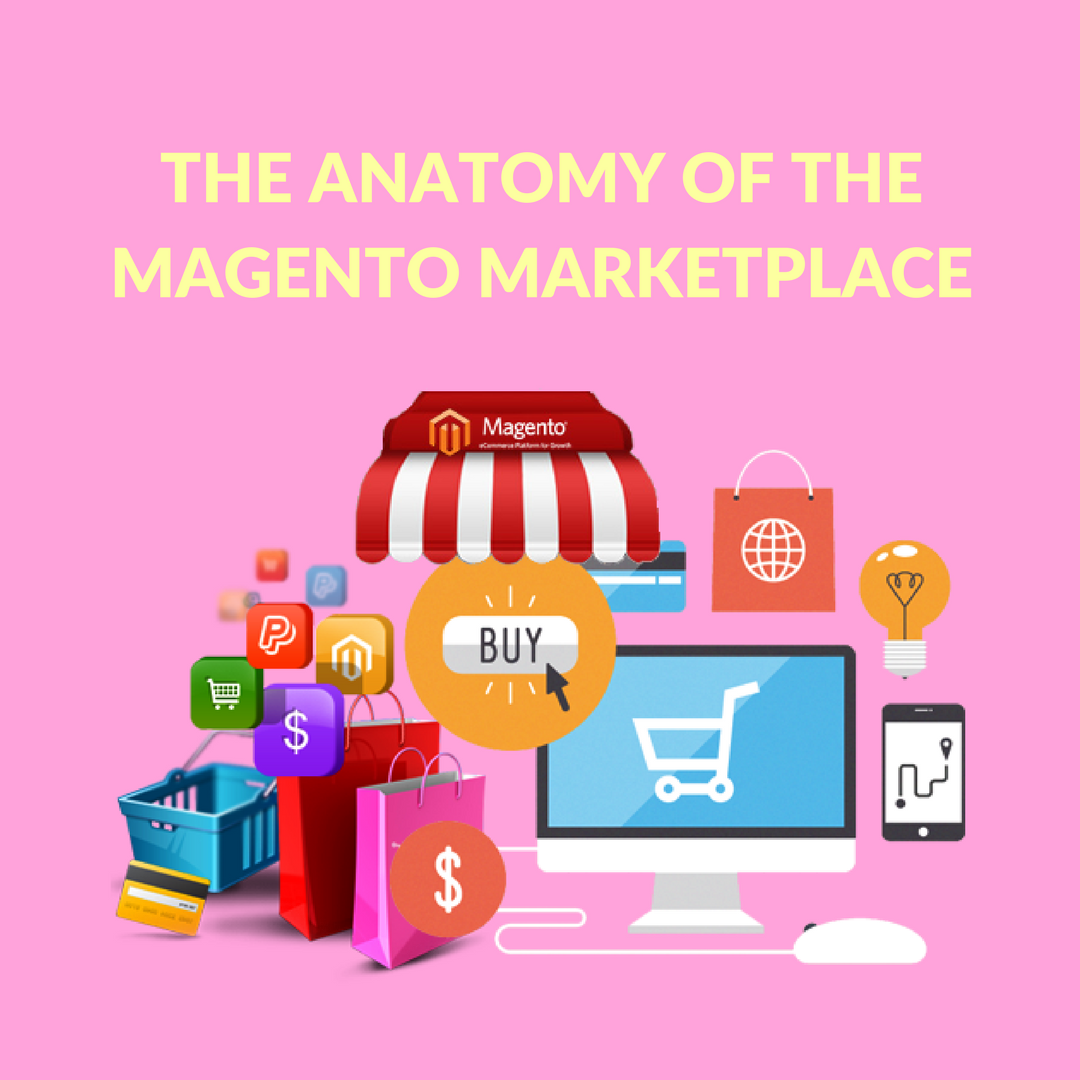 The eCommerce space is an extremely fast-growing phenomenon on its own, and marketplaces and various B2C portals are more active now, than they have ever been. If you have ever shopped on Amazon or eBay, you will have a fair idea that a marketplace is an online shopping platform where buyers and sellers come together from anywhere and anytime in the world. In this article we will talk about Magento marketplace.
Download your guide and discover the facts on Magento 2.
What is a Magento Marketplace?
Magento has earned worldwide popularity in the online marketplace landscape as an e-commerce web application development platform since its inception. And in order for eCommerce owners to get the most out of their online shops, they must install plugins or extensions in their shopping website. An online platform which sells such Extensions and Plugins which are compatible with your Magento eCommerce store is a Magento Marketplace.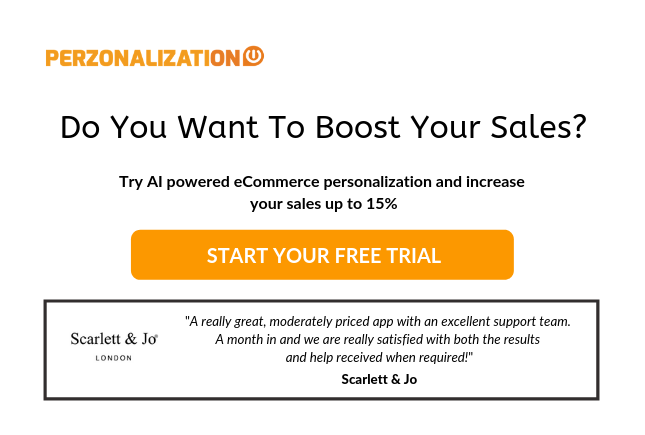 What aspects of an eCommerce store can Magento Extensions help with?
A Magento Marketplace, is a marketplace where eCommerce owners from around the world shop for extensions and Magento plugins for their respective online stores. The marketplace offers a wide variety of extensions covering various aspects of your Magento eCommerce store. These aspects can be further divided into categories such as –
Customer Support
Payments & Security
Email Marketing / Social Media
Accounting & Finance
Shipping & Fulfillment
Personalization
Site Optimization etc.
All of the extensions that facilitate any or all of the above attributes, have the potential to transform an online store into a hugely successful venture. Choosing an extension from a whole list would primarily depend on the specific task you want to achieve, or a particular issue of an eCommerce store that you are looking to address.
How much do these Magento Extensions cost?
Magento manages more than 7000 extensions in the marketplace. So, we need to consider things like the speed of growth of the industry, and the number of updates released for these extensions when we talk about pricing of these Magento extensions.
Most commercial extensions are priced around the $50-$100 mark. The extension tends to offer a significant short-term cost and time saving. Some extensions like Perzonalization's Magento Plugin also offers a 14-day free trial and after the trial you only pay if the extension helps you generate extra revenues.
In a normal scenario, the pricing of a Magento extension will include –
Analyzing your Magento website and your needs
Buying the ready plug-in ($0-500)
Integrating it to Magento
Testing
Implementation to the production version of the website
Some Magento extensions are free, and in such cases, you pay only for the developer's time. But, unfortunately, free plug-ins have very basic features.
Recognized as the leading eCommerce platform in the 2017 Internet Retailer Top 1000, B2B 300, and Europe 500 lists, Magento works hand-in-hand with some of the world's biggest retailers, brands, and branded manufacturers across B2C and B2B industries. With a very volatile buying pattern characterized by today's shoppers, Magento has been able to offer the desired flexibility to its users through the varied extensions it offers through the Magento Marketplace.