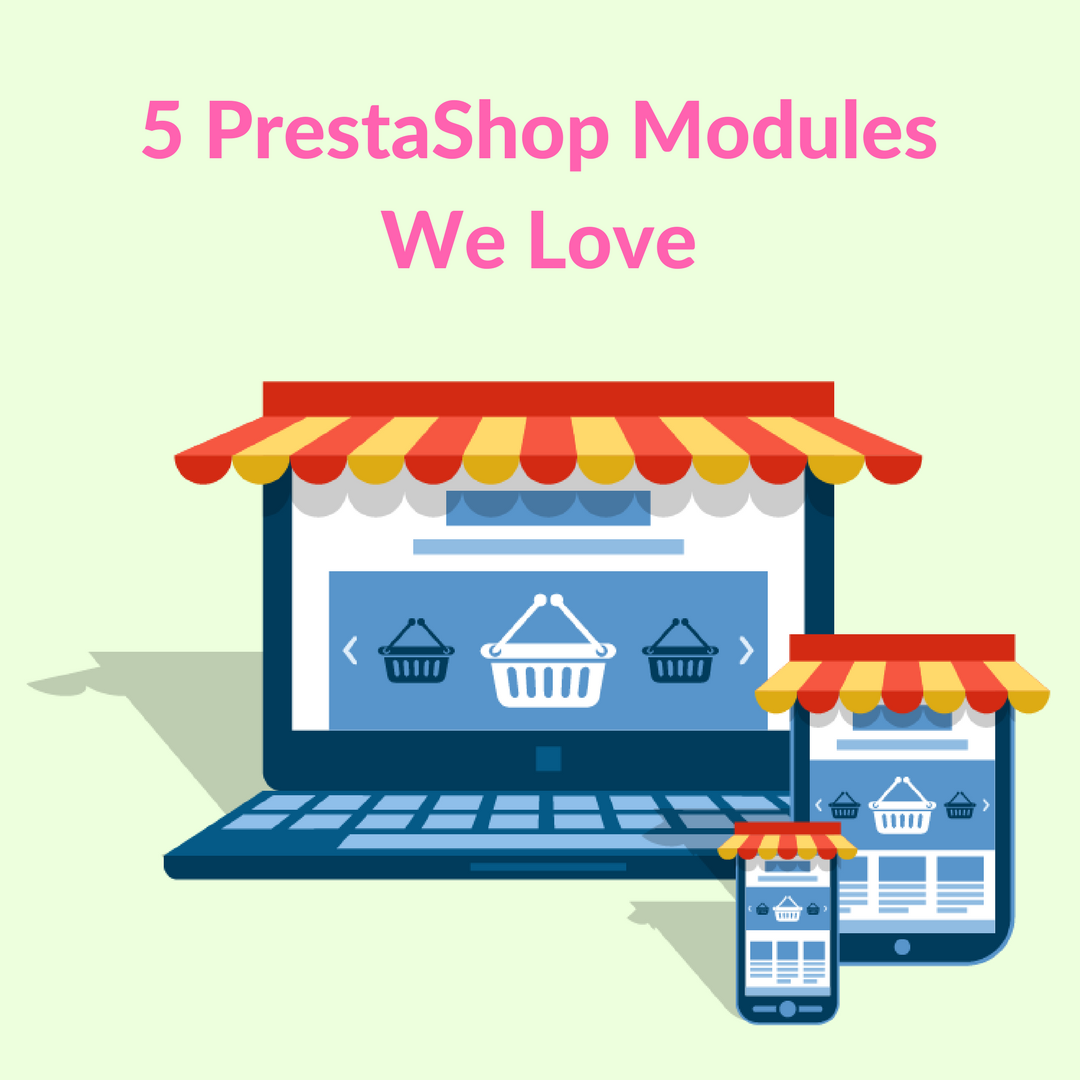 PrestaShop Modules should be your first thought when you plan to have your own e-commerce store just for the sheer amount of capabilities these come with.
Building an online store is like making your own house. Everything ground up should be not only beautiful, but the house also needs to have a strong foundation. When we look up options to choose the best platform for our eCommerce store, we look to check certain criterion. These are –
Ease of setup and maintenance
Easily customizable
Cost Effectiveness
An Active Forum for help and support
Compatibility with third-party Apps
PrestaShop is a popular eCommerce platform fulfilling all of the above-mentioned criterion. There are numerous addons and PrestaShop modules that can enable you to make your eCommerce store built on a Prestashop platform perform loads of interesting functions. Effectively intrigued? Check our rundown of the most prominent Prestashop Modules.
Download your guide and learn about the facts on PrestaShop.
Loyalty Coupons / Discount vouchers after purchase
This module allows you to create and send discount vouchers to your customers automatically if they are logged in to their account and have placed a certain type of order – like minimum amount, specific product, product from a particular category etc. based on your choice and requirements.
The module encourages impulse buying and ensures repeat customers.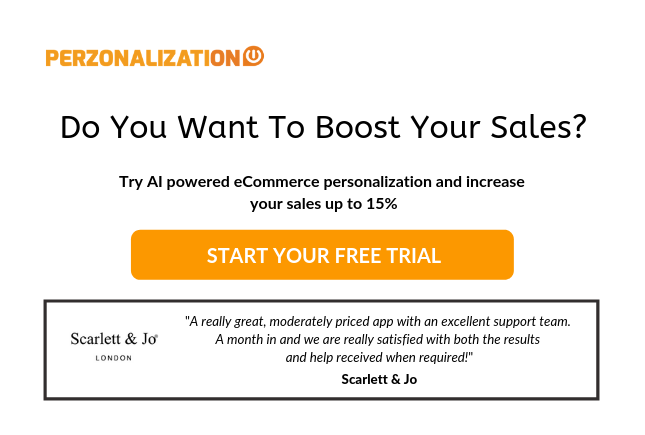 Protect My Shop / Protéger Ma Boutique Module
This module gives you the best security for your shop against thieves and programmers. You can enhance your site security.
Highlights:
Extra security of the Back-Office
This security module executes secure access on the back office utilizing the login and password that you enter.
Prevents copy-paste feature
Print Labels Pro
Spare yourself some time by computerizing the whole preparation of your delivery labels. Plan and print your delivery stamps, and stick them properly on the packages for the orders you're shipping.
PERZONALIZATION PRESTASHOP ADDON
We had conceived and developed Perzonalization's Prestashop module keeping in mind very specific concerns eCommerce owners face on a day to day basis – product recommendations, automation and personalization. With this module, all of these above mentioned challenges are addressed and more. Once you start using this module, you will find that actually your sales figures improve. Look at few of the key highlights of our module.
Customizes messages
Flawlessly convey customized suggestions or messages by embedding a markup code intoyour current format with a basic copy & paste.
Suggests Products
Begin suggesting customers the products which are the most relevant to themby tracking their actions on your website.
Automates emails
The Perzonalisation Prestashop Module helps in sending out automated emails and also suggests recommendation widgets to inspire more shopping
SEO Expert Module
By automatically filling in both meta tags and social media meta tags, the SEO Expert module optimizes your online store, giving it a better visibility on search engines and social media platforms. Your eCommerce store can appear on the 1st page of the SERPs like Yahoo, Google, Bing, Yandex etc.
There are a large number of websites like RitzPix and ShoeCity those see value and a large amount of growth in their online sales through the involvement of Prestashop modules. By virtue of being innovative, Prestashop modules provide a host of benefits to your eCommerce store, like catering to multi language websites, debugging and Has a highly active support and help forum.