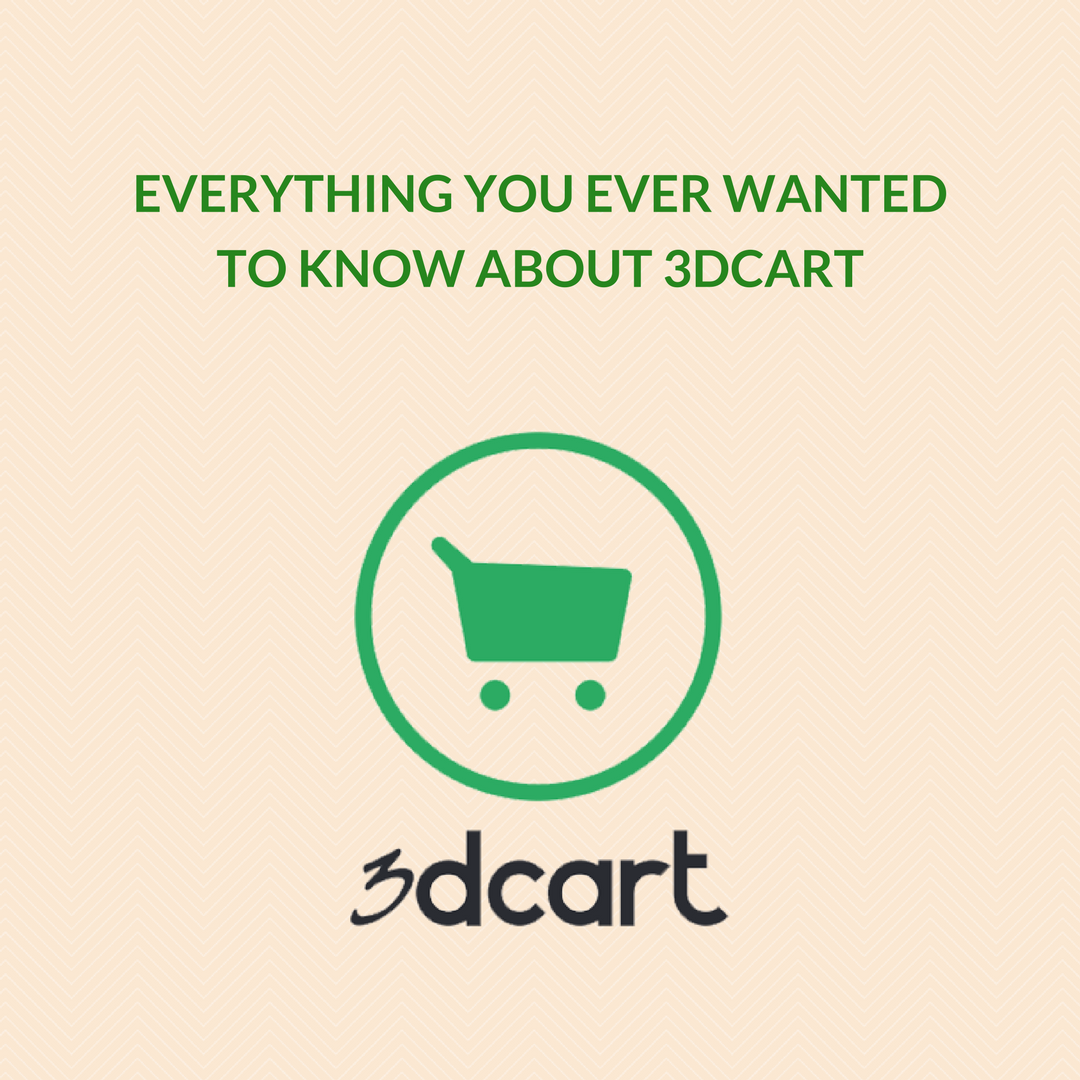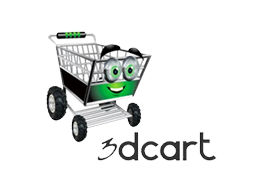 3dcart is a versatile and award-winning shopping cart software designed to cater to online businesses – both big and small. The amazing 3dcart reviews speak about its all-powerful eCommerce platform and its wide set of attributes, making it one of the best eCommerce platforms today.
Download our free eBook and learn about the future of eCommerce.
What does 3dcart offer?
3dcart has collaborated with over 200 leading business service providers – ranging from tax calculators, shipping carriers, payment solutions and more to integrate some brilliant features, like –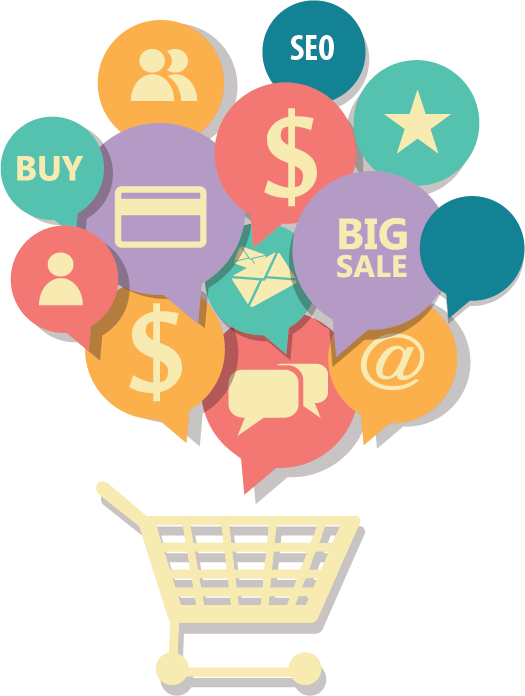 Inventory control
Support for digital products
CRM features
SEO Tools
Customizable invoices and packing slips
Shipment Tracking capabilities
Round-the-clock Email, Phone and chat support
Built-in Marketing features – including newsletters, Affiliate Programs, Auto responders and much more.
eCommerce store-building and management tools
Order Management tools
What is in it for you?
As an eCommerce merchant, you stand to gain a lot by moving your eCommerce website to 3dcart.
All-inclusive Platform – The platform integrates every feature you need for creating a complete online shop, with no need to install any software. You can be up and running in a matter of minutes.
Synchronized across multiple selling platforms –You can sync your products in order to sell them on eBay, Amazon, Google Shopping, Facebook and more.
Adaptable, Expandable & Scalable – An exhaustive selection of 3dcart-compatible apps allows you to further customize your store to meet the needs of your business and customers. No matter what your product is, this platform supports it all.
Affordable –There is no setup/transaction fees, and a suitable plan for all, this platform is affordable and competitively priced. You can also enjoy a 15-day free trial.
Marketing Convenience –3dcart gives you email customization capabilities, advanced SEO tools and Google Analytics compatibility.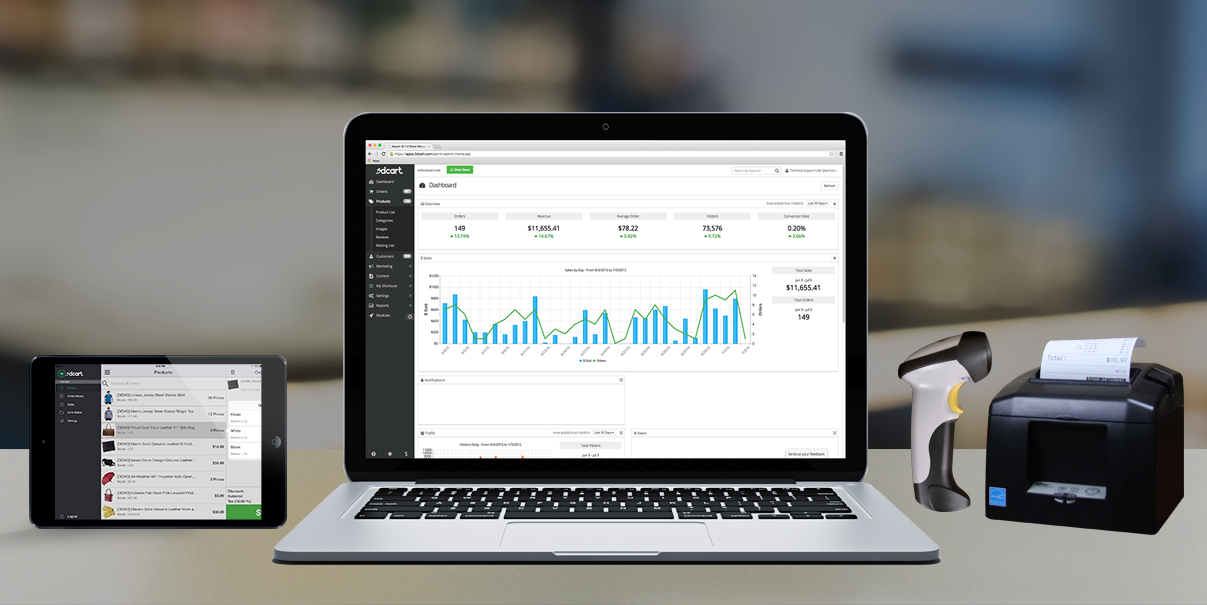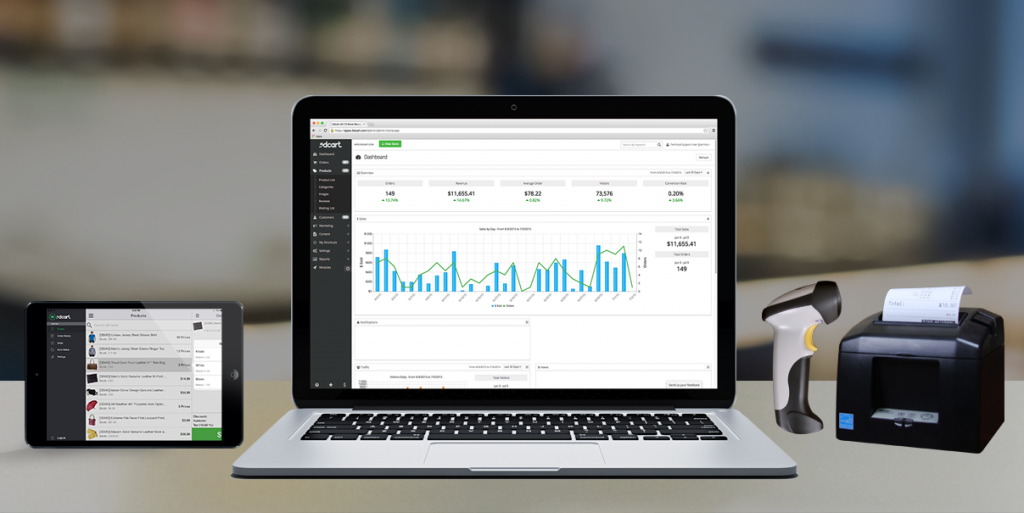 How do we help?
Our 3dcart solutions is listed on the 3dcart marketplace and helps online merchants like you to display relevant product recommendations to your shoppers, get email campaign personalization with the help of our automated email solutions and boost your sales up to 15%. This solution can be integrated into your eCommerce store with a simple copy-paste and acts like your AI powered shopping assistant. And what more? You can even use it free for a period of 14 days.
So, what are you waiting for?
This shopping platform provides you with a comprehensive set of tools for every process of your sales and marketing process – from increasing your search rankings, to attracting more traffic to your web shop.