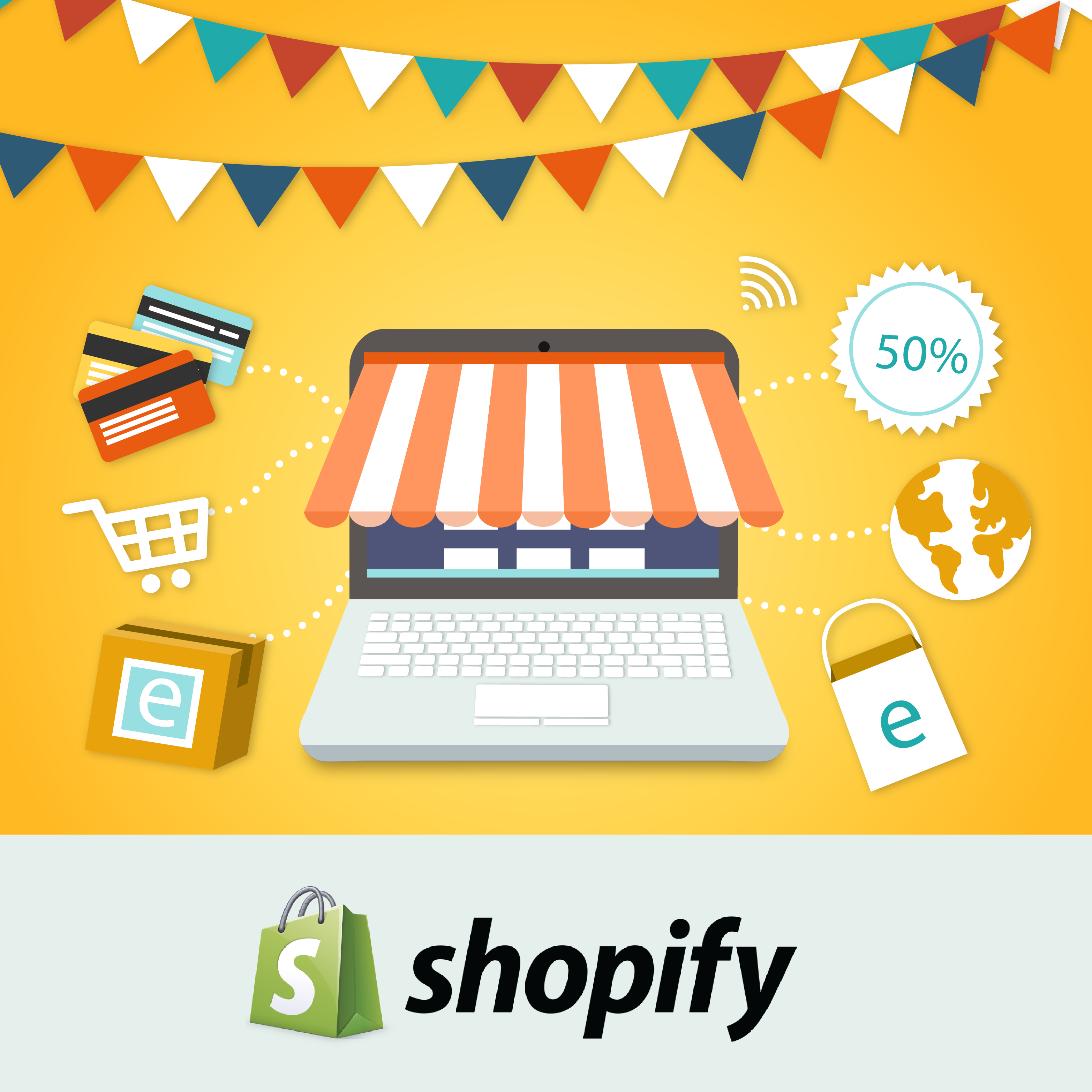 Online shopping is preferred for its convenience ie. chance to reach millions of products with a few clicks, several payment options and fast delivery. What is lacking in eCommerce is the 'human touch'. In brick and mortar stores, there surely is a sales person who profiles the shopper's tastes and purchase intentions at a glance and recommends her products that she may like. Marketing technology has evolved in such a way that helping an online shopper by predicting her next purchase is now possible. Let's imagine that you are running a Shopify store. You'd like to provide the best service to your visitors in order to convert them into shoppers. You have played with the site's design, picked up a great assortment and you are ready to give the best after sales service. Google Analytics shows that you are attracting a considerable number of visitors to your site. Still the conversion rate is low. What should you do to help your visitors make more purchases? A Shopify personalization app may be your solution!
Shopify Personalization App
Sales conversion is a dynamic rate and is influenced by many factors. Even though you believe that your Shopify store rocks, you may not be placing enough emphasis on the features that affect conversion. Your social media presence may be low, you may not be applying real time product discounts, your visitors may want to see product reviews before making purchase and the list goes on. Shopify app marketplace has got great sales and marketing apps which could help you achieve higher conversion rates. If you are a Shopify store owner, you also have the chance to download and use a predictive personalization app which is also a part of sales and marketing apps in Shopify app marketplace.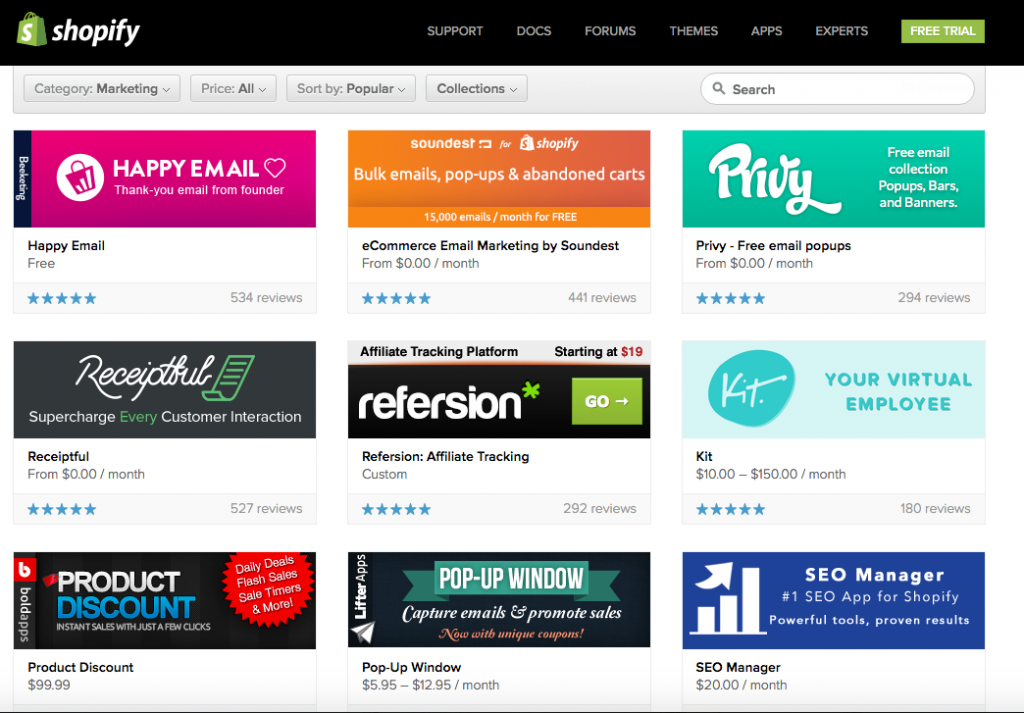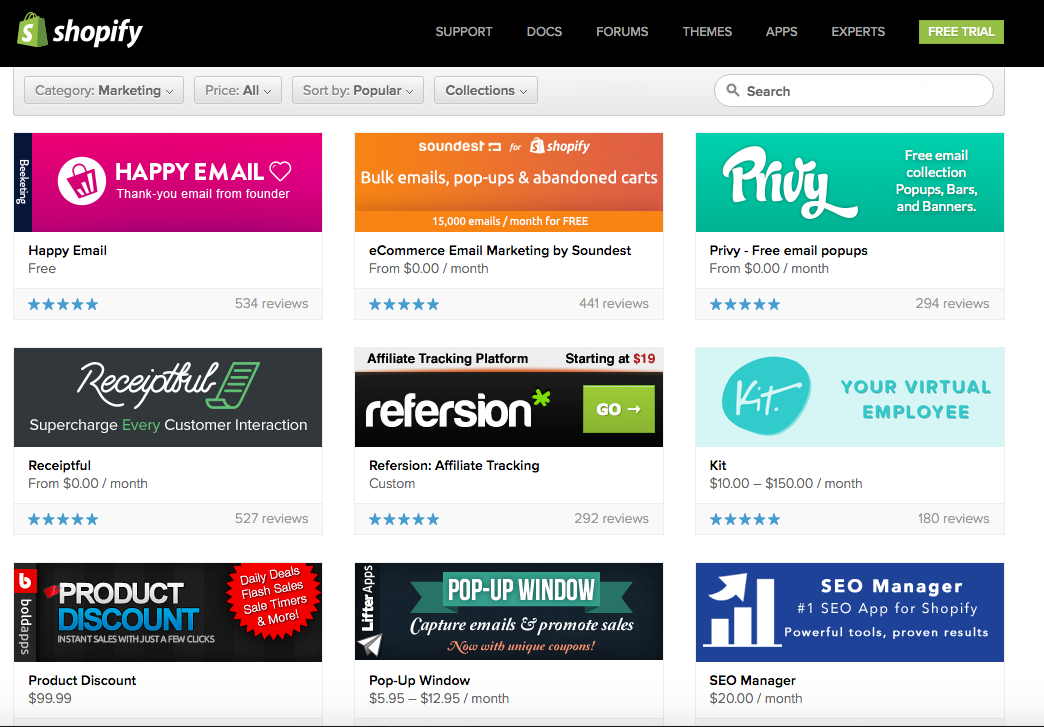 Perzonalization's Shopify Personalization App
Perzonalization's personalized product recommendations app on Shopify app marketplace personalizes this experience in a smart way. Just like a good friend or a talented retail sales person, Perzonalization's Shopify app helps you recommend personalized related and popular products on your Shopify store. It helps you boost your store's revenues up to 25%. Each visitor sees the right set of recommended products, at the right moment. The experience is consistent across web and mobile. You may freely try Perzonalization's Shopify personalization app for 30 days and see the results for yourself via the app's real time performance tracking interface.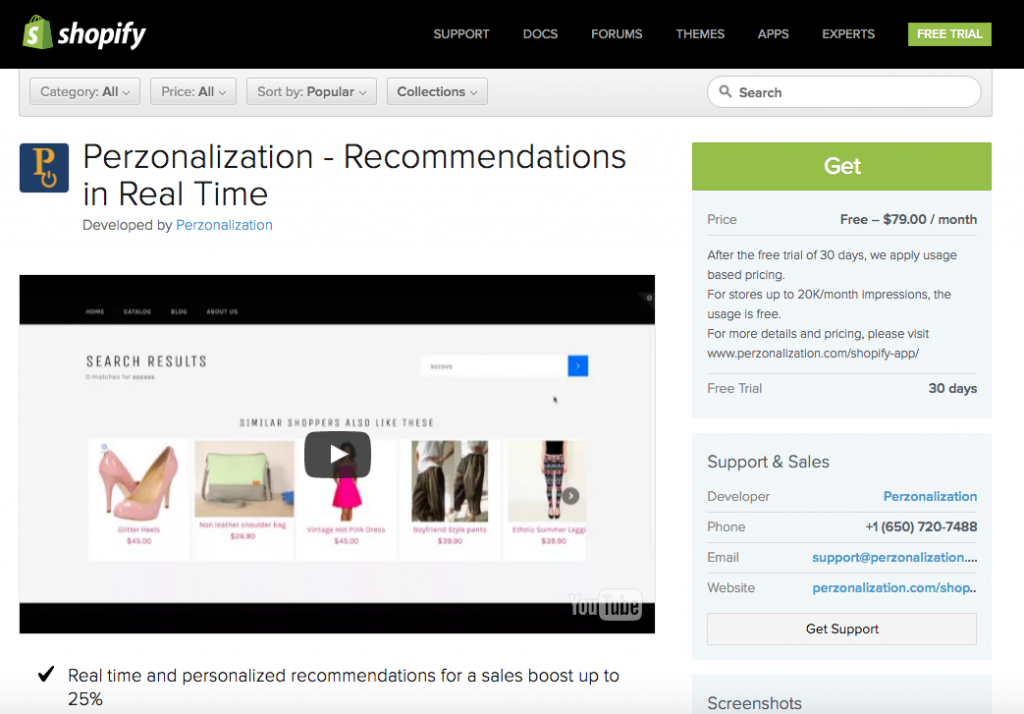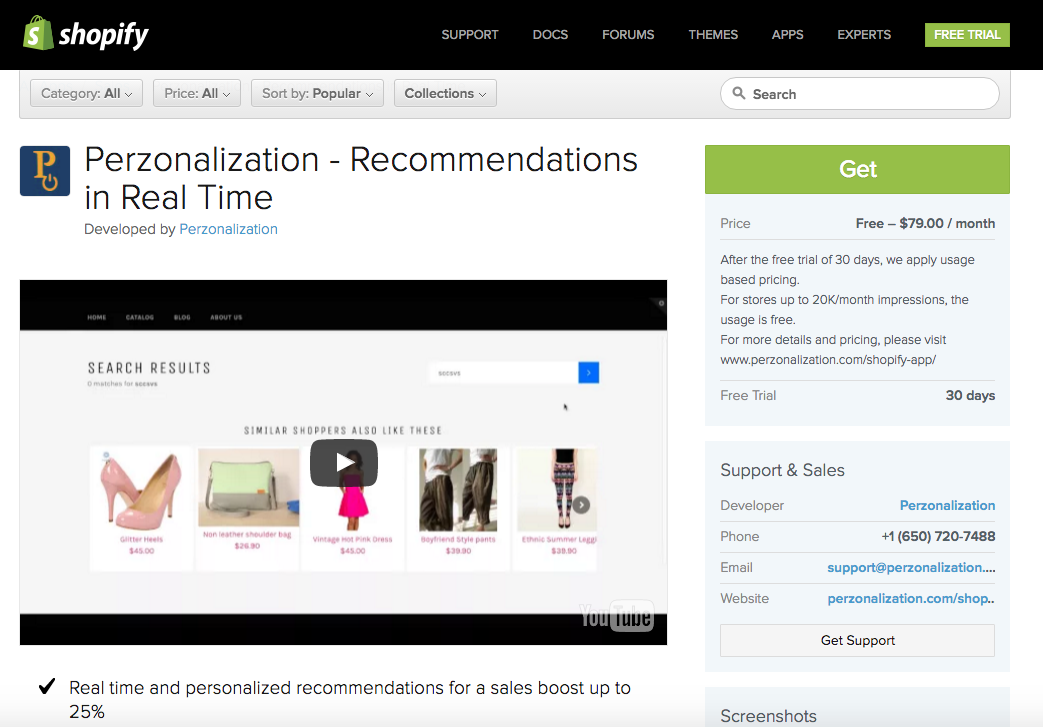 ---