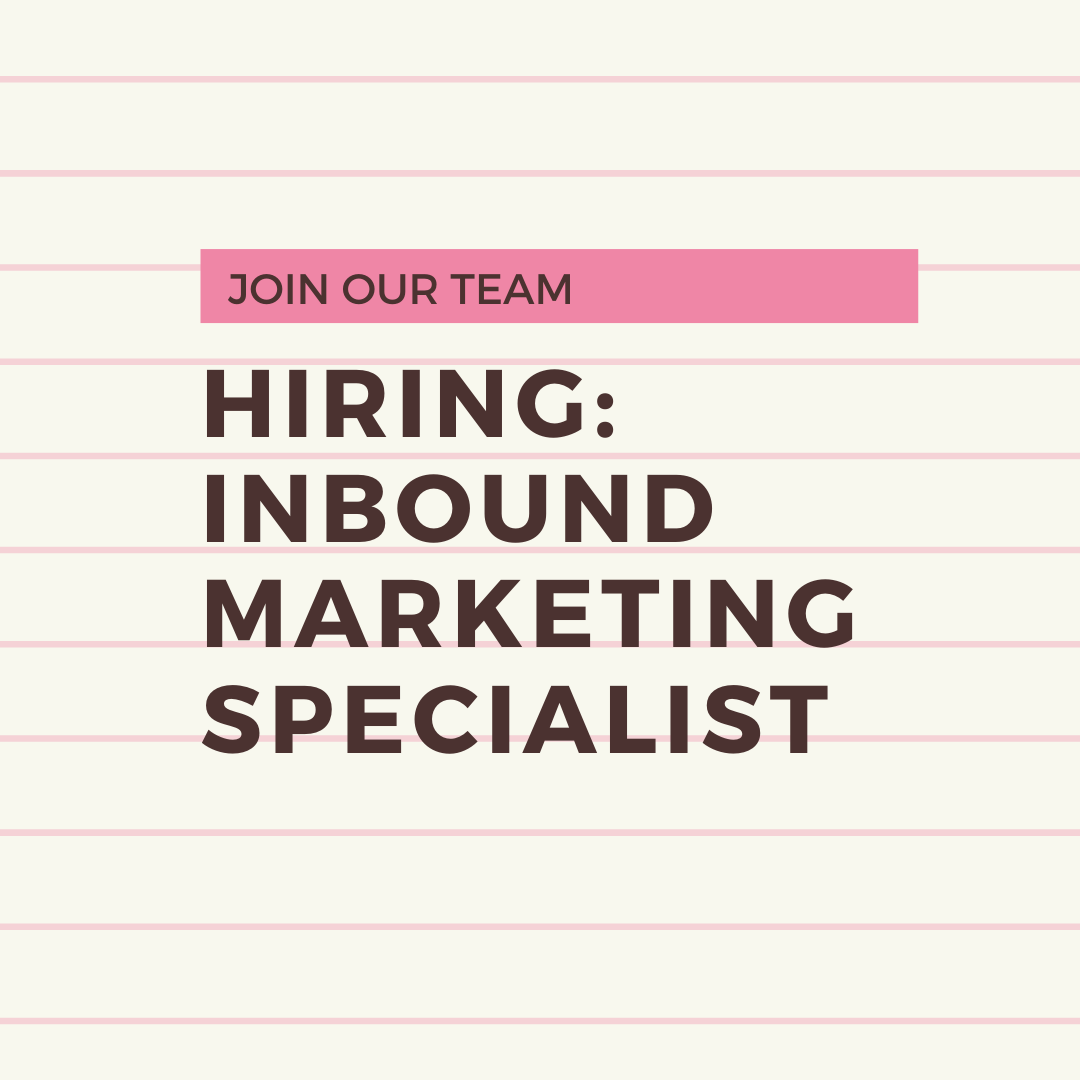 Who we are;
We are the AI powered eCommerce personalization company. We have personalized +3B pages up until now. Currently, we help 10 million online shoppers make intelligent purchasing decisions. Our mission is to democratize predictive marketing technology solutions to reach wider audiences. Hence we are helping online stores from all over the world to boost their revenues. We love the challenge and work hard to turn good ideas into great results.
What we offer;
– > Initiative, as much as you'd want
– > Chance to take part in building a global SaaS business
– > Take part in decisions
– > Nice working environment that fuels freedom of thinking
– > Chance to join our team after graduation
What you'll be responsible for;
– > Social media management
– > Creating several types of branded content including blog posts, infographics, email newsletters, eBooks and videos
– > Content seeding; spreading the word on websites, blogs and social media
What we look for;
– > Content writing skills (blogging experience is a plus)
– > Knowledge of basic digital marketing best practices
– > A basic understanding of start-ups and web technologies
– > Excellent command of English
– > Passion for learning and individual development
* If you're wondering what content marketing is, this is a nice piece to read.
** When we mean content, we're talking about these.